Okay! My journal is absolutely splendiferous! I sent a colour journal around, could be anything, your fav colour, the colour mood you were in at the time, an item you love of a certain colour etc etc. Now, my camera just died half way through, so this is the first half.
I may need a bit of help with the creator of one spread. Purple...is that you bush baby? i'm also guessing the Blue is jill-of-all-trades, yes?
Phizzychick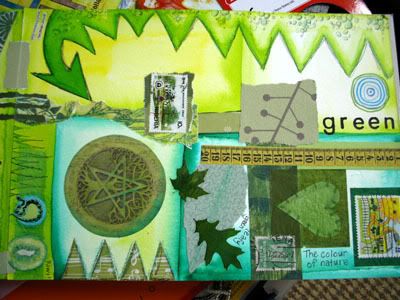 bushbaby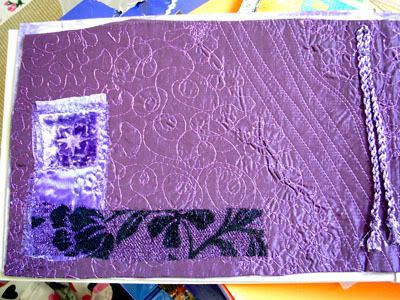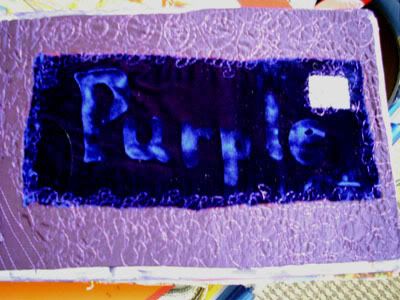 pinkangel1979
jill-of-all-trades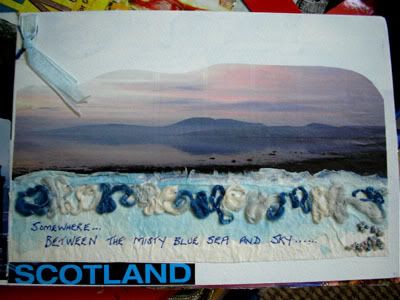 Hopefully the rest will be posted later, if not then tomorrow!