I recieved my package! I'm so sorry it took so long, Silvermoon. I've been crazy busy over here and haven't gotten to Craftster much, but here is what I got:
Here are the first things I saw and I almost lost it: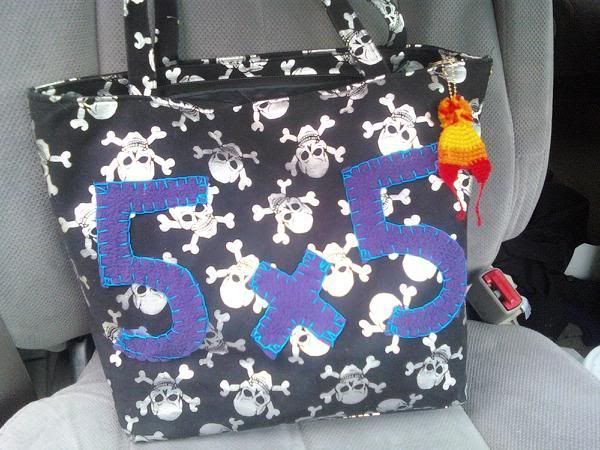 A tote purse that can fit my binders for work that says "5x5" on it (I use it everyday. It's perfect), and a jayne cobb hat zipper pull (my bf is totally jealous of it).
A crocheted Spike sock monkey: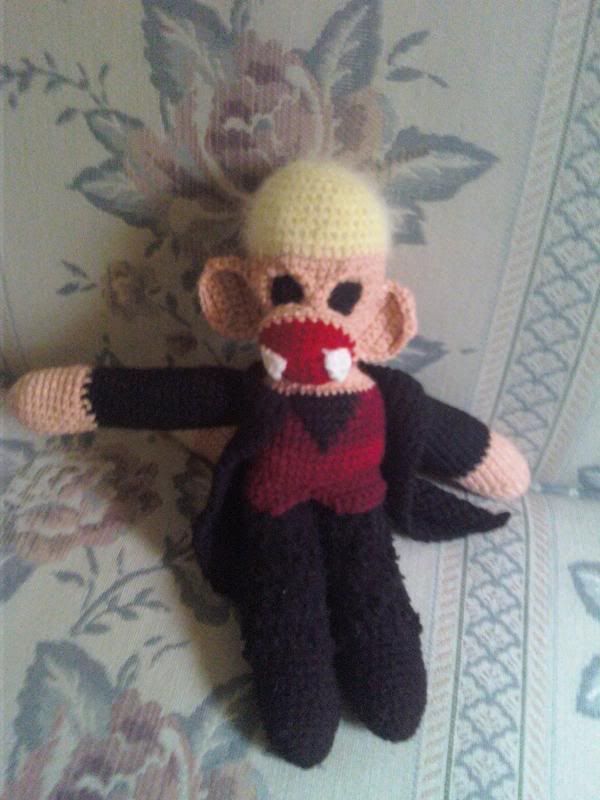 This is so creative and I love it!
A Wash washcloth: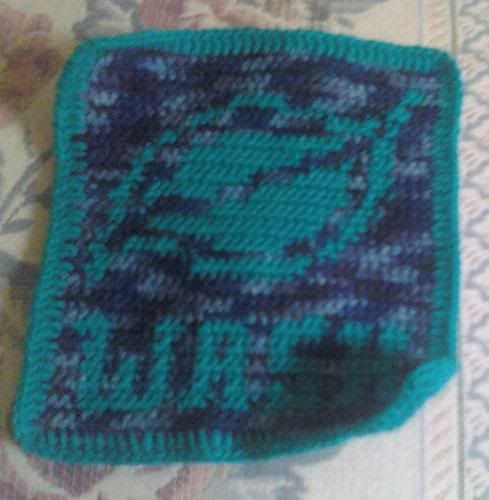 And an Australia keychain (which is now on my keys):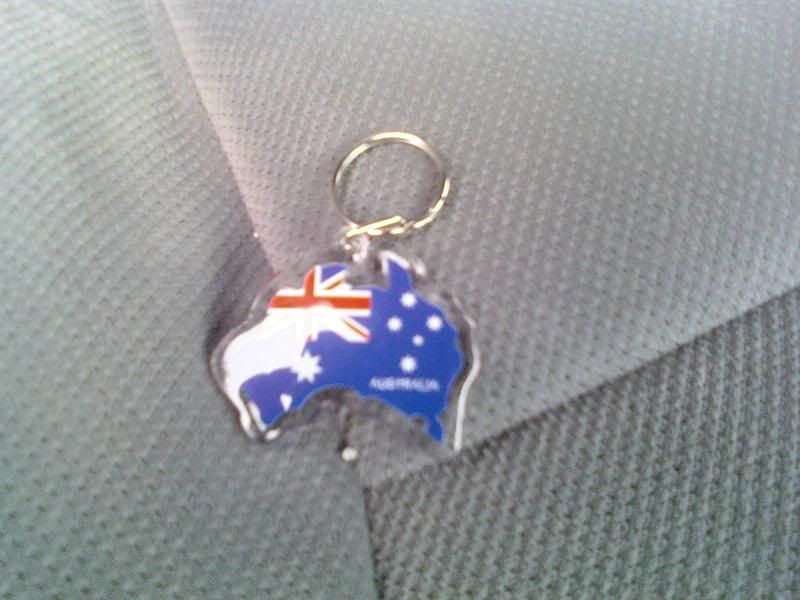 And of course, it came equip with Royal Wedding stamps! I love non-American stamps.
Thank you again, Silvermoon. I absolutly LOVE this package.