Lol, I made another one (I just like butterflies..
)
I was not sure if I should put it in the tutorial topic with the other butterflies or not. For this one I do not have tutorial pictures so I decided to make a topic for it. I hope that this is how I should do it.
I also made a small aceo, the same butterfly only smaller, here you also see the aceo. I just scanned them up top of each other, so cannot show them separately.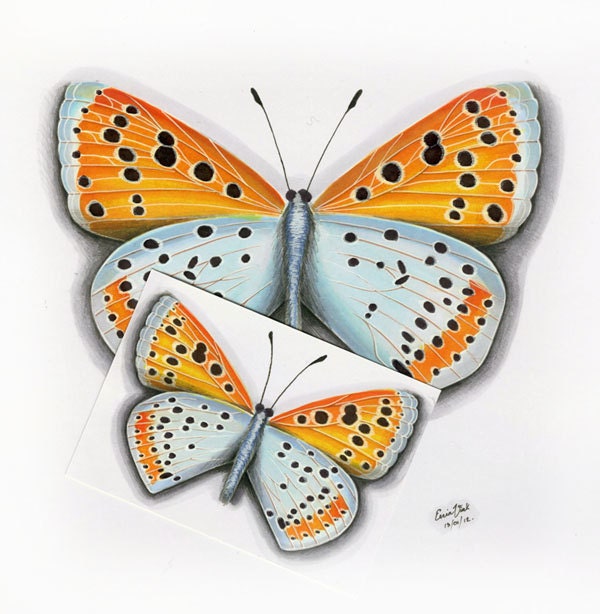 And here only the big one.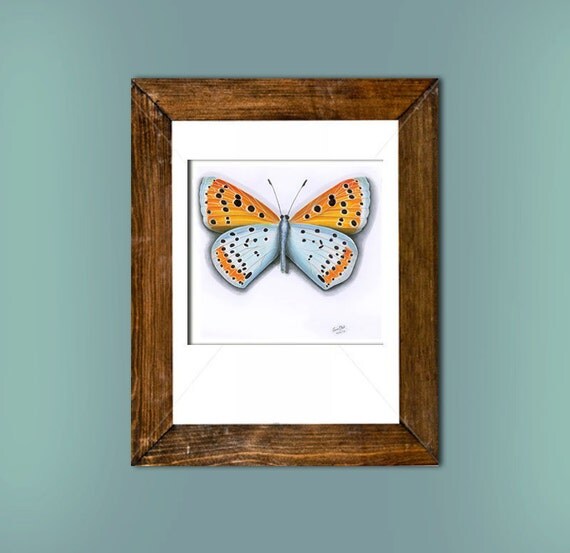 lol
if you guys are beginning to get tired of my butterflies, please let me know