So my printer broke a few weeks ago. And it's beyond repair. (But heck, I got a good five or six years out of it, which is pretty good!) I was going to donate it, but they won't take it, and I feel bad to throw it out. It's not old enough to keep around for kitsch value, and I can't figure how to make a planter out of it. Here's a picture of it: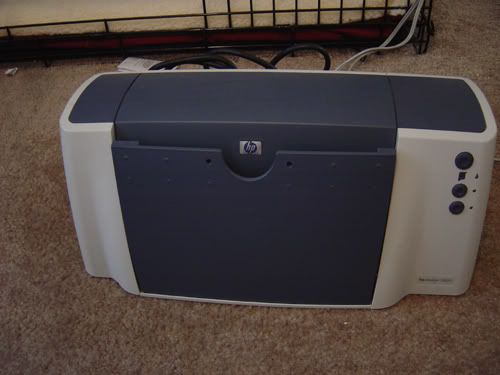 and the inside: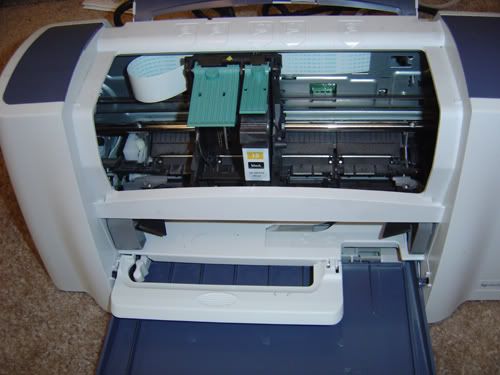 I figured I could disect it and make all the chips and cogs and whatnot into.... something.... but I can't figure what. I know there
must
be some good stuff hiding in there somewhere!
Any and all ideas welcome, even if the suggestion is just to toss the thing.