This is my first time posting. I always mean to post some things but never get around to it, I'm breaking that habit right now.
This was just kinda of a fun craft but I thought everything came out really cute and it was definetely worth it. My friends about 11 girls challenged our guy friends to a football game this summer
Just a crazy idea that came up in January but we actually did it and it was a blast. Obviously we were gonna lose so I made sure we'd go down in style. I made us all "jerseys" with black skulls on the front our last name and our number in sparkly pink on the back.
The guys told us we didn't look intimidating but cutee. For them to even admit something was cute was good enough.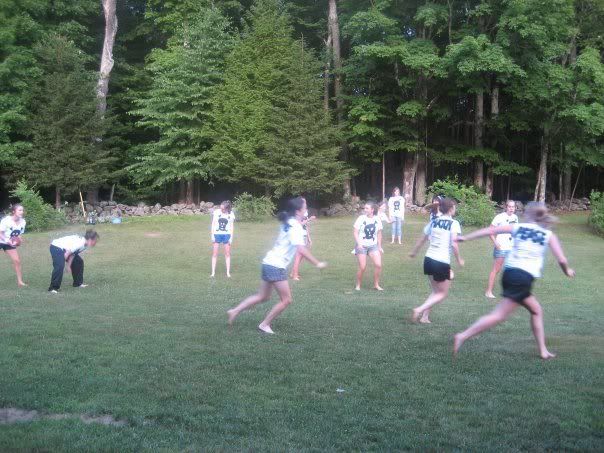 In Action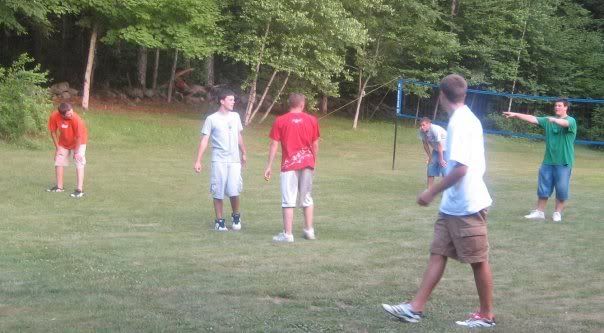 Guys Team
Huddle
Thats me dead centerr.. being a freak. I did my shirt last and I had run out of black paint so I got a pink skull.
The Back of our Jerseys
Thanks for looking