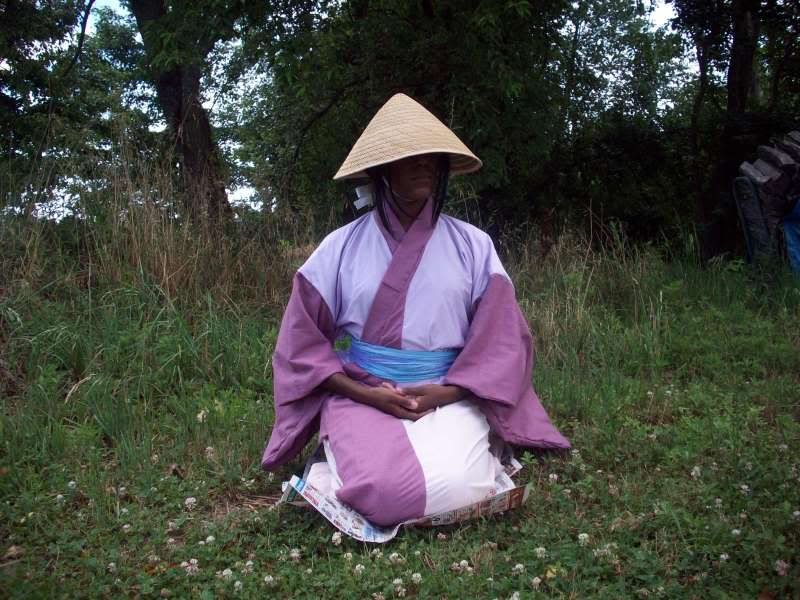 My project is a light weight, three coloured summer Yakata. This is a more casual version of a Japanese Kimono. It took me about 6 hours to make, and I used three king sized, flat sheets I got at the thrift store. The top part is light purple, the bottom is peach and the collar and sleeves are meduim pink.
I used the seams on the sheet so I didn't have to hem it.
I also used a brown camo print fabric for the yoke of the yakata. Using a wild, print fabric for the yokes of the kimonos and yakatas is make is my signature.
Here are the sheets before I got started: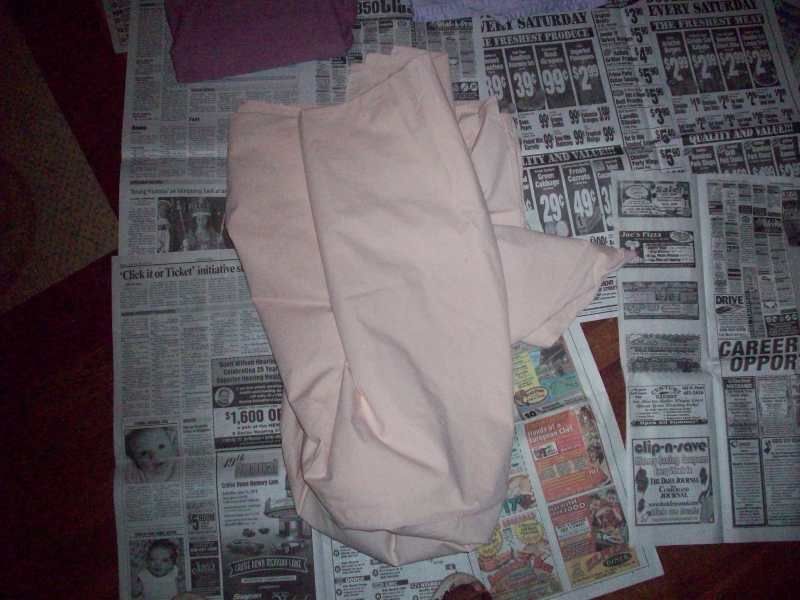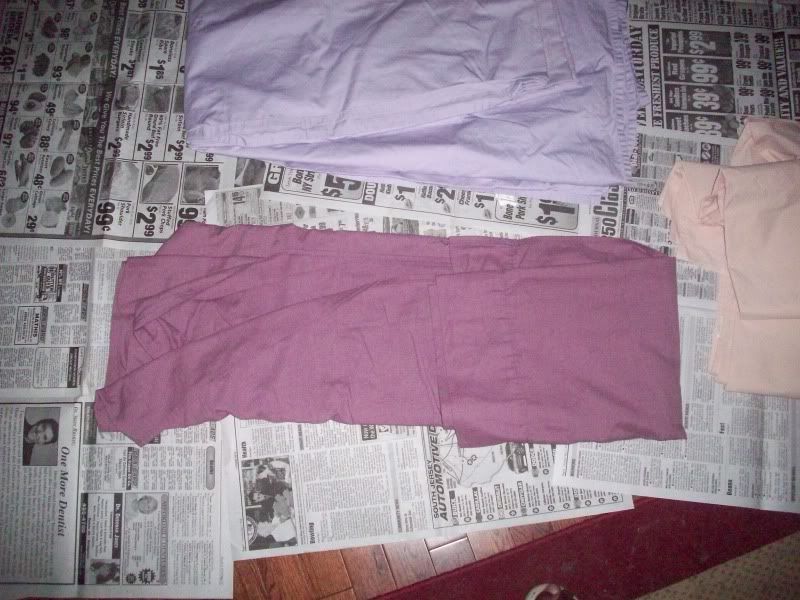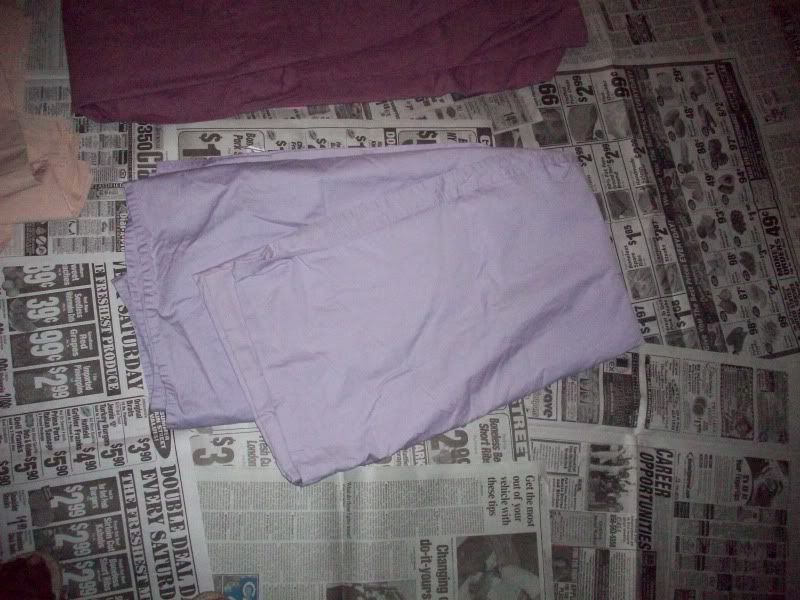 This is the yoke before it was put in: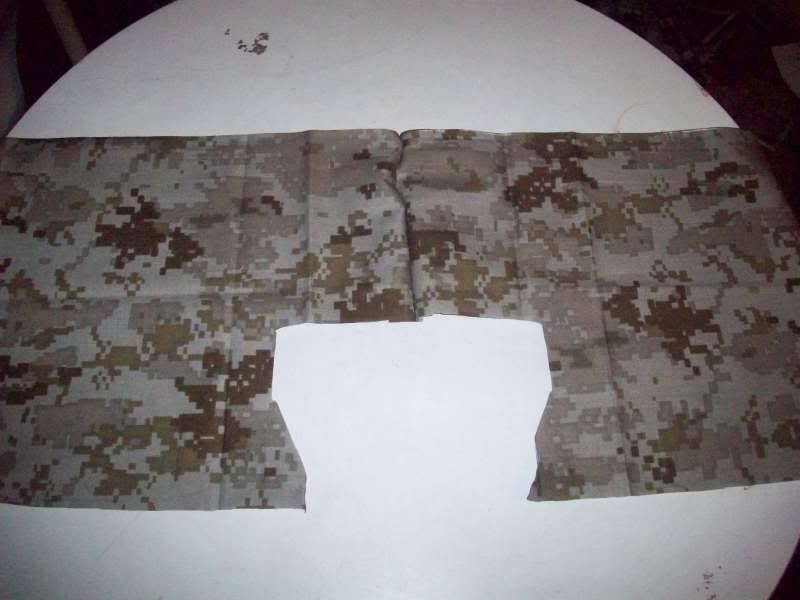 Finished yakata:
FRONT: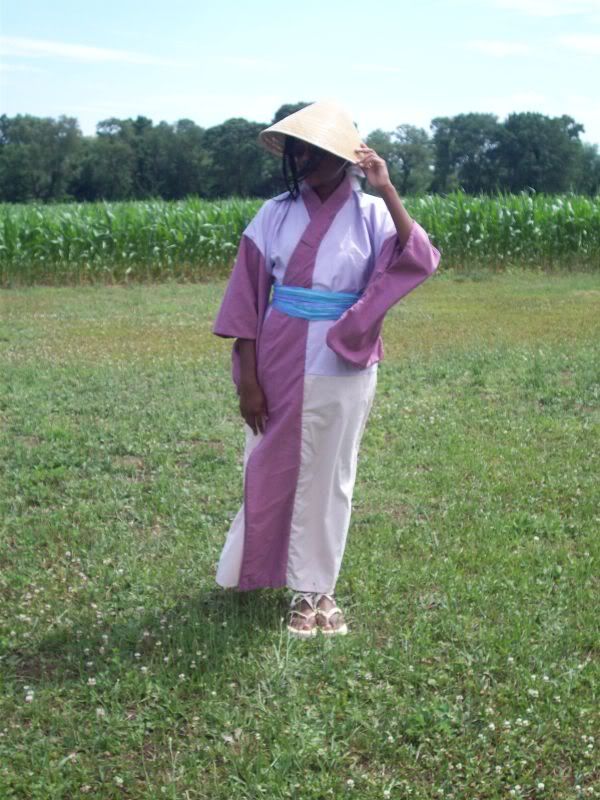 SIDE: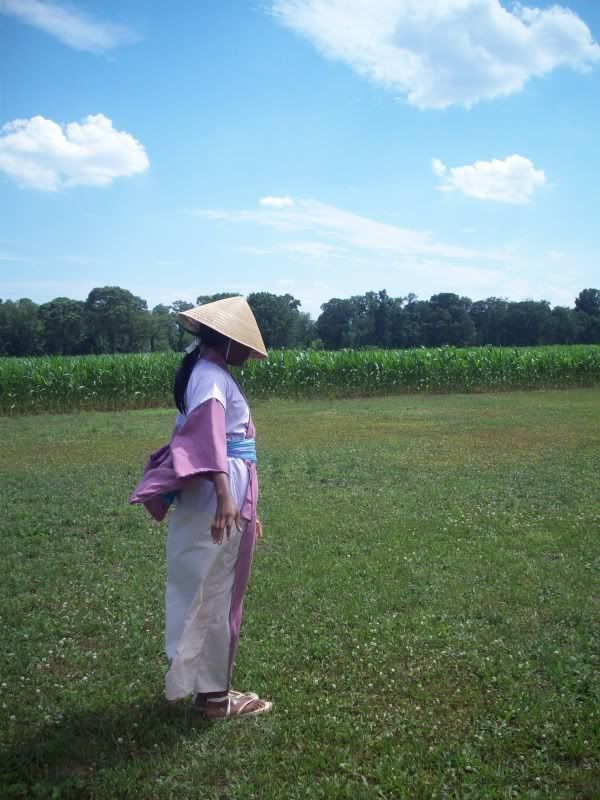 BACK: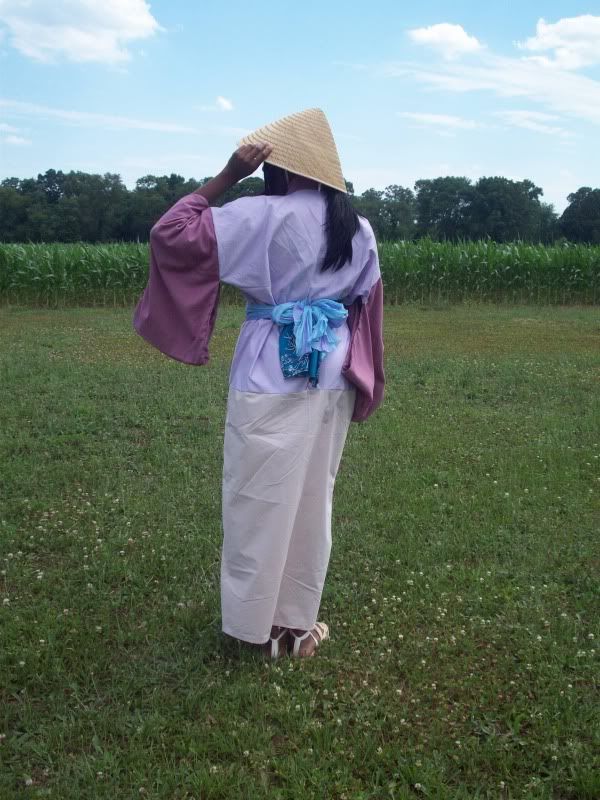 FRONT COLLAR: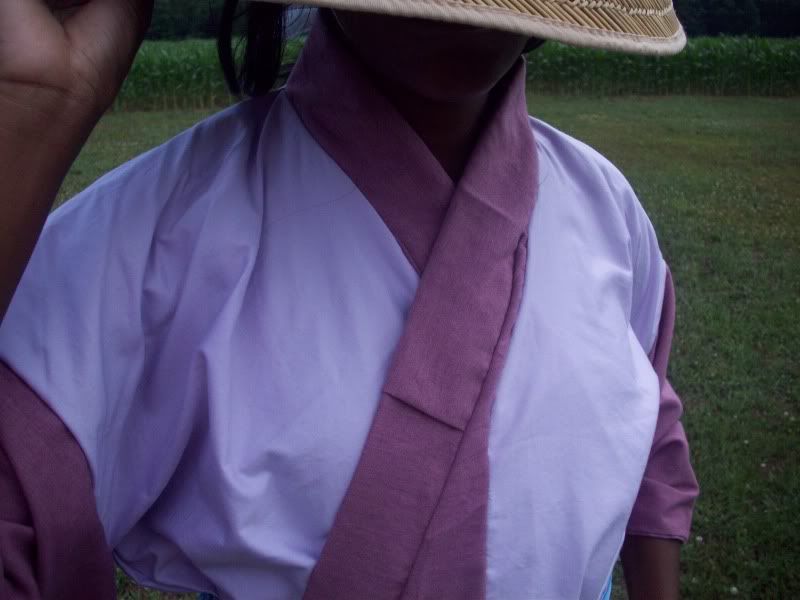 BACK COLLAR: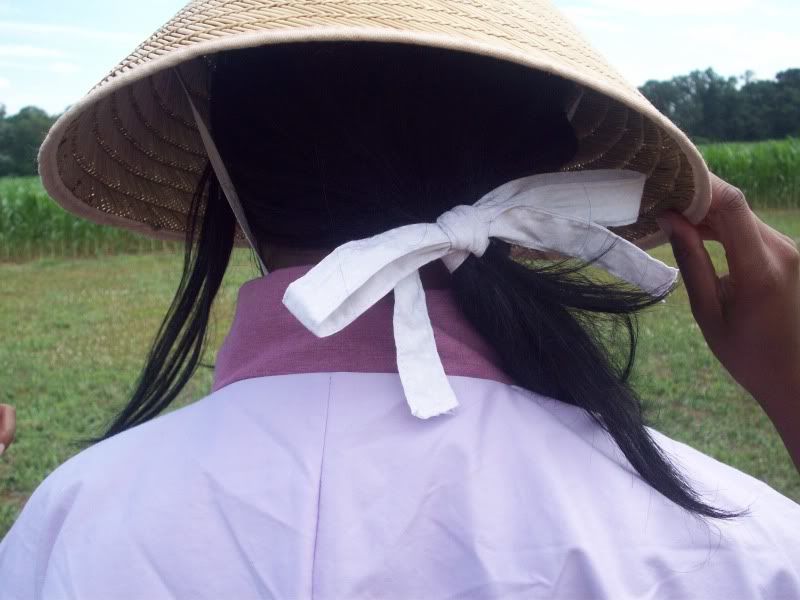 FRONT BODY CLOSE-UP: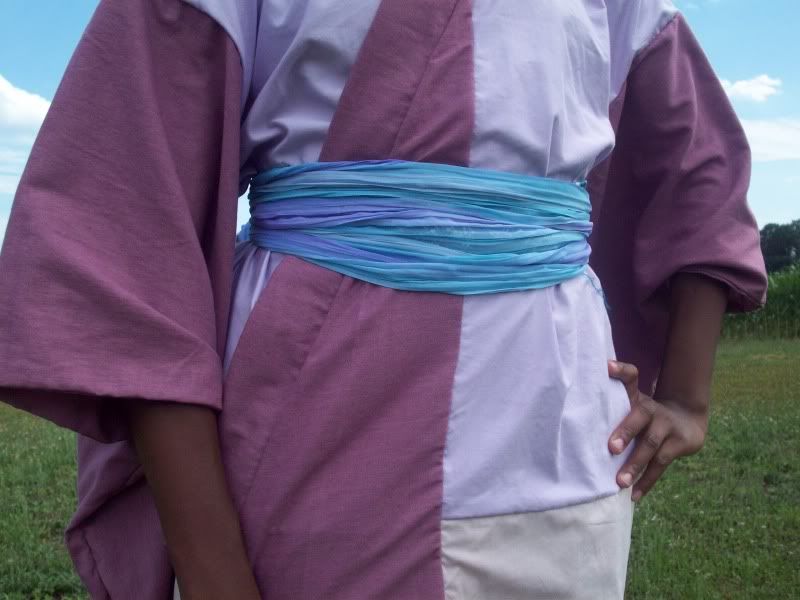 SLEEVES: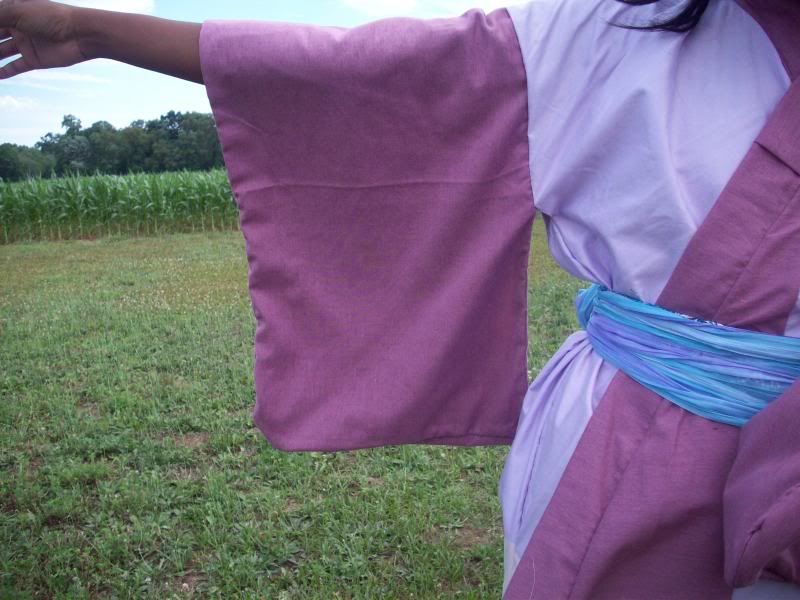 HEM: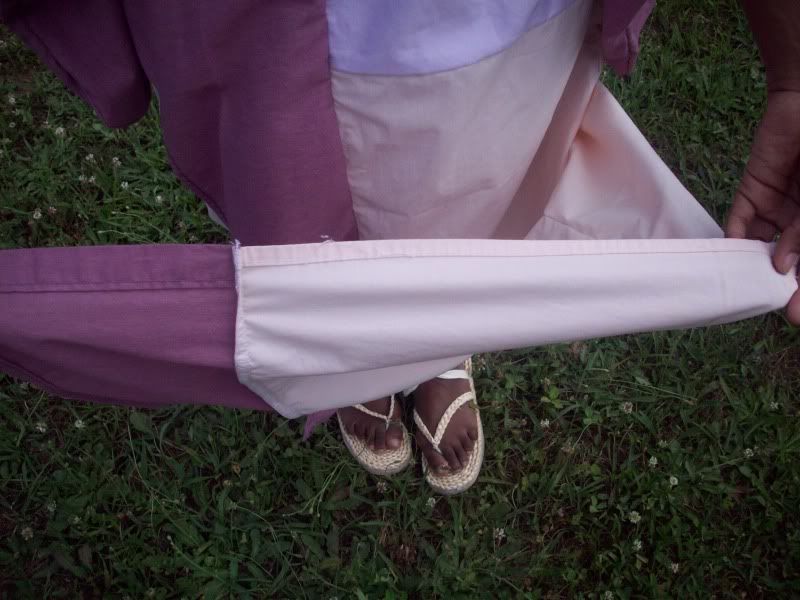 YOKE IN PLACE: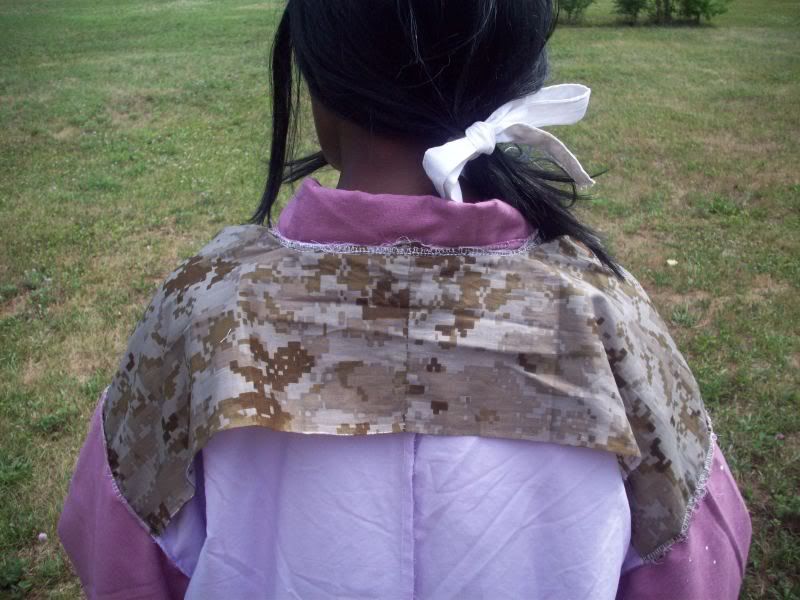 SITTING VIEWS: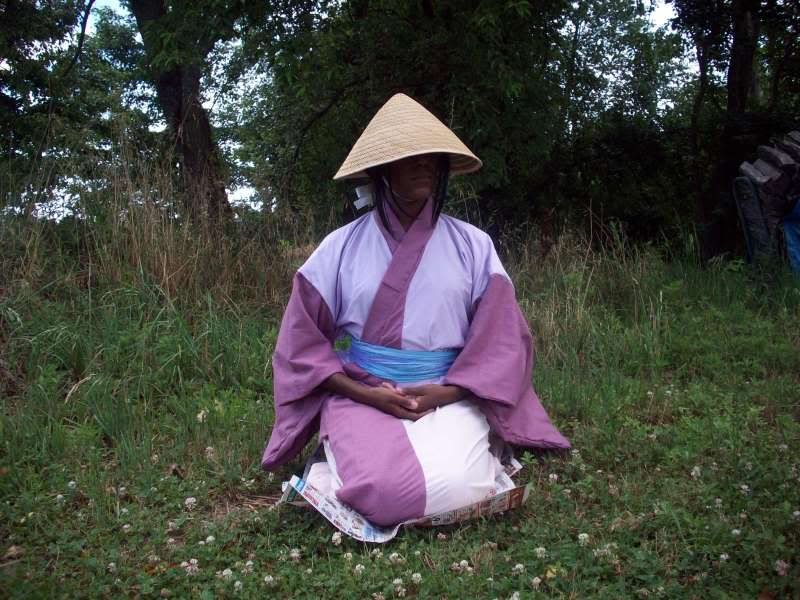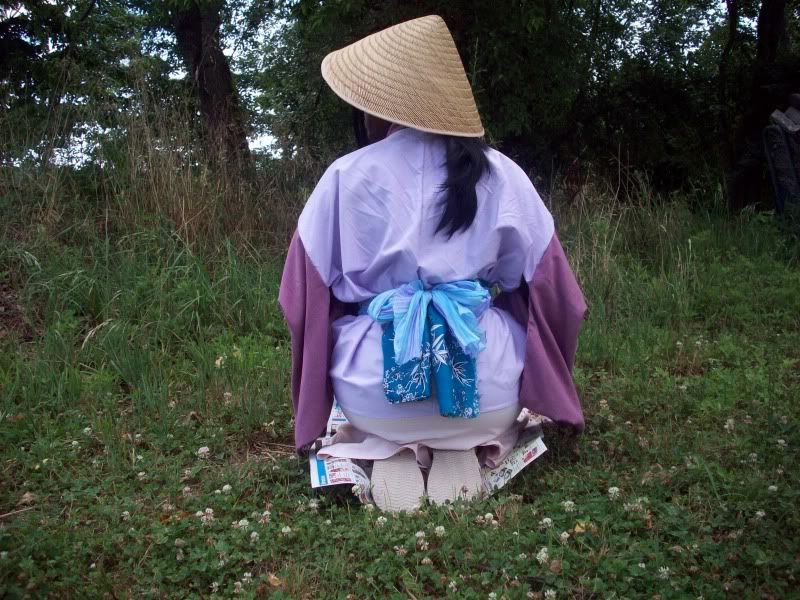 This was a fun project! Thanks for looking!