I received today, and everything is so fantastic! TrickyMcVomit went with my anime theme- something she didn't know too much about. That didn't seem to mater thhough- everything is spot on.
Everything together: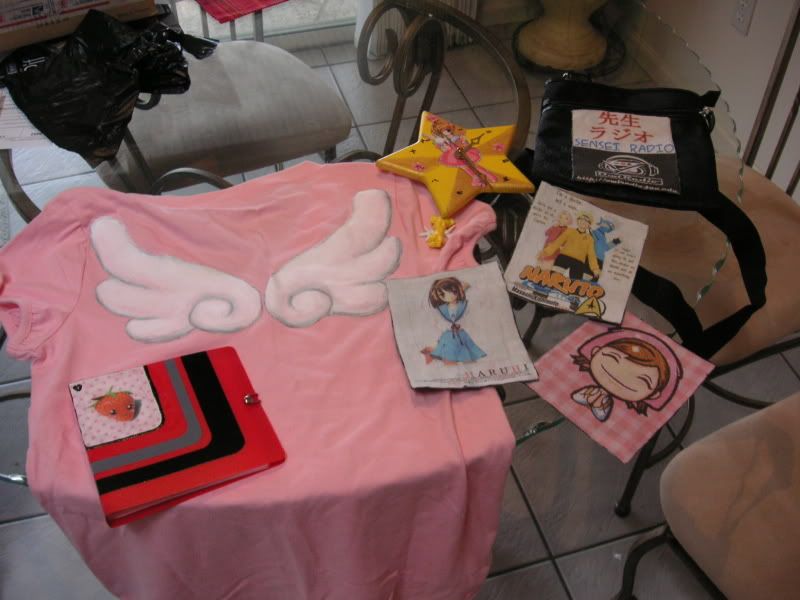 A t-shirt with wings painted on it, a cd holder, a clock, and a purse with changeable patches.
The shirt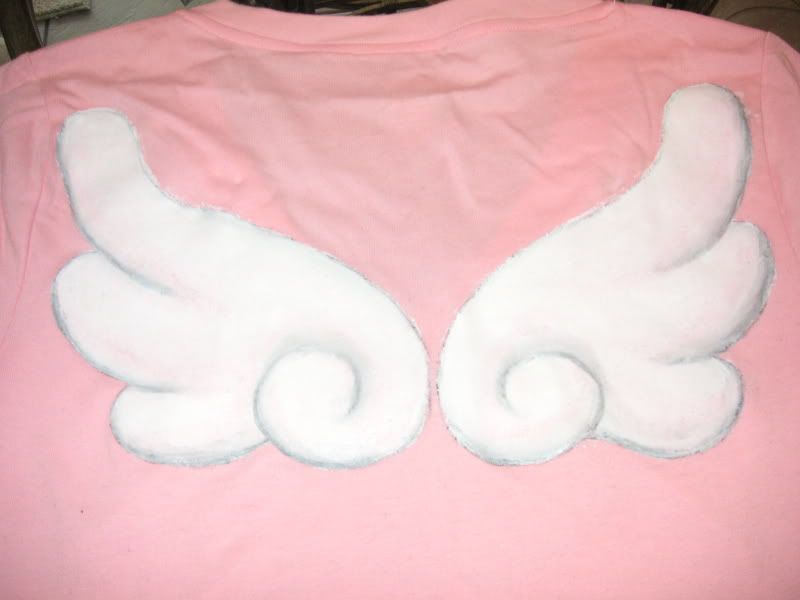 This is perfect, and just my style! It's a cute v-neck shirt, I'm planning on wearing it to an event this weekend.
The CD-holder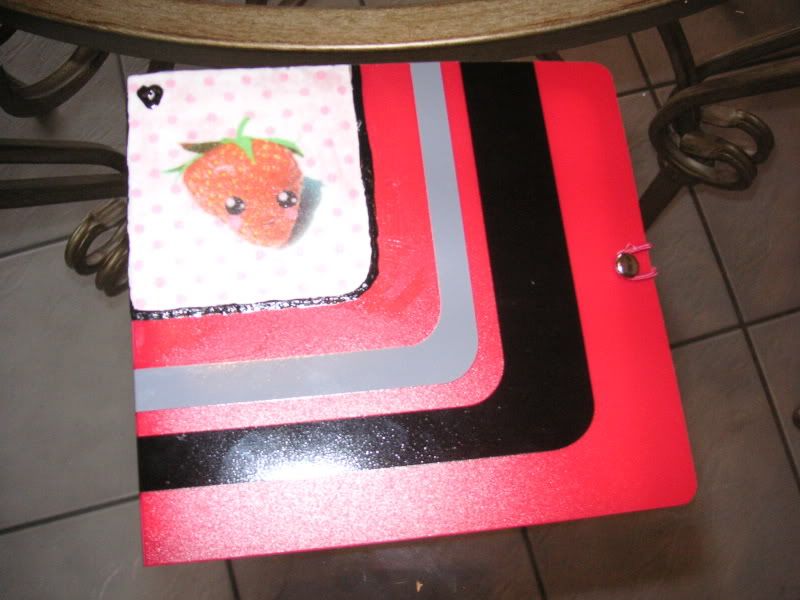 I really needed one of these, and the strawberry guy is so cute!
The clock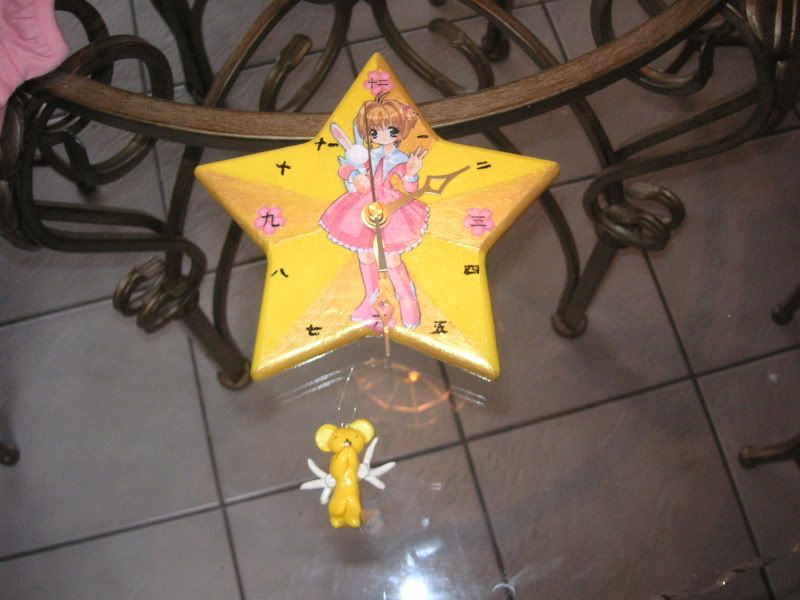 This is absolutely amazing- she painted all the little kanji for the time numbers and made the wonderful little Kero out of fimo. I had to stop my mom from stealing it for herself- it's now hanging in my room next to a mobile I got from the Sakura to Sakuranbo Swap.
The purse: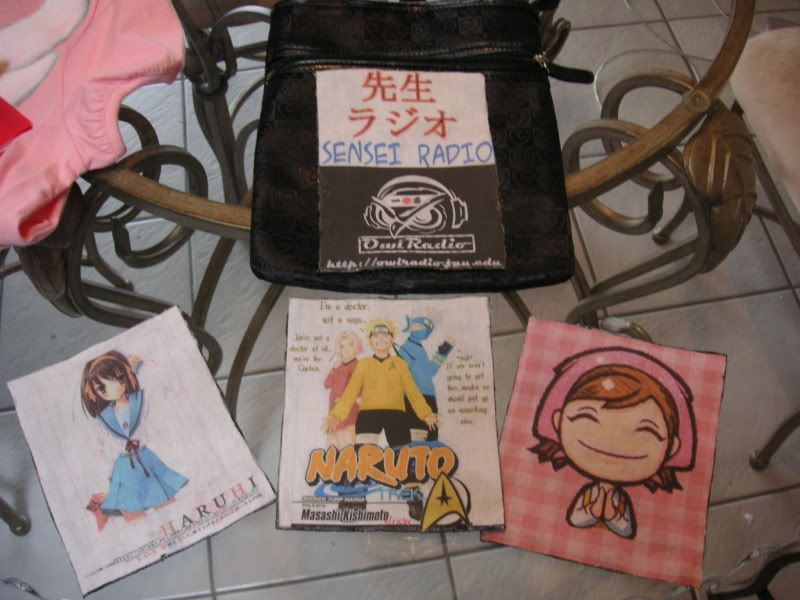 OMG! This is so great! Tricky net-stalked me good- she even friended me on facebook and myspace and found that I'm part of a radio show, am going to a local con (and hosting the dance
), and love Cooking Mama and Haruhi! She made changable patches for all of those! I think I'm going to have to make some other patches for myself.
Thank you so much for everything! I know I'm going to make some people jealous with all of my goodies