I received my INCREDIBLE package from luckdragon! I put the stuff to use today,
and will have photos of all my goodies and action shots in a bit! Yay!
Here are the pics!
Okay, first we have this adorable little backpack for my son. He loves these two little puppies he bought at Hobby Lobby about a year ago. They go absolutely everywhere with him, so luckdragon made this super duper cute carrier for them. He's crazy about this and was so happy to receive it! Sawyer and Nosey also like it, he says.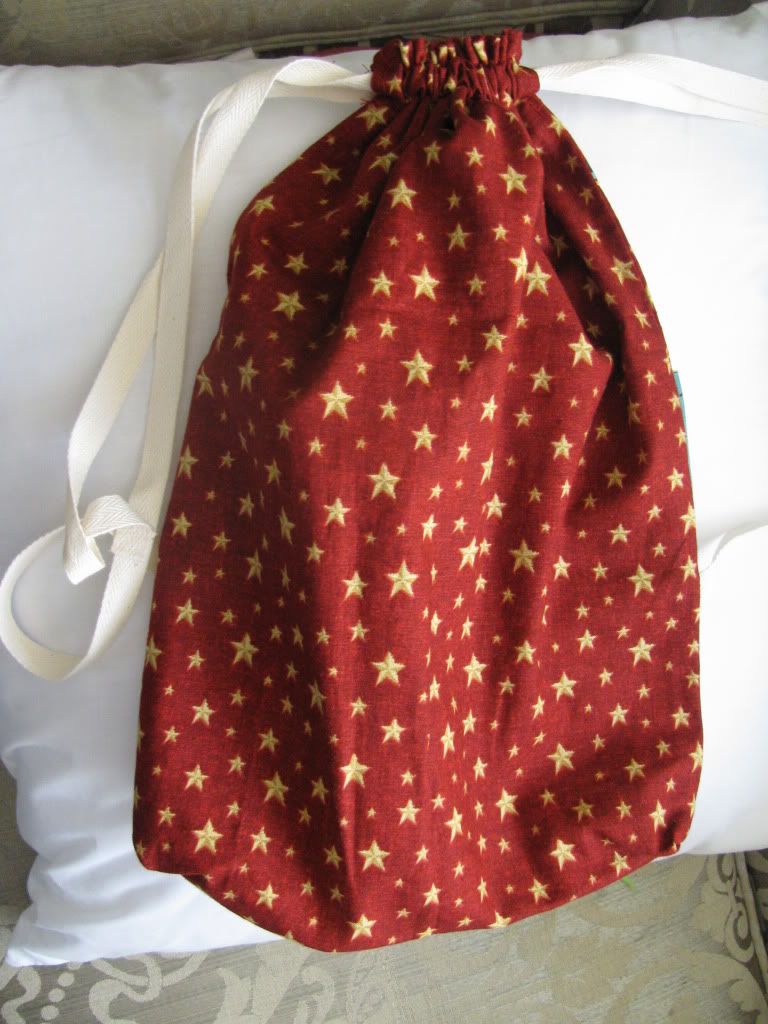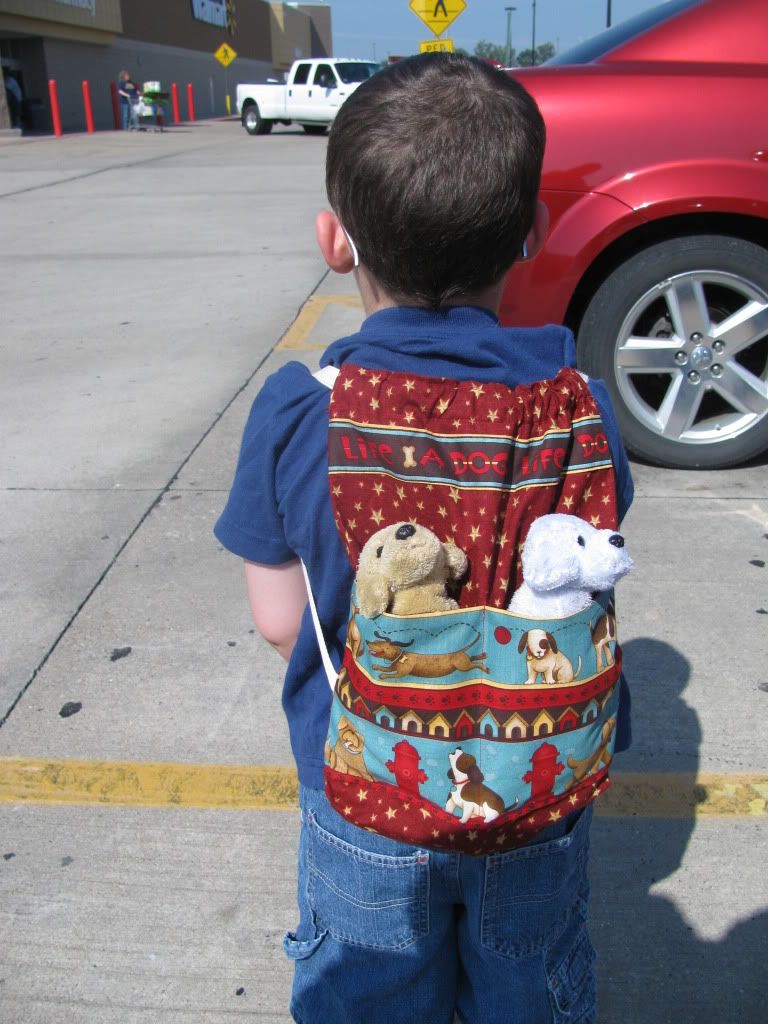 Next we have goodies for my daughter! She got this wonderful pair of leggings for fall use. Wonderful colors!
She also got the cutest pillowcase dress ever! I adore this fabric...everything about it is so cute and perfect! Luckdragon also included a longer strap to use when my daughter gets bigger, but I think I'm going to use it as a belt in the meantime. Doesn't she look cute??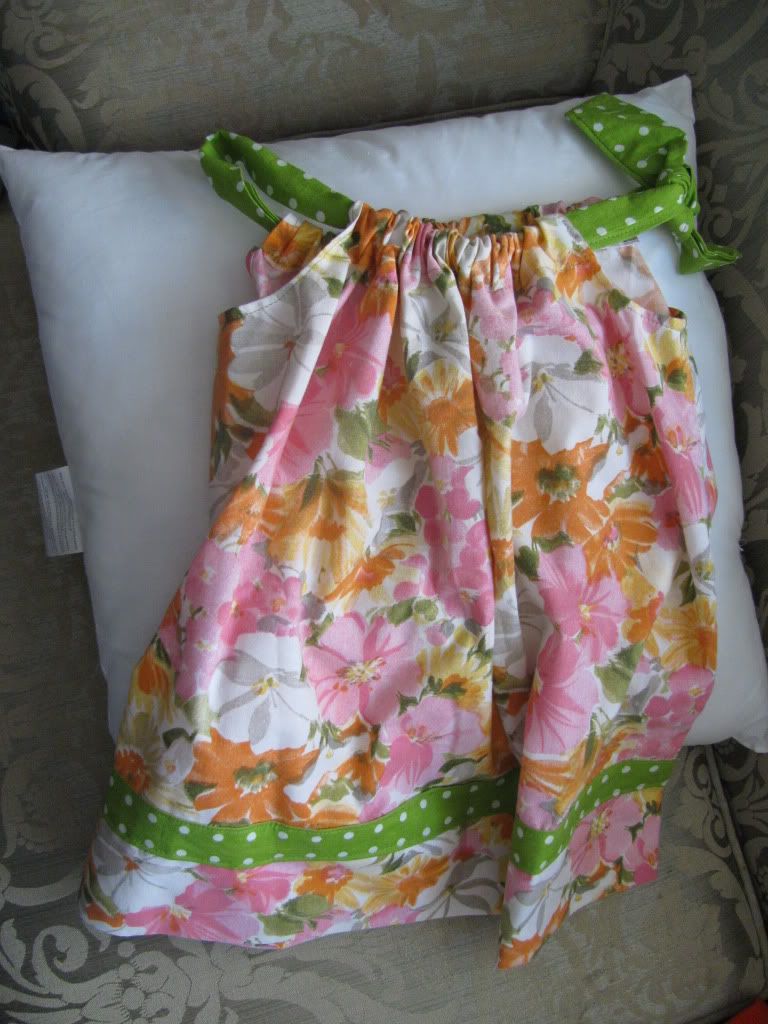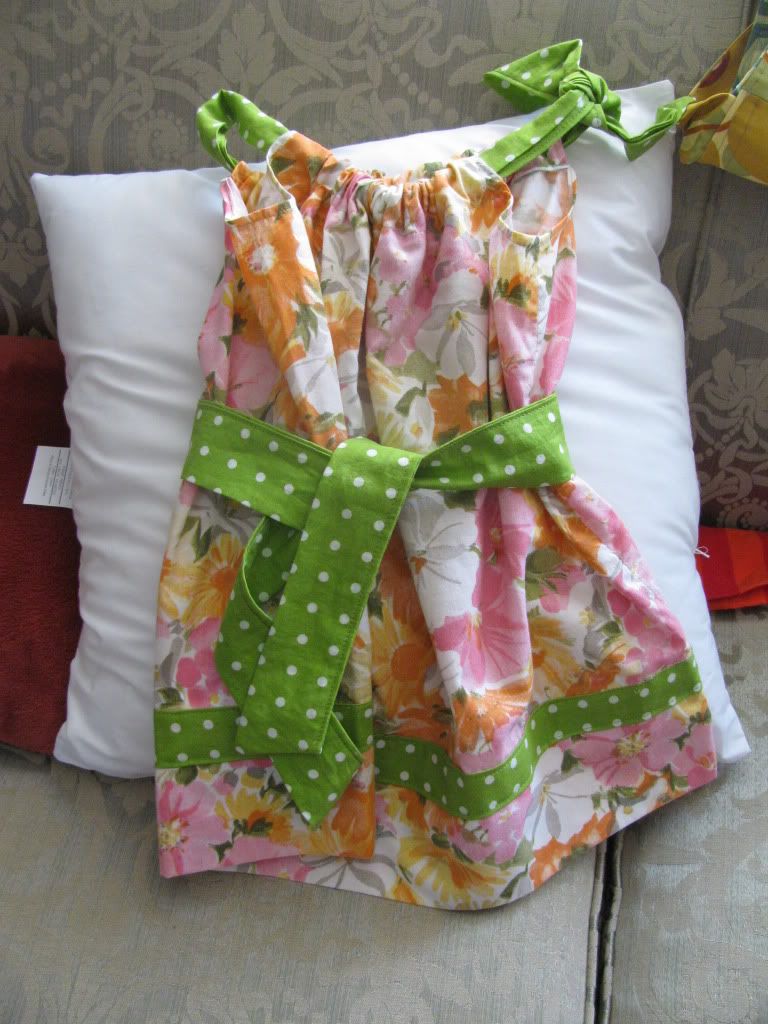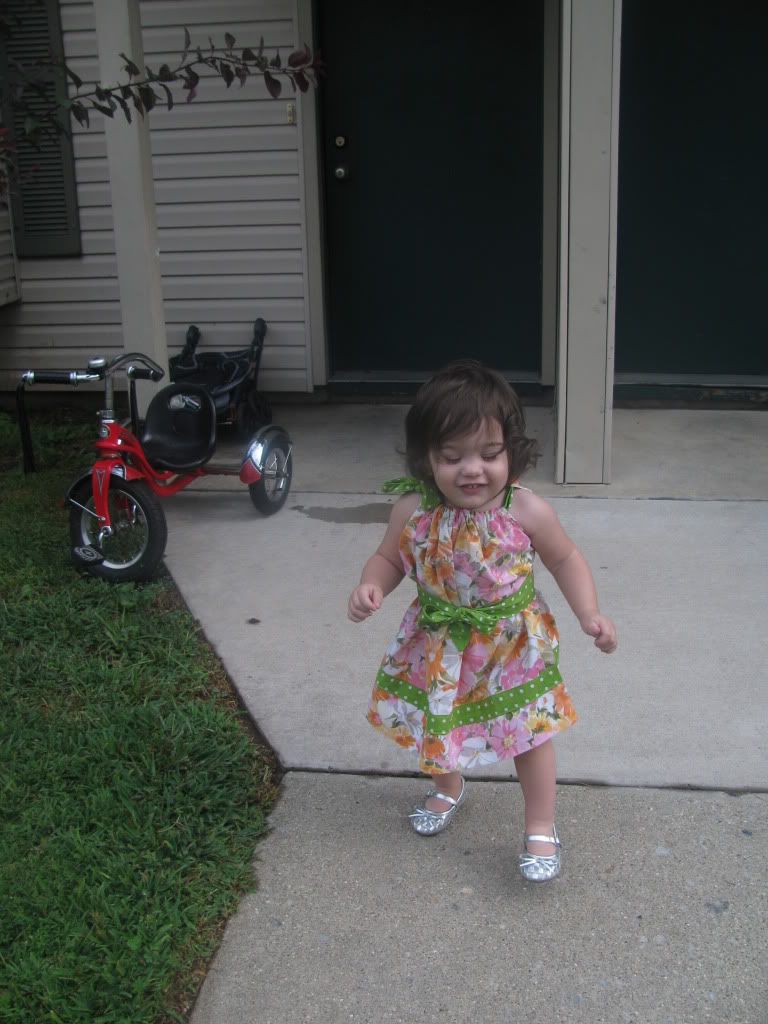 We also received these two super cute finger puppets. The kids and I LOVE these cuties, and I'm seriously thinking about stashing them in my own collection for safekeeping!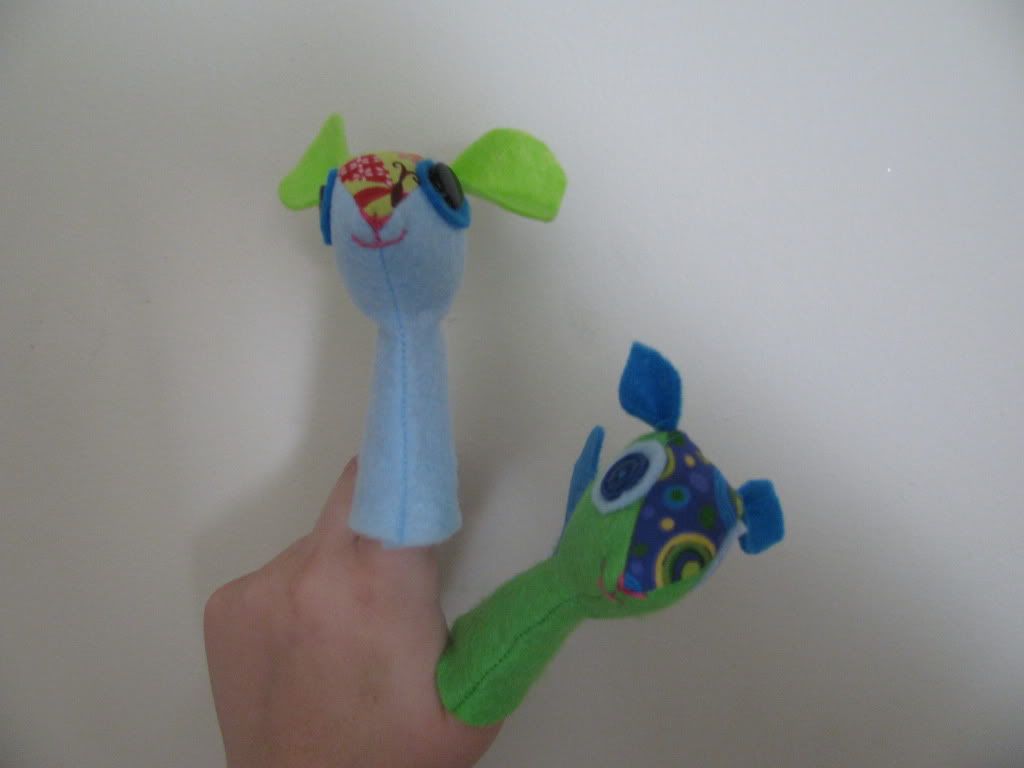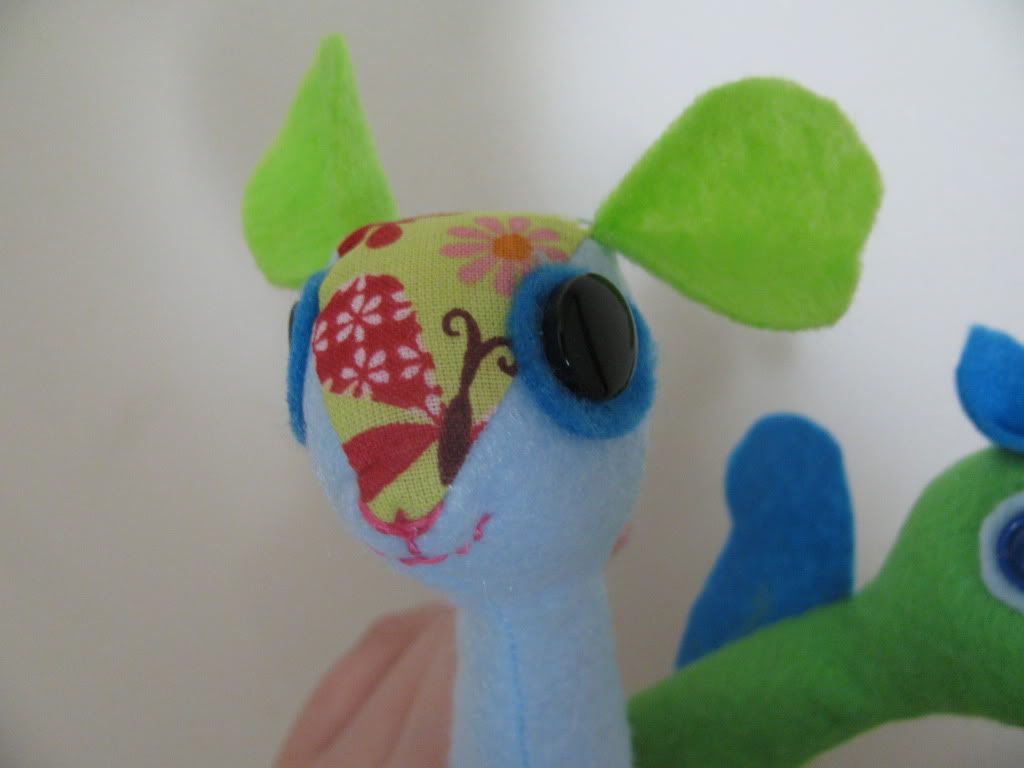 Last, but most certainly not least, are my goodies!
OH.
MY.
GOSH.
This is where I couldn't have asked for something more perfect! Look at this bag!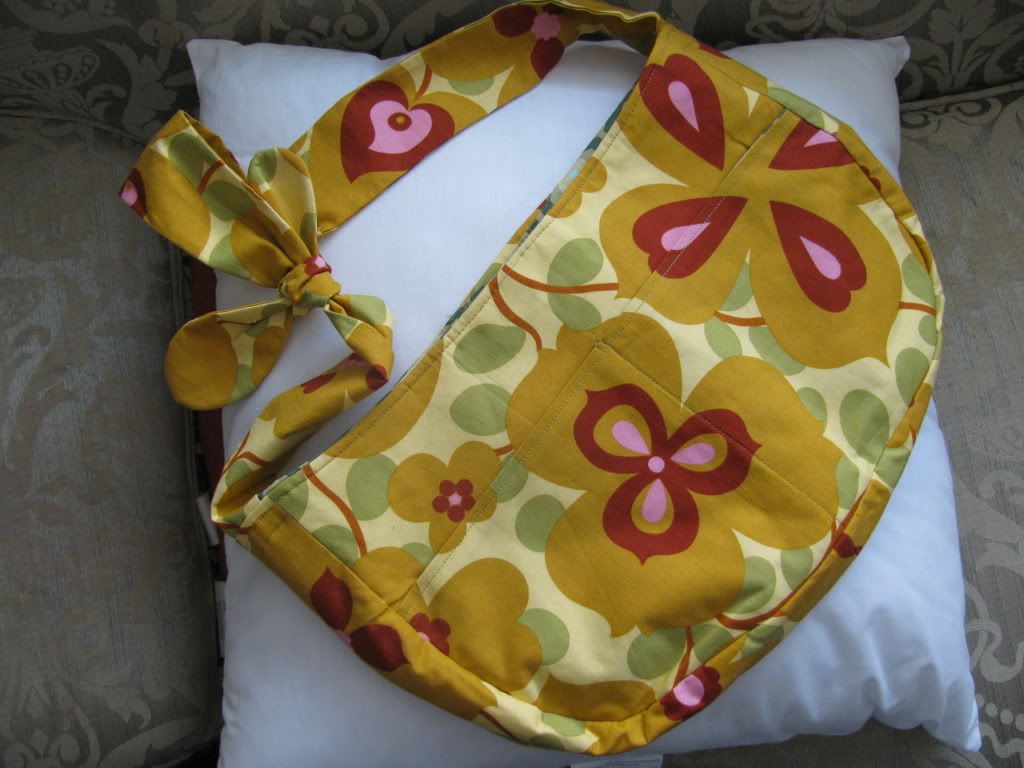 As if that wasn't enough, luckdragon also made this wonderful wristlet which I'm using for my marker collection. Superb, isn't it?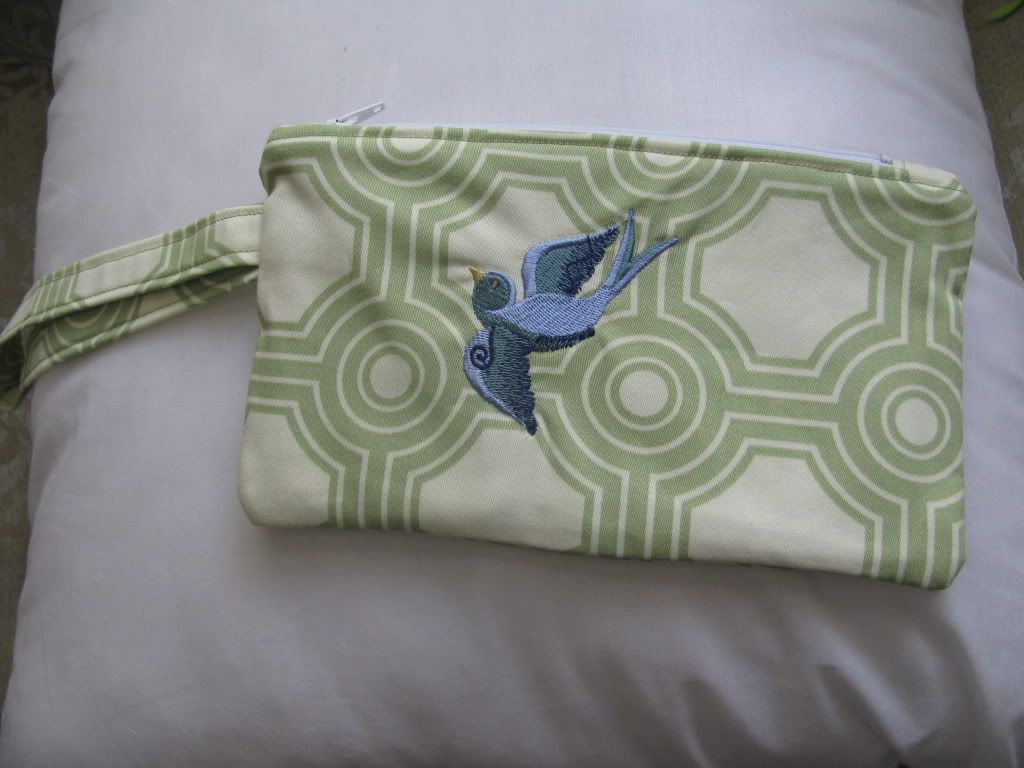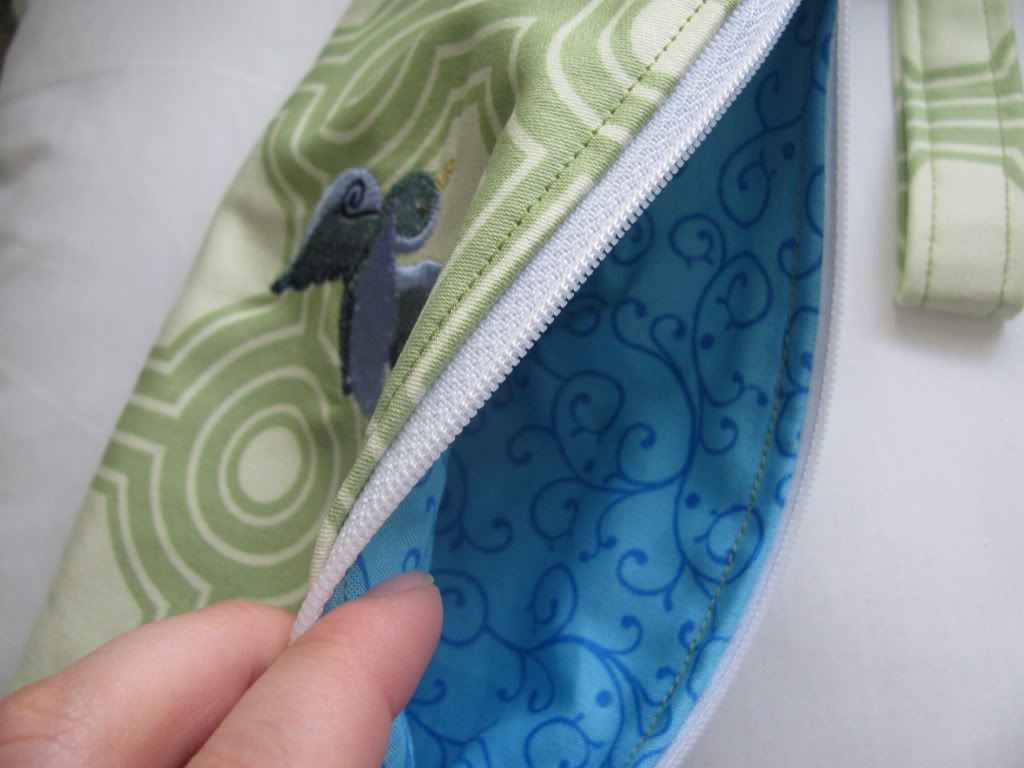 THANK YOU THANK YOU THANK YOU!
luckdragon, you're incredible!