I'm not too sure if this belongs here, but the wand is made of paper, and the art was done on paper so here it goes in papercrafting! That is what makes the most sense to me anyways.
This was done as a Christmas gift, and was sent with a care package to a friend who had been in a flood and lost her home. I KNEW she needed some delicious chocolate and that she also enjoyed Harry Potter. So I of course drew a bit of inspiration from this
Dementor Attack Kit
and rolled with it. Heres what I came up with.
Of course I shoved a bit more chocolate in the box when I sent it, along with about six different types of hot cocoa! I failed to get any other pictures of the wand but I made it with paper, mod podge, hot glue, and paint. The tutorial is on instructables I think. Here is a better picture of the art, she told me her patronus would definately be a lioness!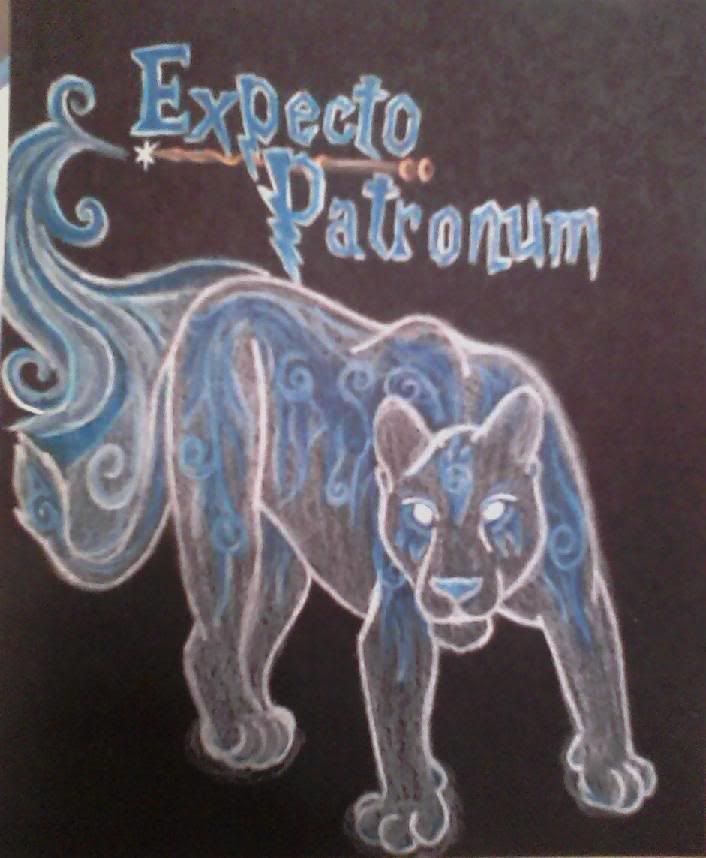 But of course I had to do just one more thing to make it perfect. Presentation is key! So it had to be delivered via owl to me before I sent it to her.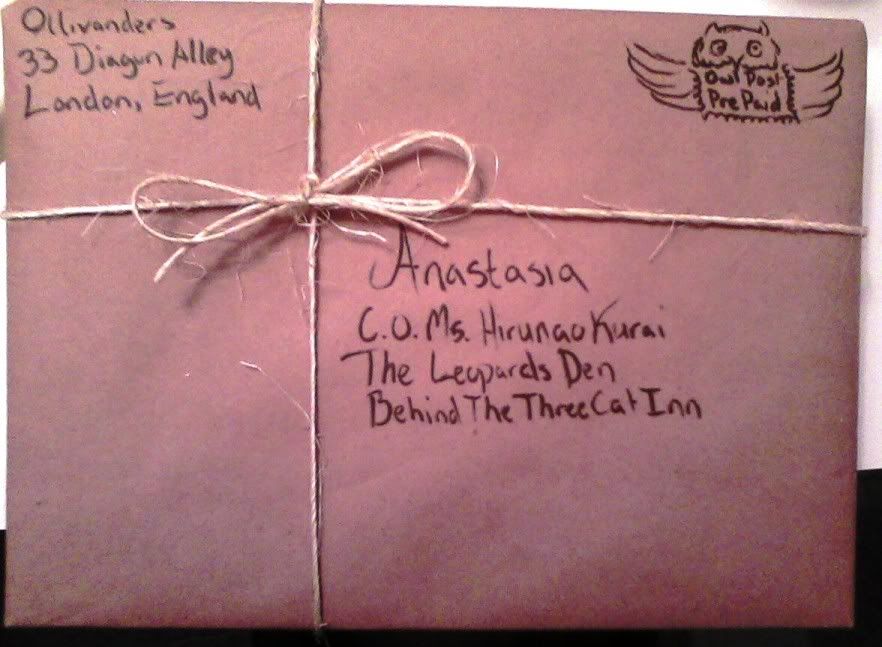 =3c I absolutely adored doing this little project. I think I might have to do one for myself soon. Chocolate and all of course!