I have this cat rocker thing I got a walmart it looks like this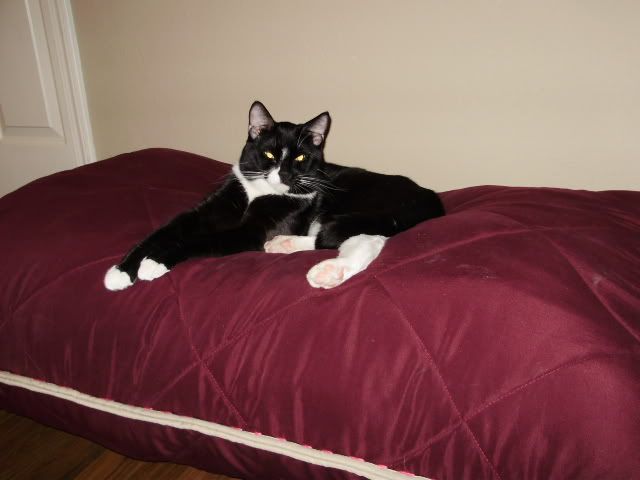 I got it for like 12$ Though I did have to future glue that tube on the side to the rocker because my cats kept knocking it off. However since then it has worked great even had a 3 year old scoot all over my floor in it and it didn't break. Anyways it's like several toys in one and also pretty small. They also make all sorts of toys you can hang on the backs of doors now (which I'm sure you could make yourself easy enough, you could just go look for ideas). Laser pointers are great for you to interact with your cat and have a toy that takes up no room my cats will spend hours chasing that thing if I'd let them lol.
Also you could hang off little toys on the bottom part of some of the lower steps going to your window, since you will already have them there it would take up like no space.
You could also make a small "rubbing post" for the cat that loves to be petted, so they can pet themselvs anytime.
Good luck! I'm sure they will be happy with whatever you decide.