Oh my goodness I finally caught up! I totally fell off the wagon again, not crafting but certainly posting.
Sorry if I overload you all with pics
Zebra hat test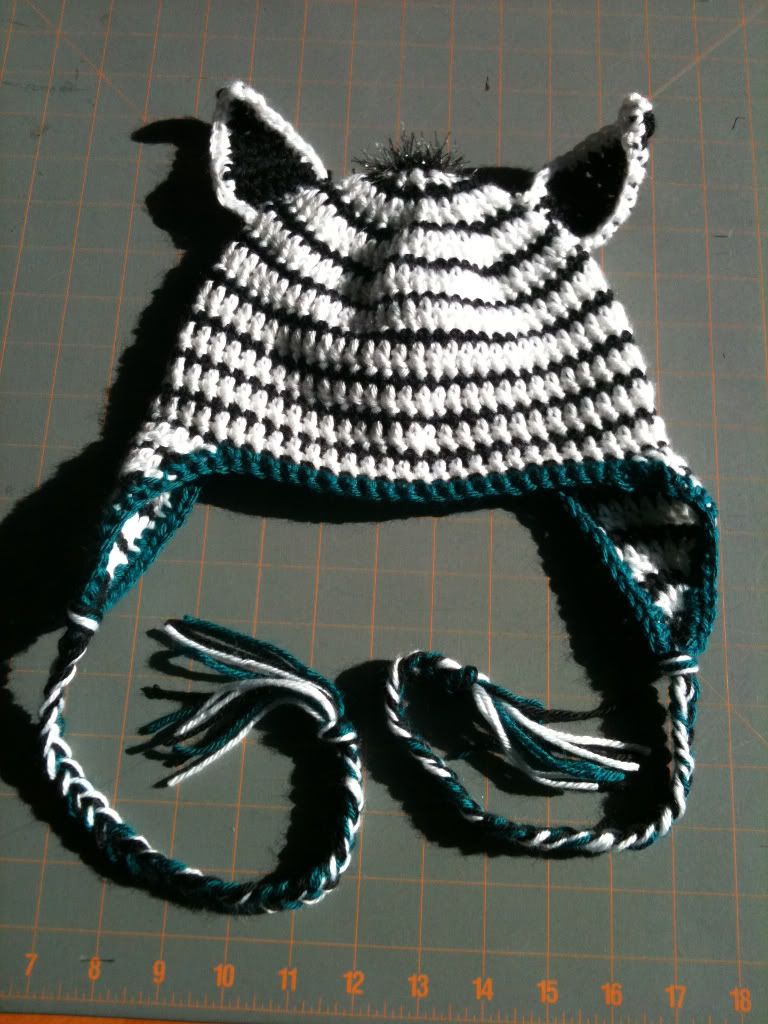 Complete with mane!
Baby newsie hat
Yarn basket of yarn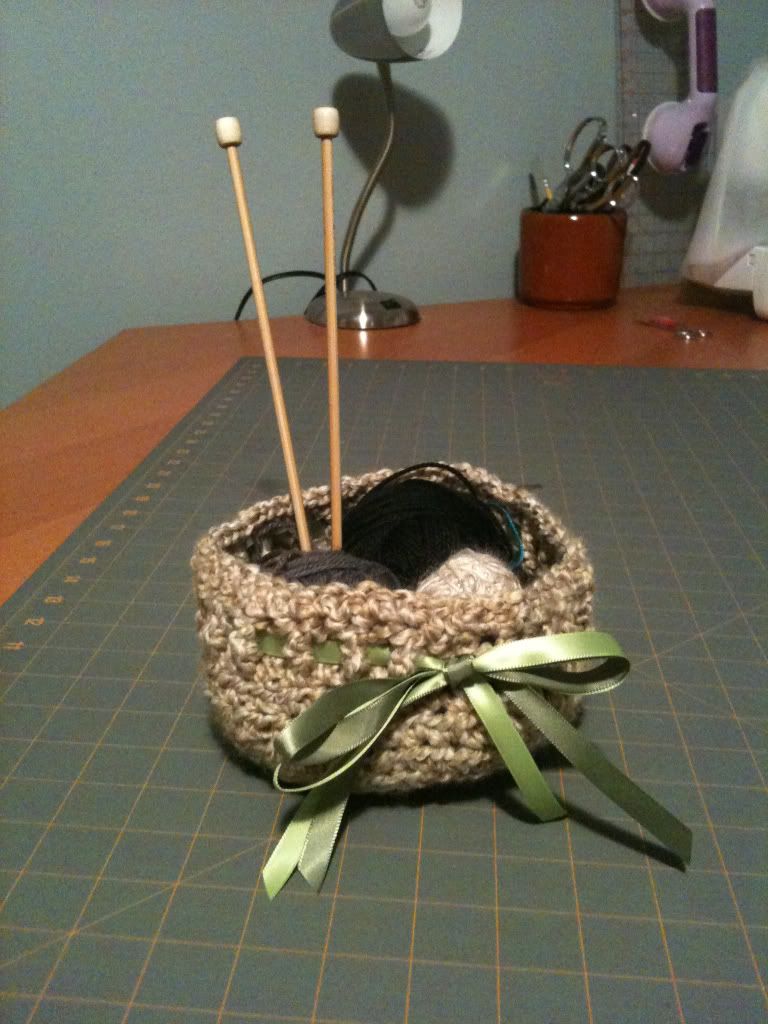 Baby boy earflap hat....maybe, possibly for sale
Puffer hat for testing (and payslie!)
My very first knit project! I'm a bistitchual now!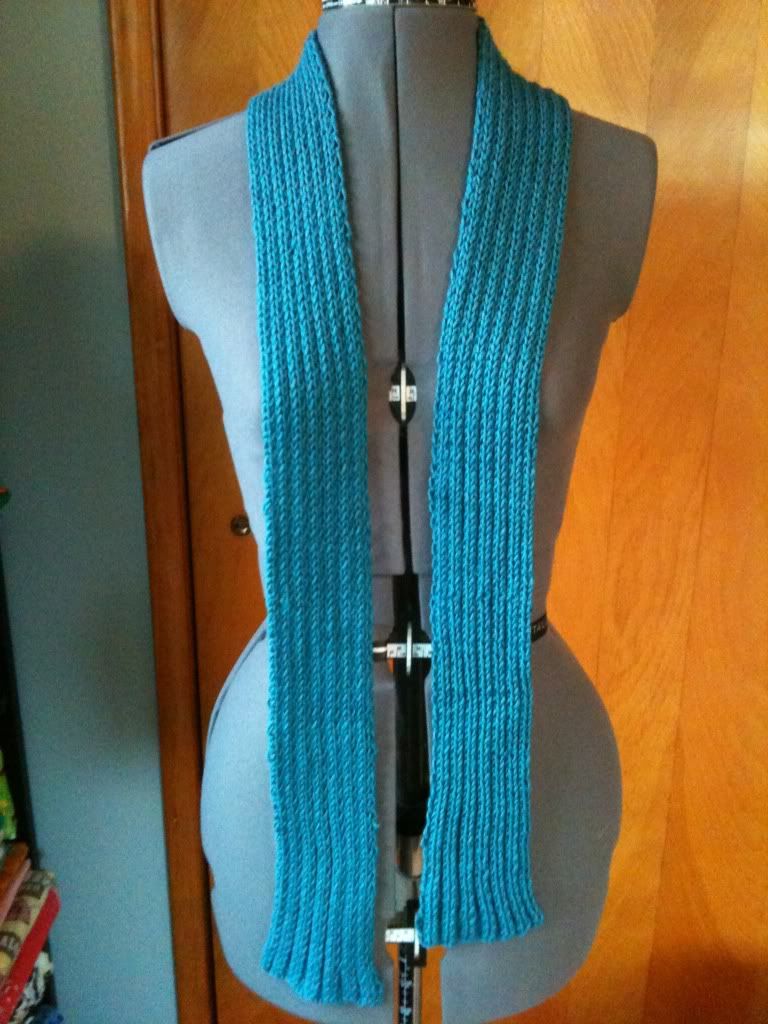 Ittle baby girl hat
Llama llama mitts made from my mom's first handspun!
Have a ton on my plate as well...even though we don't do Christmas at my house