I need to decoupage old vintage manaquins for my moms boutique. Here's a picture of what she wants: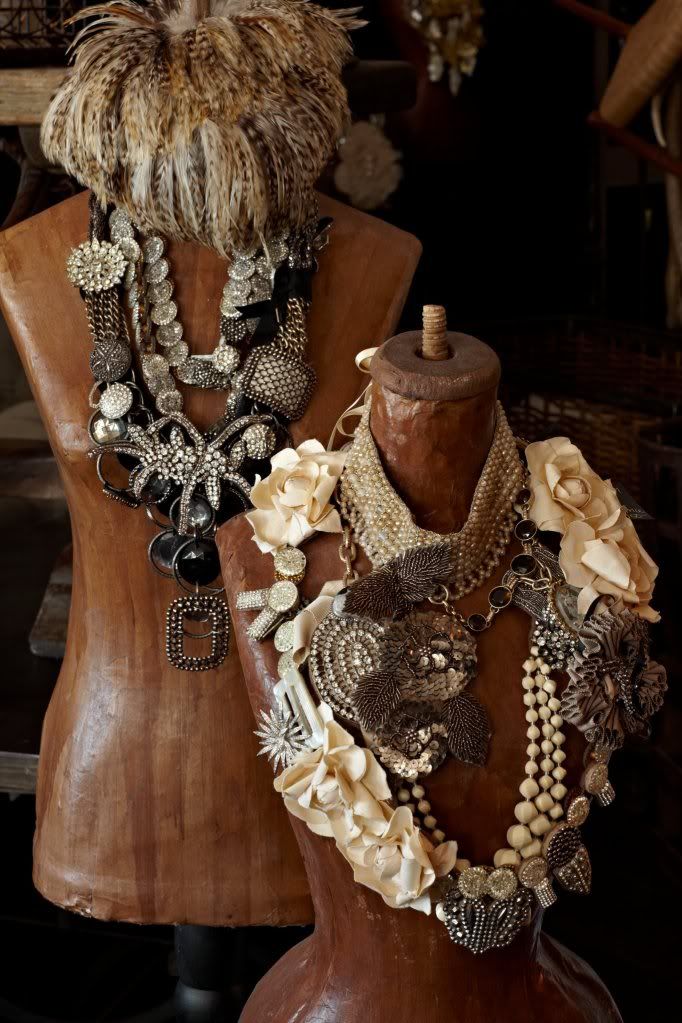 Does anyone have any idea how to acheive this look? We thought of butcher paper or brown paper bag.. but it could be something painted onto the manaquins?
They have to look profesional and were willing to pay for good materials to get the look.
Please help