I randomly got a tattoo of a peace sign on the top of my foot a few months ago, and now I'm planning my second tattoo. I made some mistakes with the first tattoo, it wasn't something that was planned and I did no research on the artist first. My roommate had a large tattoo by the same artist first, but he didn't do such a good job on my peace sign, since it is uneven and the outline is really thick. I don't regret the actual tattoo, I am a political science major and I'm a pacifism and nonviolence activist, but the actual execution of the simple tattoo wasn't impressive.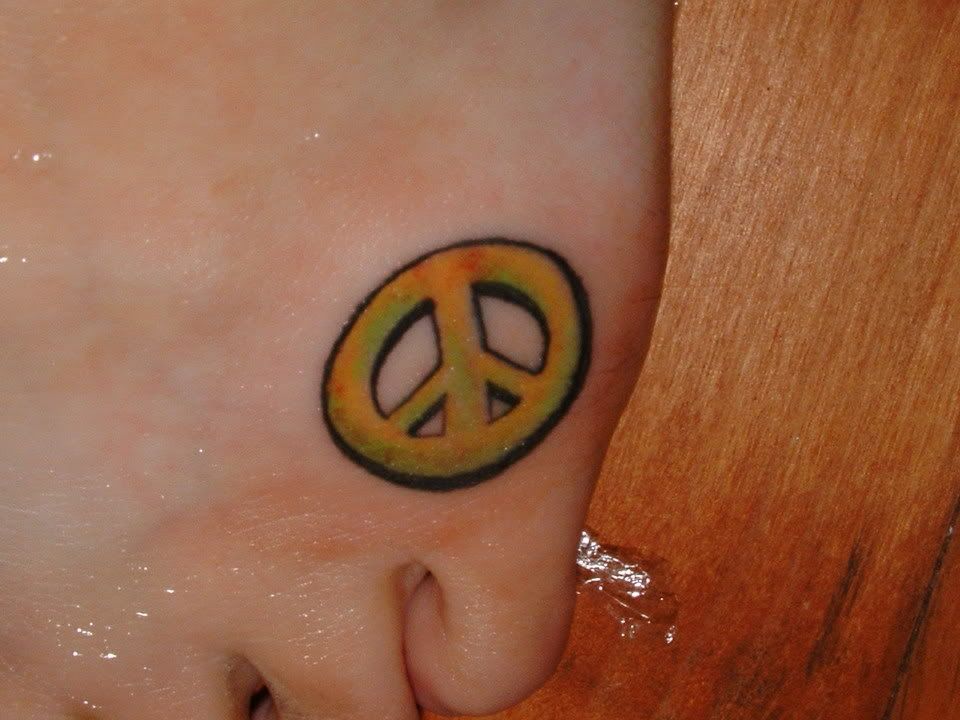 Anyway, for my next tattoo, I'd like something larger and more detailed. I would really like 3 argyle diamonds going across my lower back. However, instead of shading them normally, I'd like them to look like they were knitted with little stockinette v's visible. I'm a knitting instructor, and I wear argyle every day so this is a really fitting "Kate" tattoo. Since I am a knitter, I'd like the knitting to look correct, I'm going to knit up a sample of what I want, try to draw it out, and bring sample drawings of argyle and of stockinette to the tattoo artist. I don't want little outlines of v's in black ink, I want the knitting to be shaded with the same color as the argyle diamond so it looks like it was actually knitted onto me.
However, I am having trouble picking out an artist. I live in San Diego, and while we have several well known tattoo artists, I can't find someone who is really "right". Most of their portfolios show very traditional tattoos; Japanese style, skulls, pin ups, flames, or sparrows. I haven't seen anyone with a tattoo of textured shading like I want, every artist just has the basic fade out shading in all of their work. Also, while the basic shape of argyle diamonds and stockinette v's is pretty basic, I'm looking for someone who is very precise and can give me an even and lined up tattoo. I am willing to save up for an artist who really can deliver my dream tattoo. It would also help if that artist was a knitter and understood the construction of the knitted stitch. Also, I am willing to travel since I will be graduating from college soon and I'm going on a huge road trip immediately after.
Does anyone have thoughts or suggestions for my knitted argyle tattoo? Cool design ideas? Ways to convey what I want to the tattoo artist? Or a tattoo artist that you think could do this piece?
Thanks for the help!
-Kate
Stockinette Stitch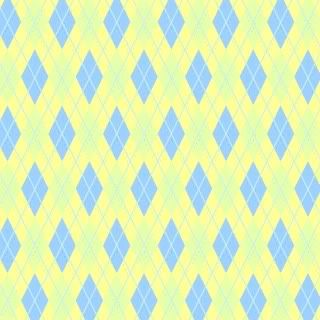 Argyle