I'm new here to Craftsters, and wanted a way to show off a little bit of my work. And yes.
All of them are mixed medias and inspired by people I love.
David: water color and chalk pastel
Melanie: water color and charcoal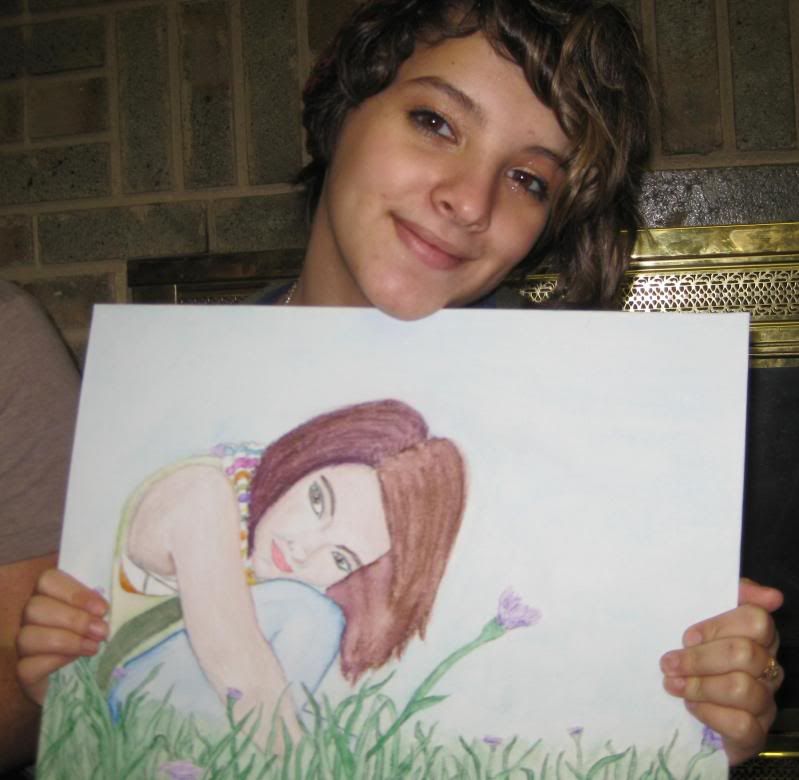 Emma: this is the only one that is all water color, however it's also the only one I have of this right now. Hopefully more to come?
Well, here it is. I hope to do more when I can buy more canvas's.