O. M. G.
I'm completely humbled by the AWESOMENESS that Brackish Potato sent me!! Warning that this is picture heavy and that photos don't do any of it justice.
First I received this ATC - got it the first week of November, as I was (and am still trying) to do NaNoWriMo but alas life is far too complicated it seems. BUT this little darling has certainly helped bring the Muse back!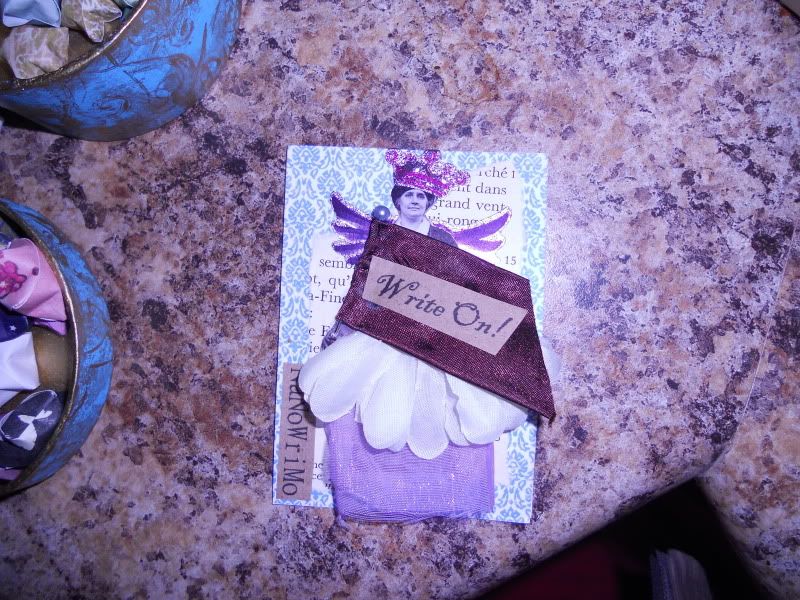 Today came the rest of the goodies. First, a beautifully decorated box: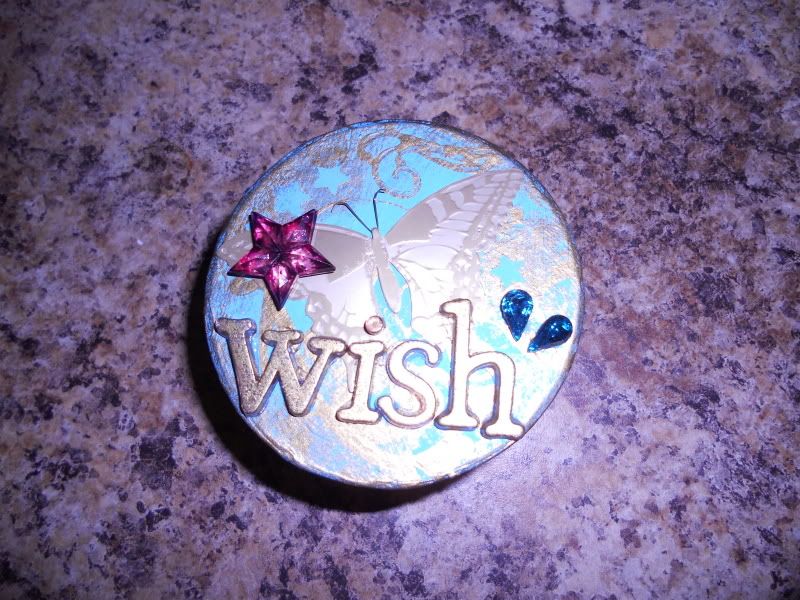 Full of paper stars & one lovely little crane!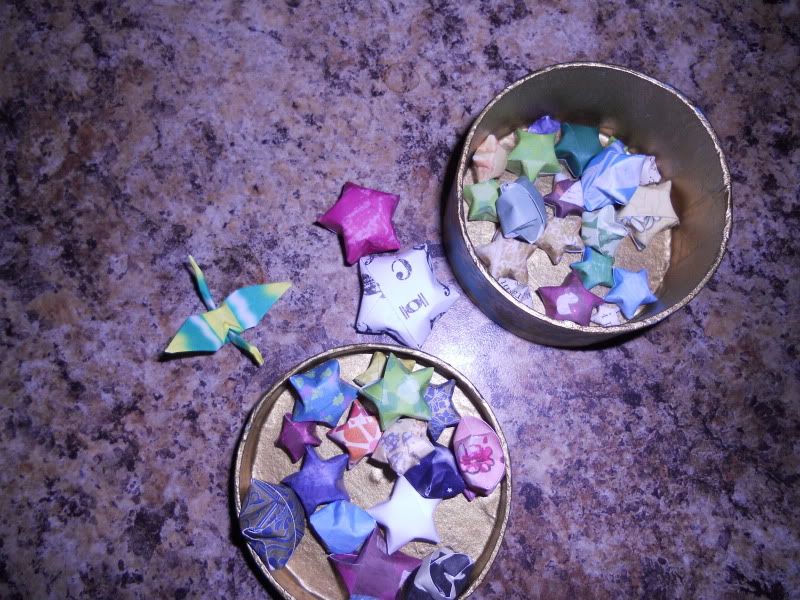 And now, my favourite - an amazingly awesome altered book!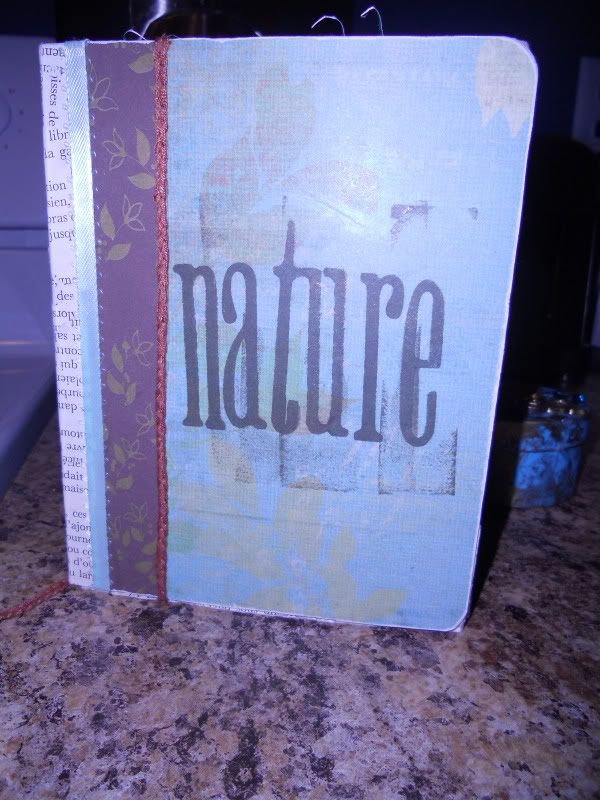 The first picture is my favourite page, but it was really really hard to pick a favourite: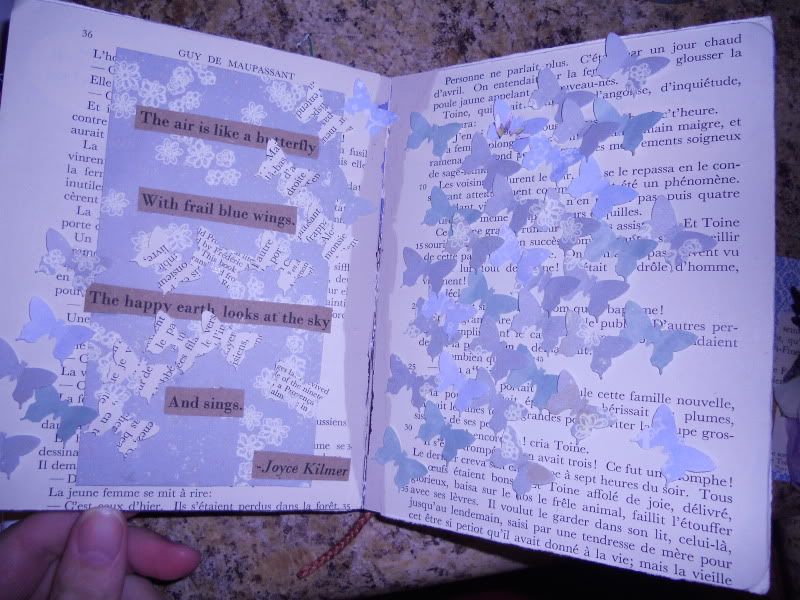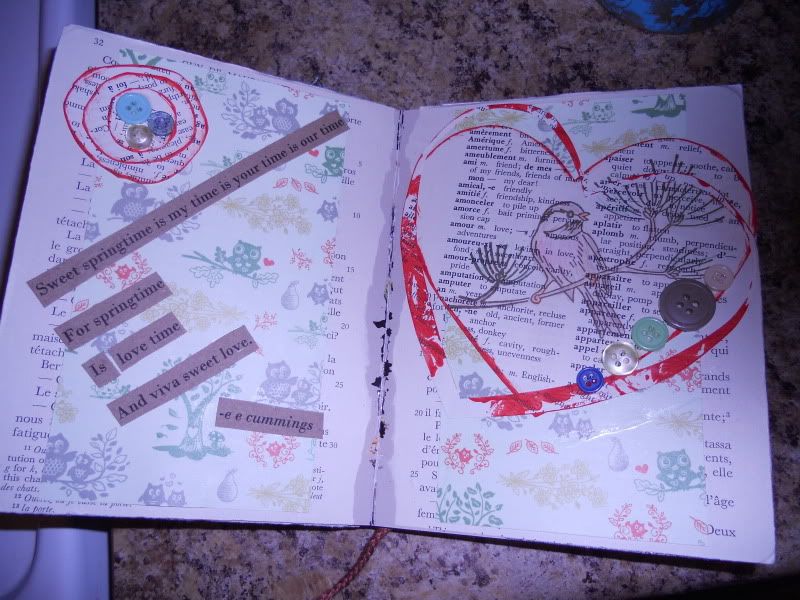 Just how fabulous was all that?? Thank you so much!!!