Greetings!
This is a little bag i made recently for a 21st birthday.
I was really pleased with how it turned out, though when i looked at the photos after the gift had been given i realised that i had put the front the other way up from intended, this changed the balance of the way it looked.
Nevertheless, i am encouraged to go on and try some more of these, i would like one myself!
The patchwork was from a waistcoat i made for myself some time ago so the phone pocket was already attached.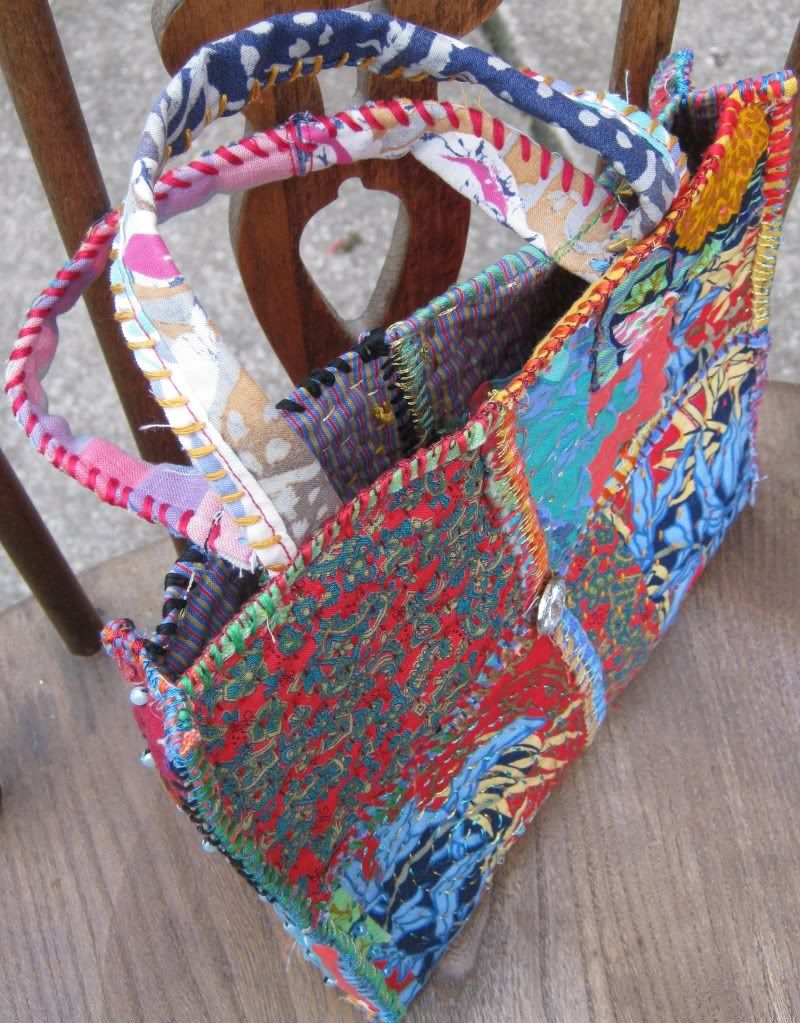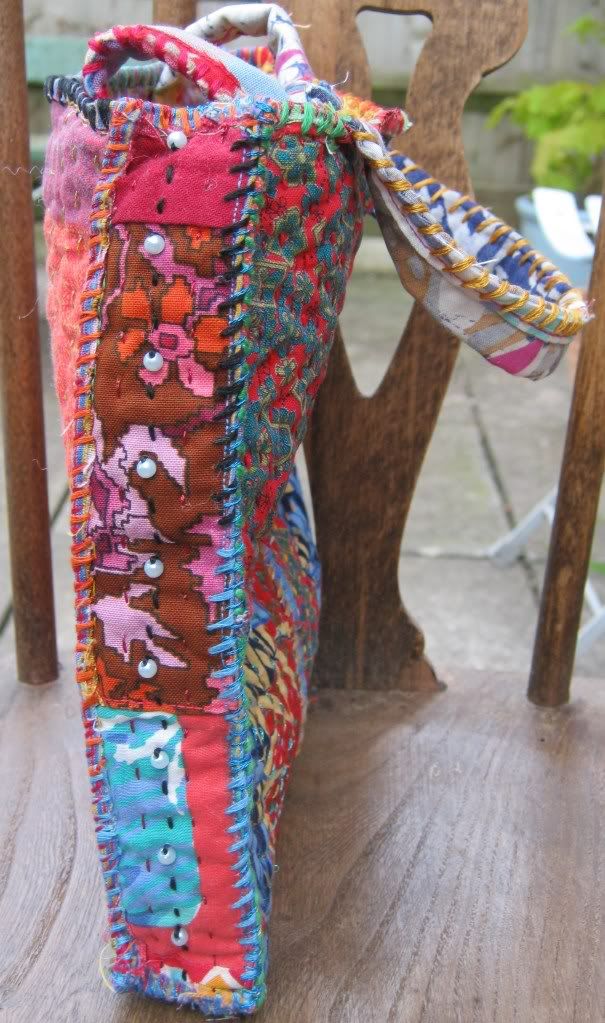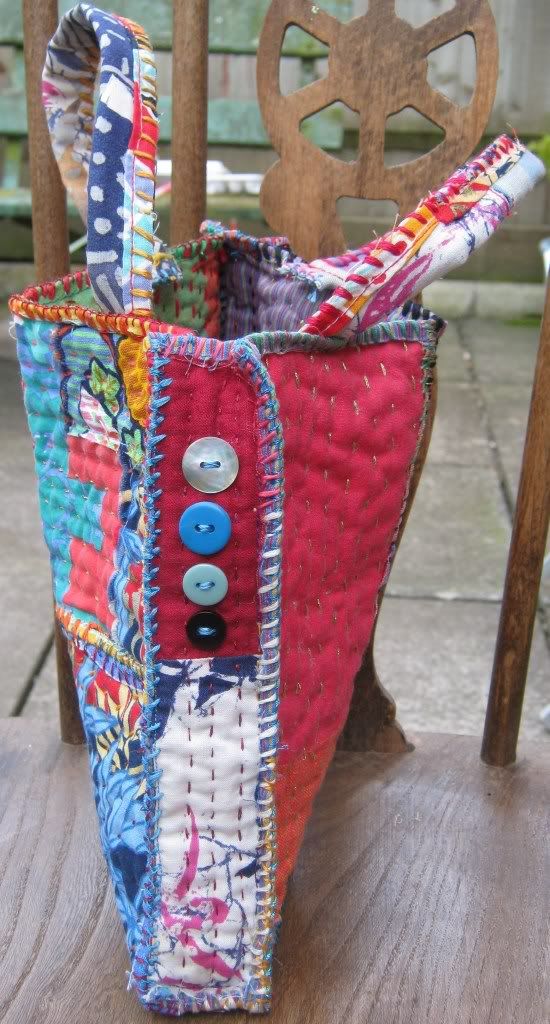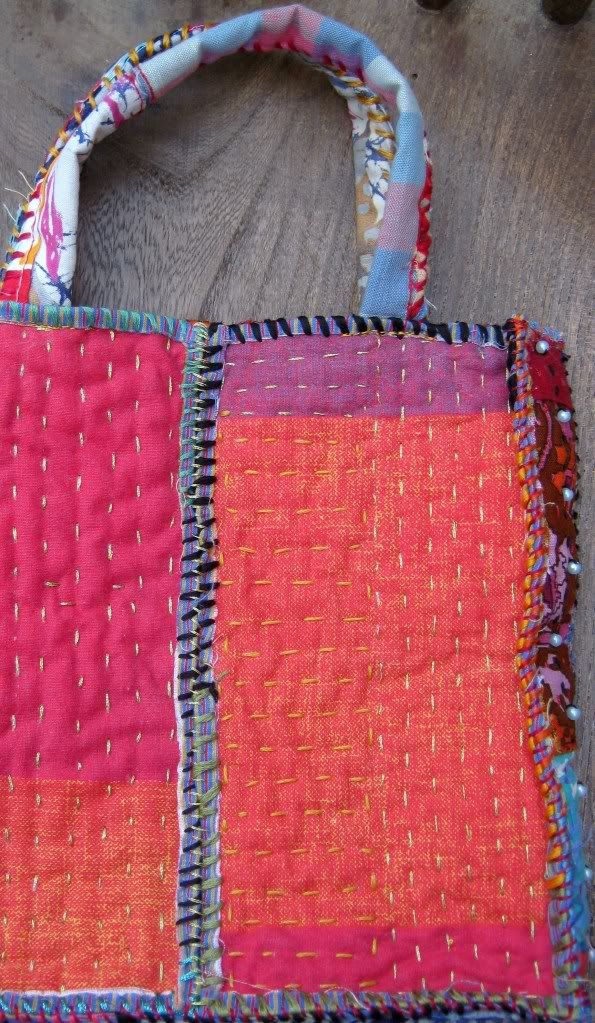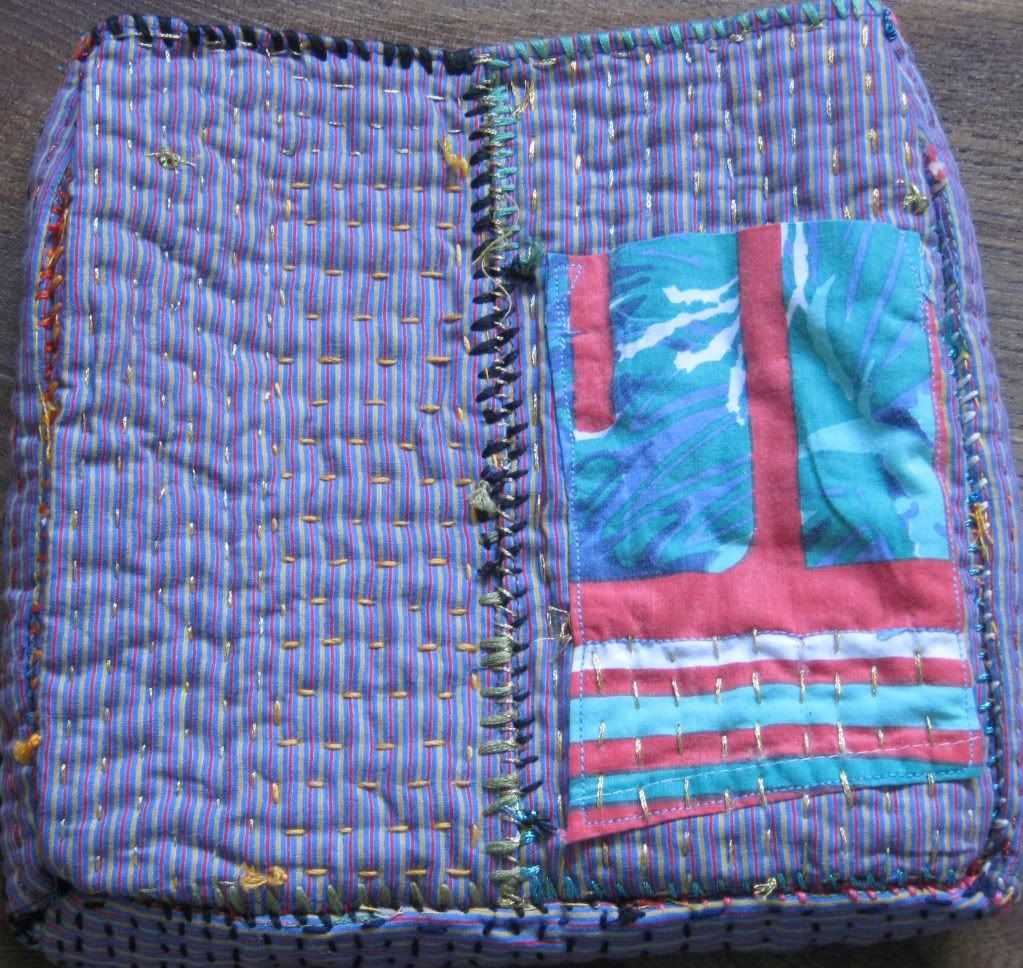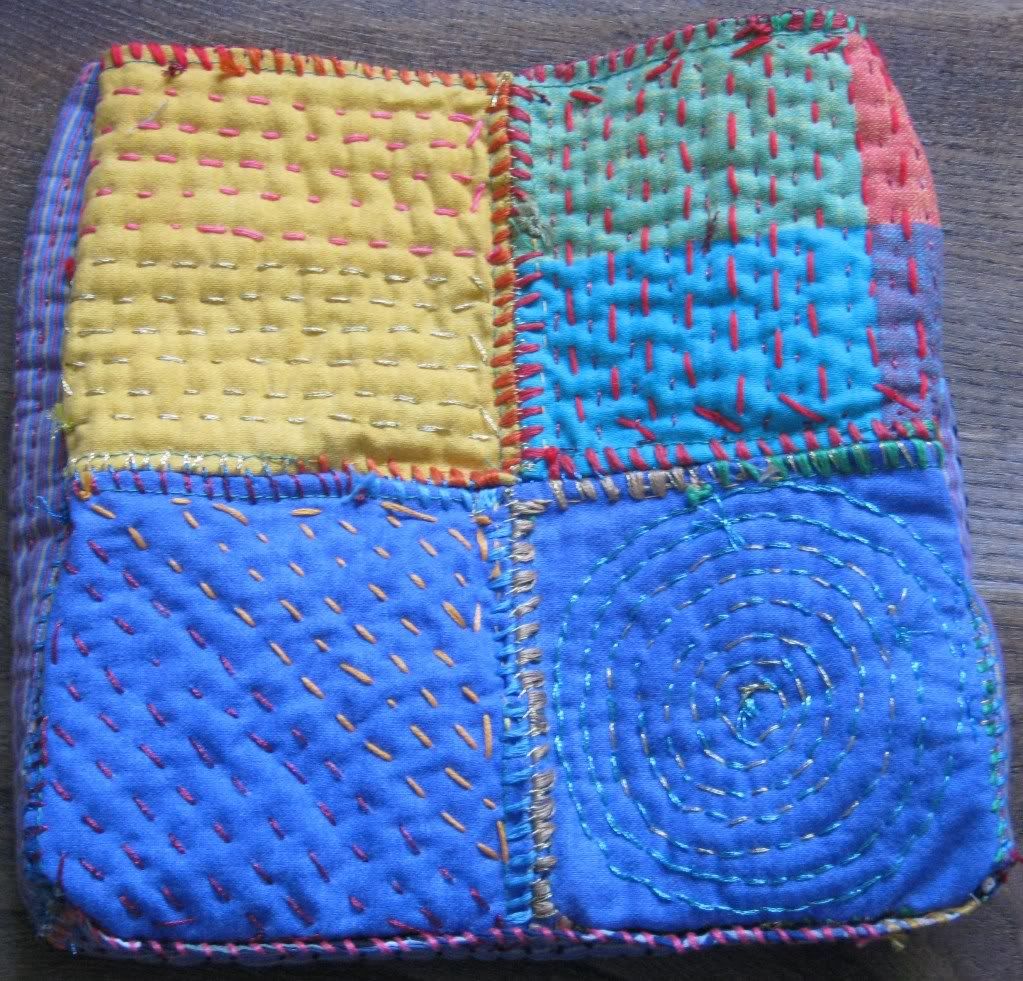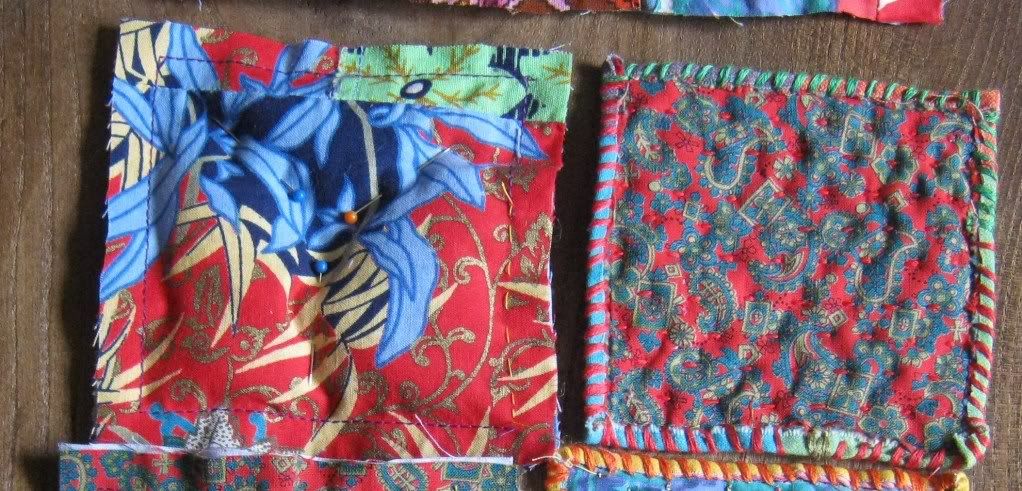 Thanks for looking, c and c please.