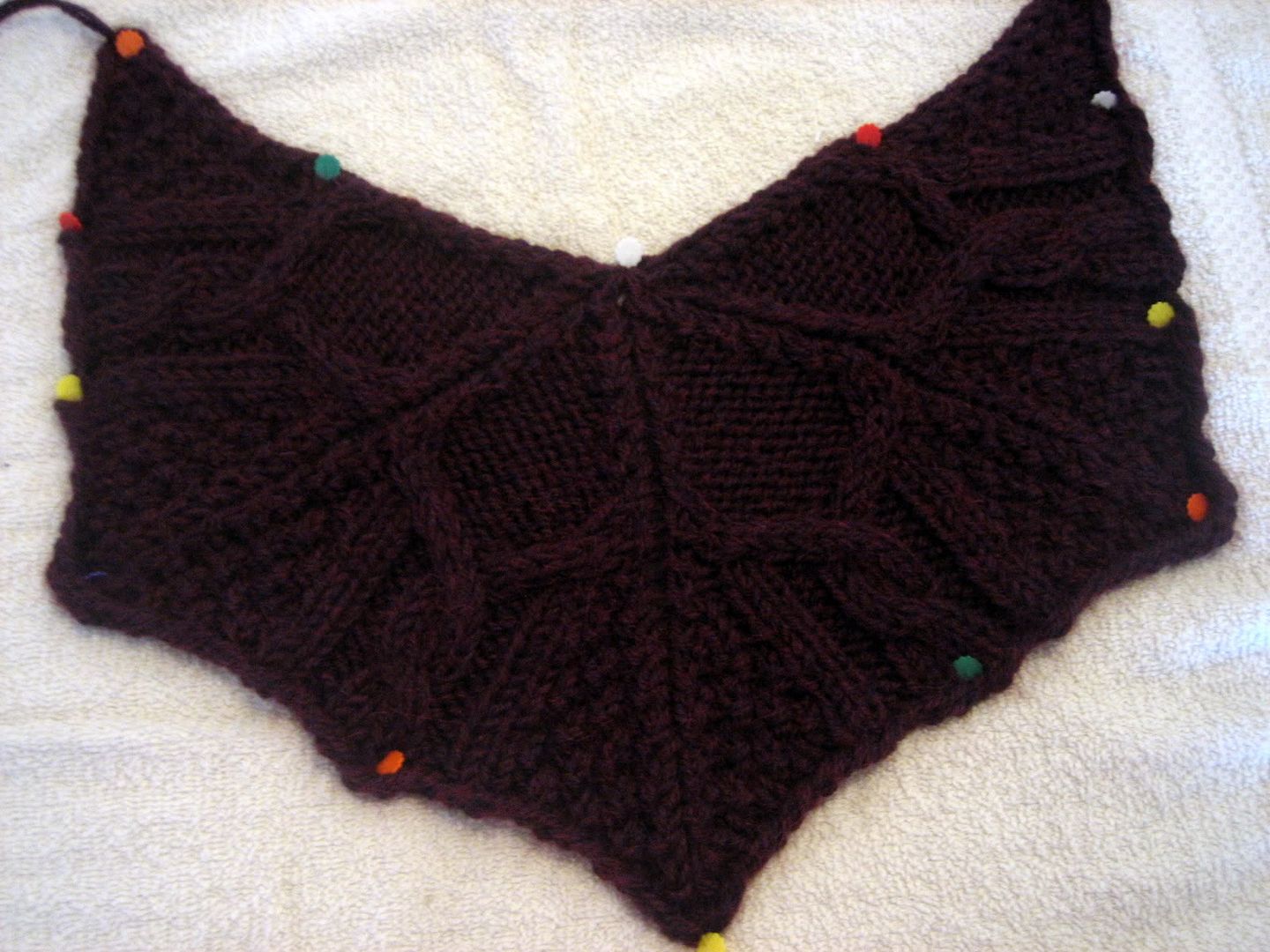 So here's the first part of mine.... I'm using a double strand of the Berroco Ultra Alpaca as recommended. I hardly ever use the recommended yarn for a project, but I LOVE the color and the yarn is very yummy!
I love what everyone has done with theirs. I was thinking of using a hidden clasp on the inside, and still using a button for decoration outside. Or maybe a zipper... still no sure yet.
As far as the handle goes, I'll look around and see if I can find something, but I'll probably order one from MJTrim.