Hey everyone!
I haven't posted in a while, and I decided to put up some pictures of some recent projects I've been working on.
I'm sorry for the terrible pictures, I really need to carry around a camera everywhere with me or something. Or at least get a phone with better quality camera.
Charizard
Noctowl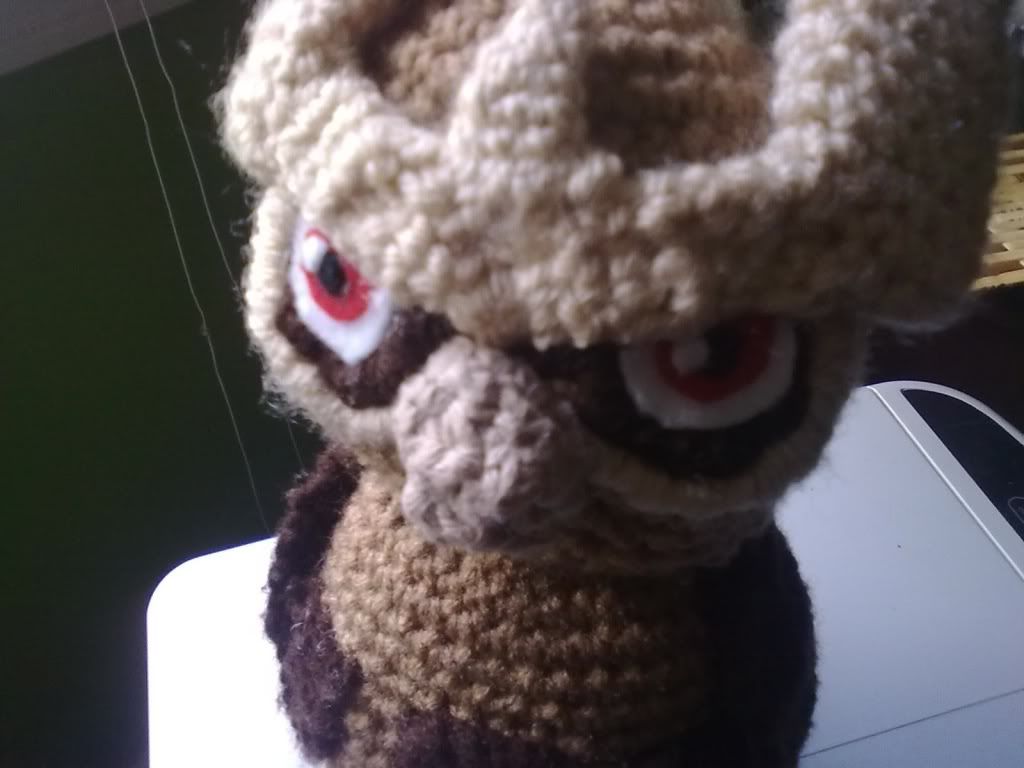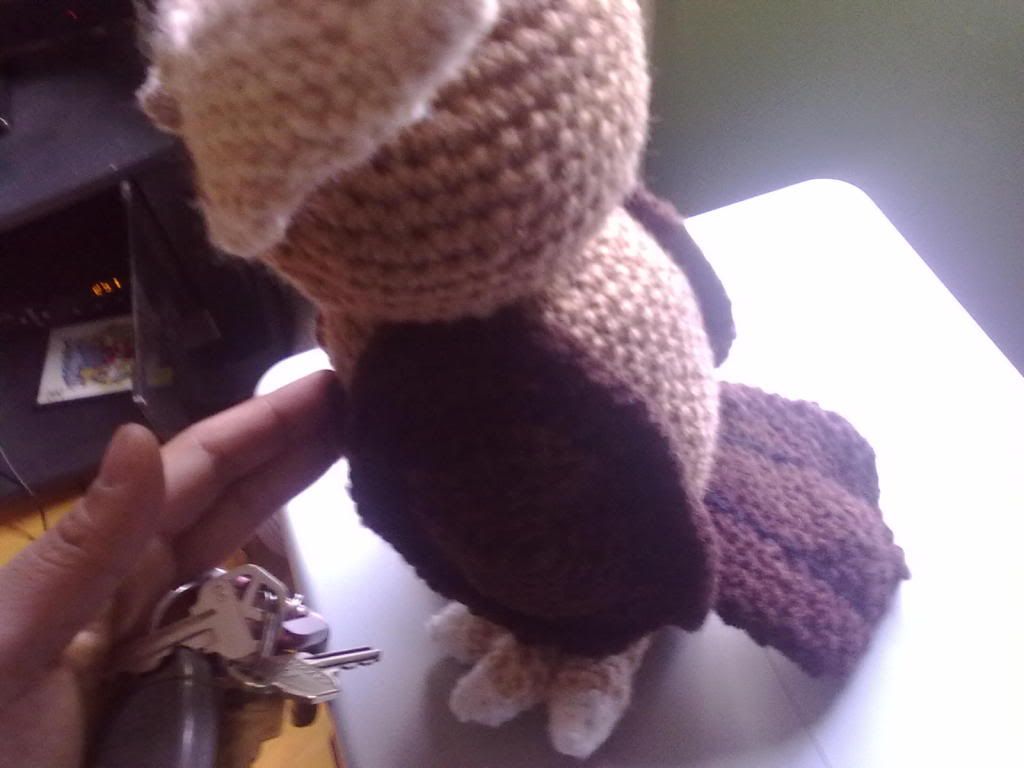 And he's technically not a Pokemon, but Toad needs some love too!
Toad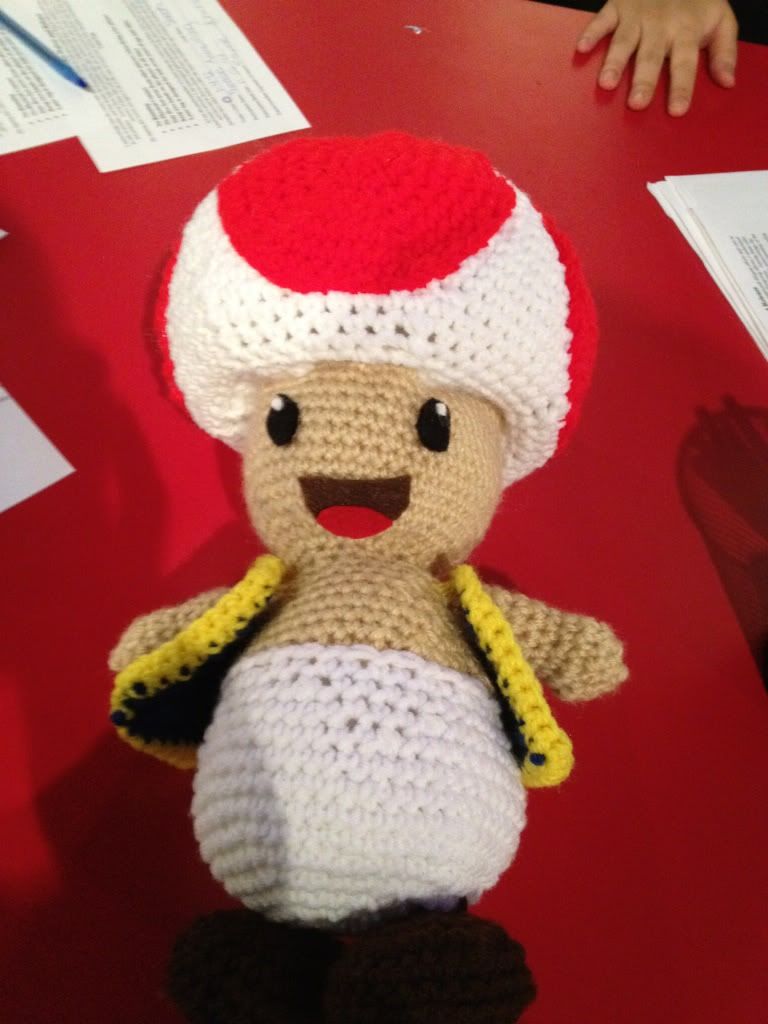 Thanks for looking!