By far my favorite piece from my drawing class this spring.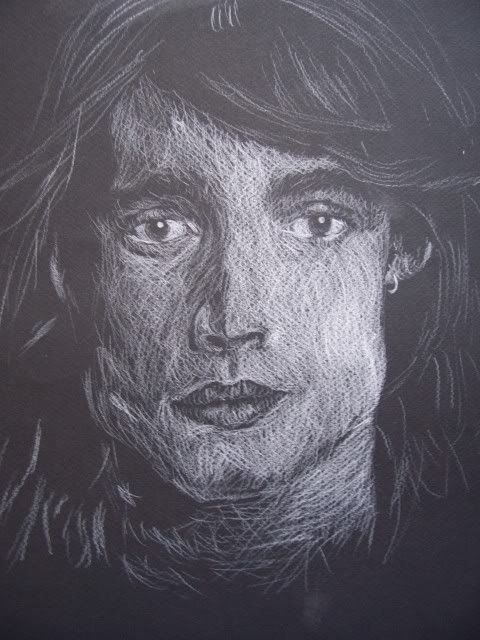 It was drawn with white prisma color pencil on black paper. It was really awkward drawing the highlights instead of the shadows. But the end result is pretty neat looking! My friend wants me to do one of David Bowie for her.
This is the picture i drew from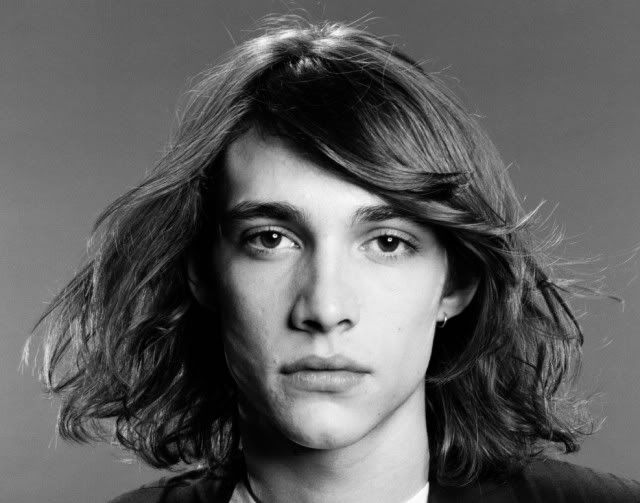 Not an exact likeness in the least, but I blame that on it being my first try drawing backwards with white on black. And the cross-hatching is a little less apparent in real life, too.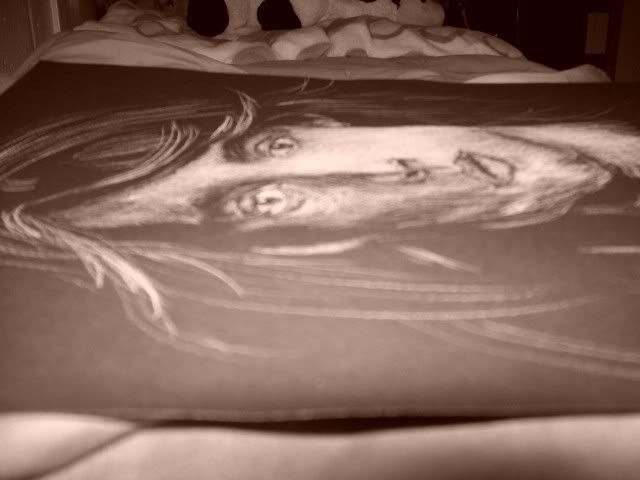 and it looks good sideways, too.