Many of you know that I volunteer for the Friends of the Library, and transform the books leftover after their annual book sale into altered books by cutting them into shapes
or making book safes out of them.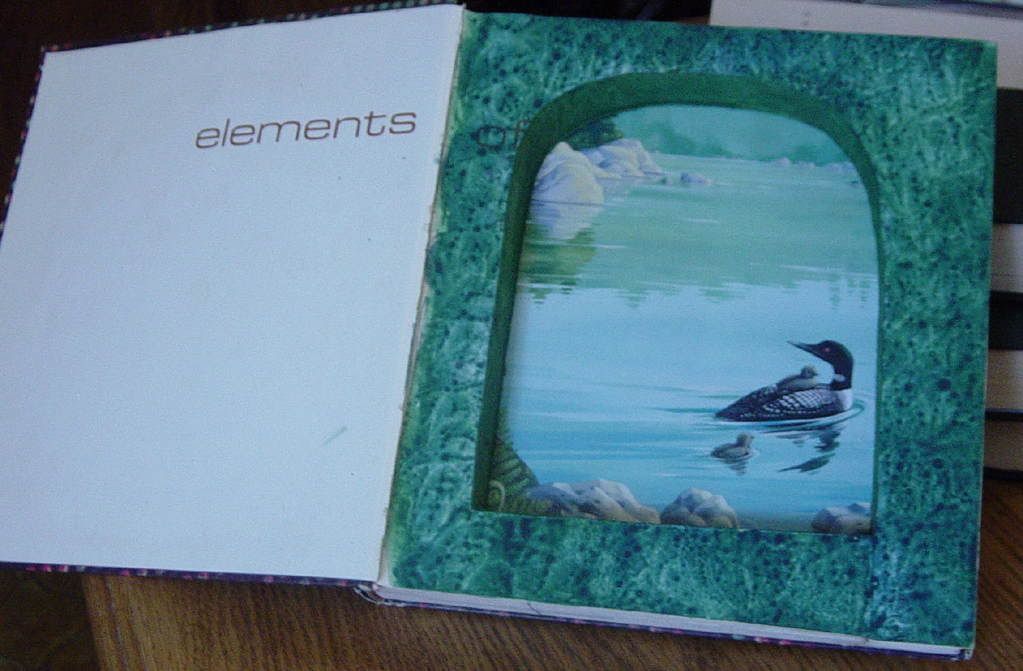 In looking for a way to use the pages cut out of the center of the book safes, we found BOOK FLOWERS! I don't know where I saw them, and efforts to find the original inspiration have failed, but these are the PERFECT way to use those old pages.
Start by cutting circles out of your pages (use a punch if you have one for smaller blooms, or fancy edged scissors for the larger blooms)
Stack them on top of each other, turning the print so that it doesn't run the same direction on all the layers.
Staple an X in the middle.
Start wadding the topmost layer up, and then each layer underneath it, and then loosen the wadded up paper to open the blossom.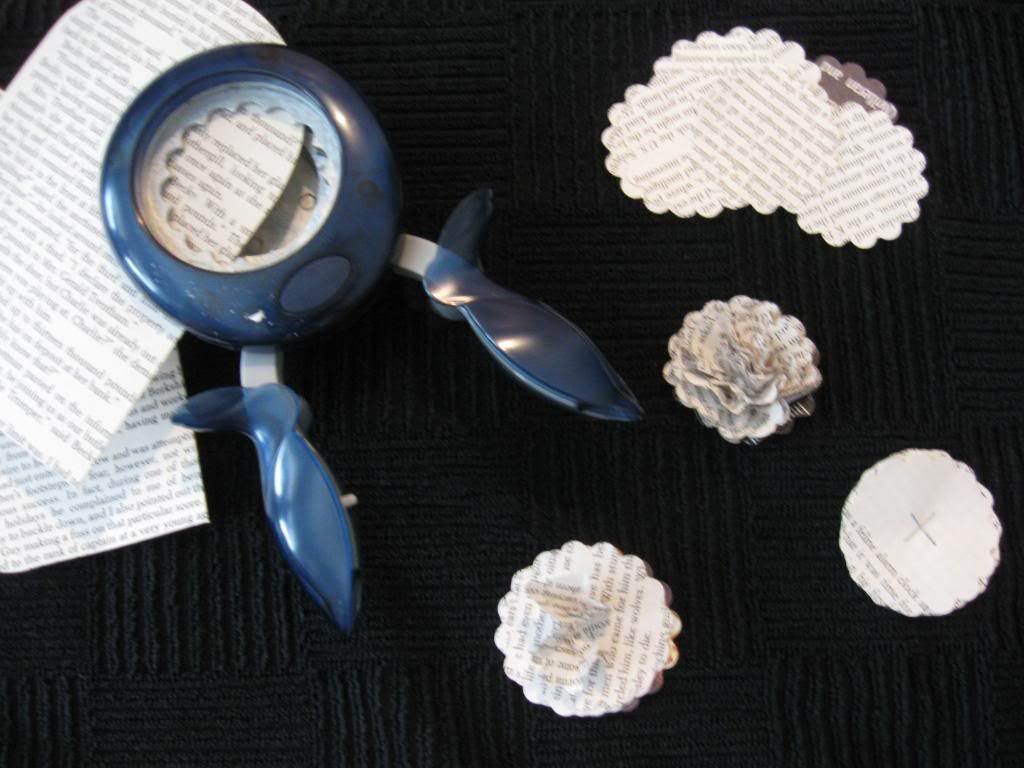 They can be hot glued to hair bands or hair clips or to pins to make brooches: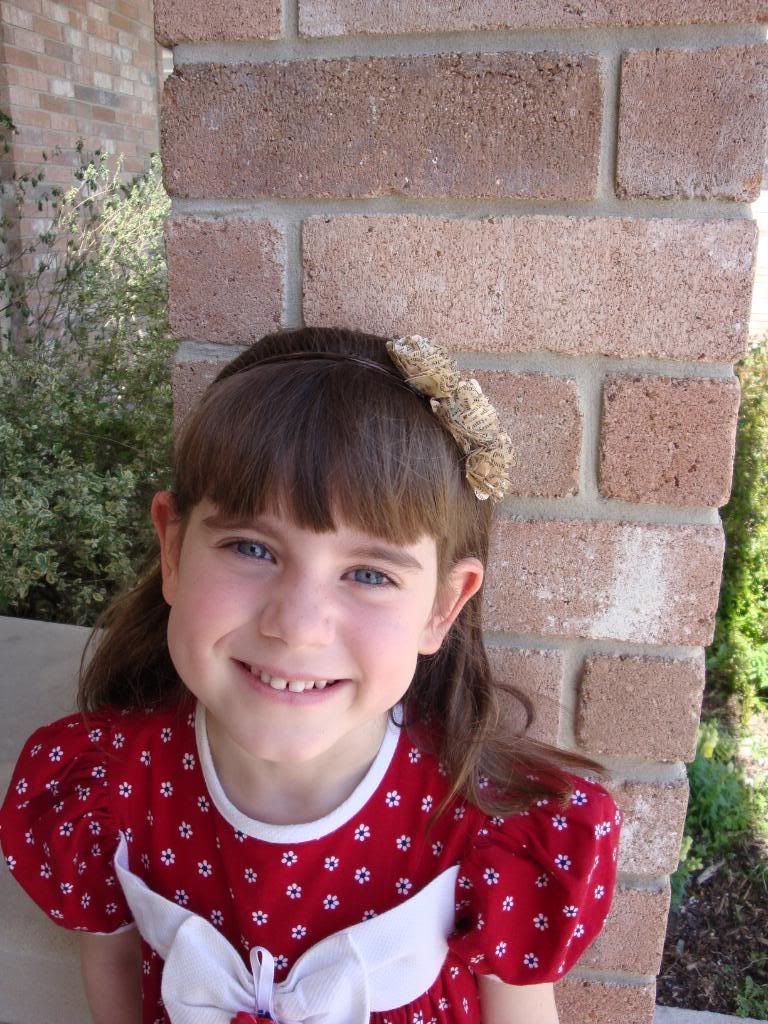 This one was cut with deep lobes to make a different kind of bloom.
Bet that you can't stop after making just one!