I am SO FAR BEHIND in posting all the lovely inchies I have received so I'll try to get some in right now, and then come back with some more later (I have company coming, including MY MOTHER!)
From NH822
Check out some details
From GlinkS1063 - such a wonderful vintage vibe!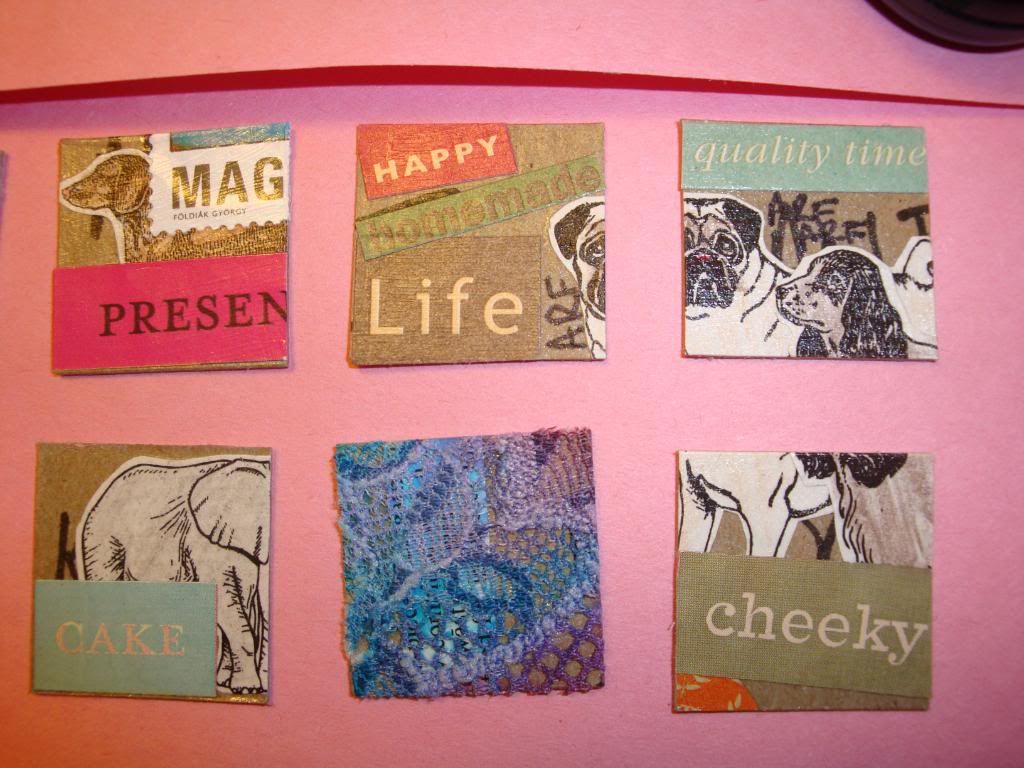 From xtabsx- don't you love these powerful colors!?? (and for some reason they want to come out sideways and skewed... xtabsx, I will see if I can re-take and repost to show how great they are)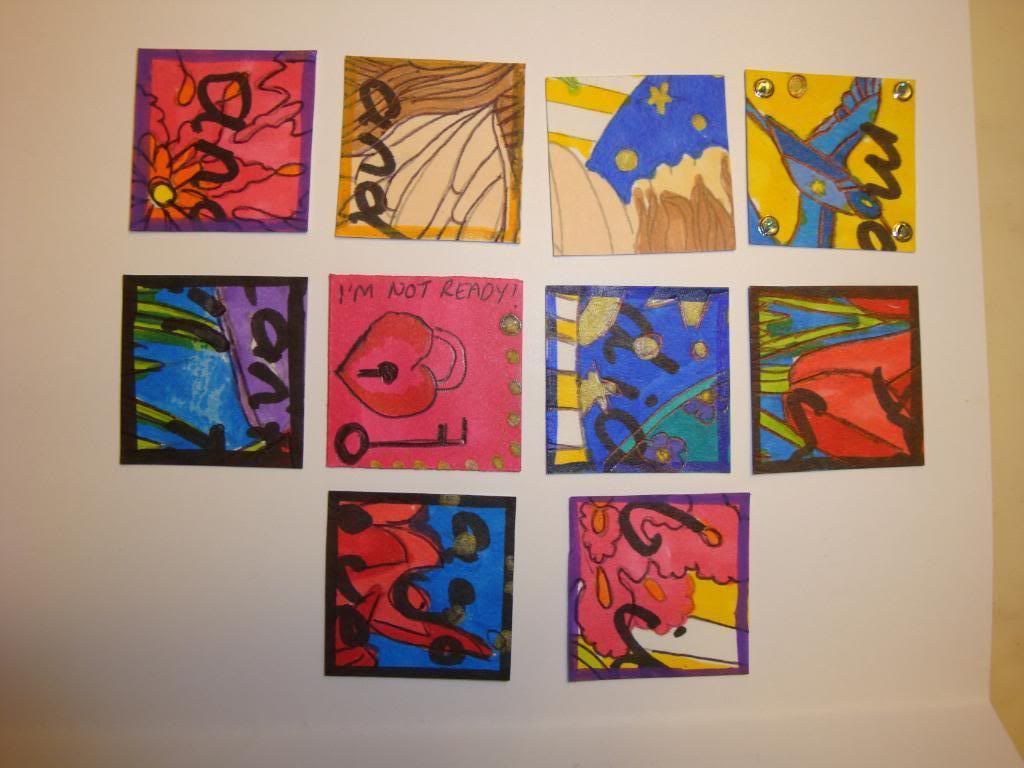 (they didn't always photograph as well as in real life)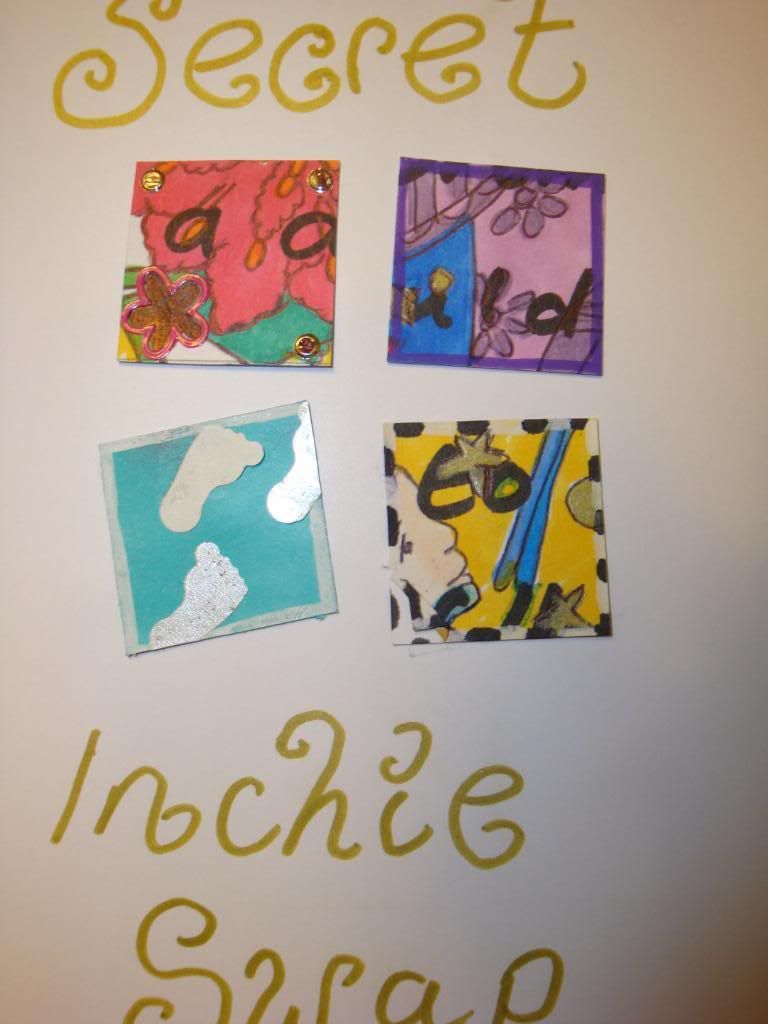 From ehinders- drat! I didn't unfold all of them for you to see-- will work on that...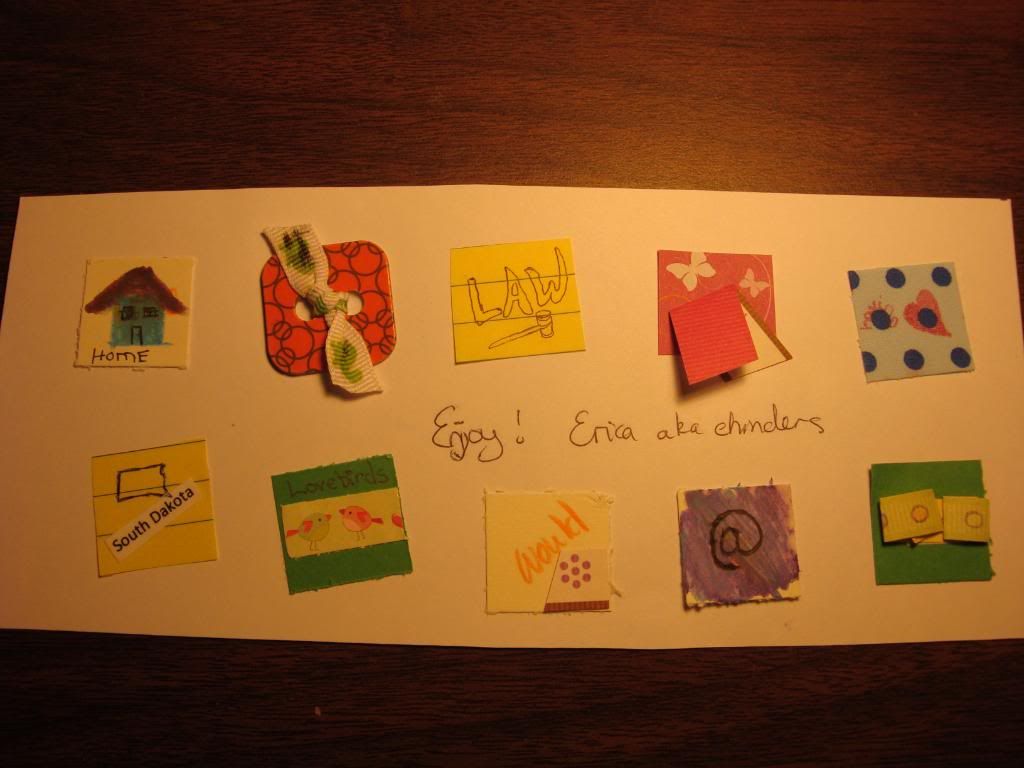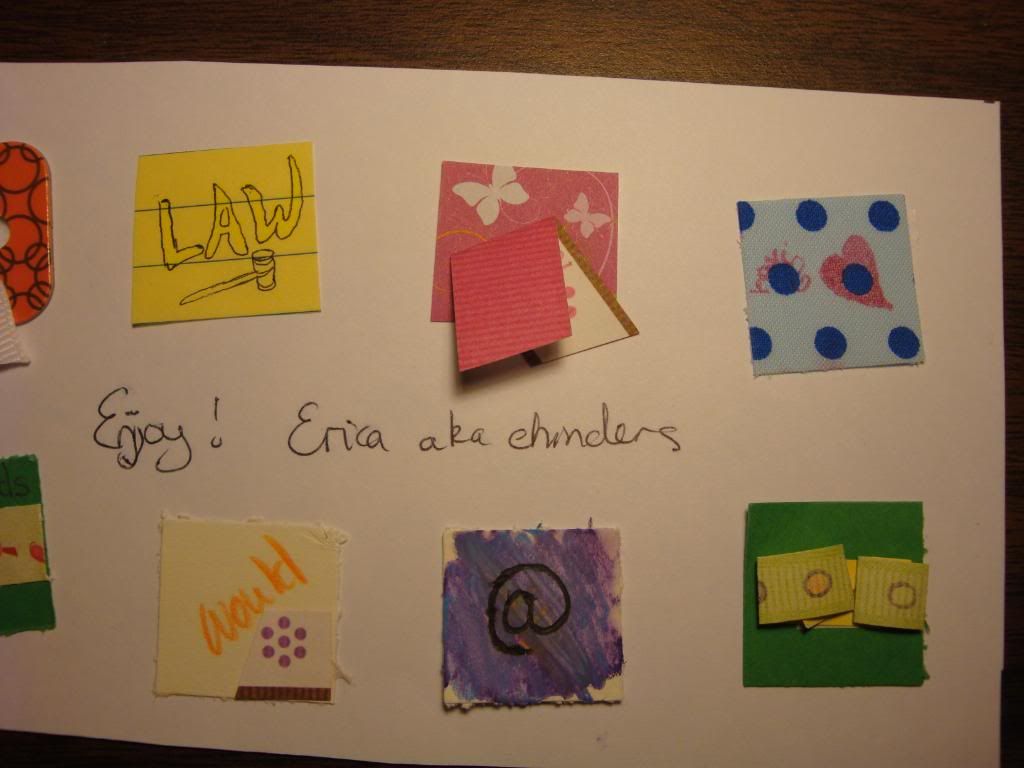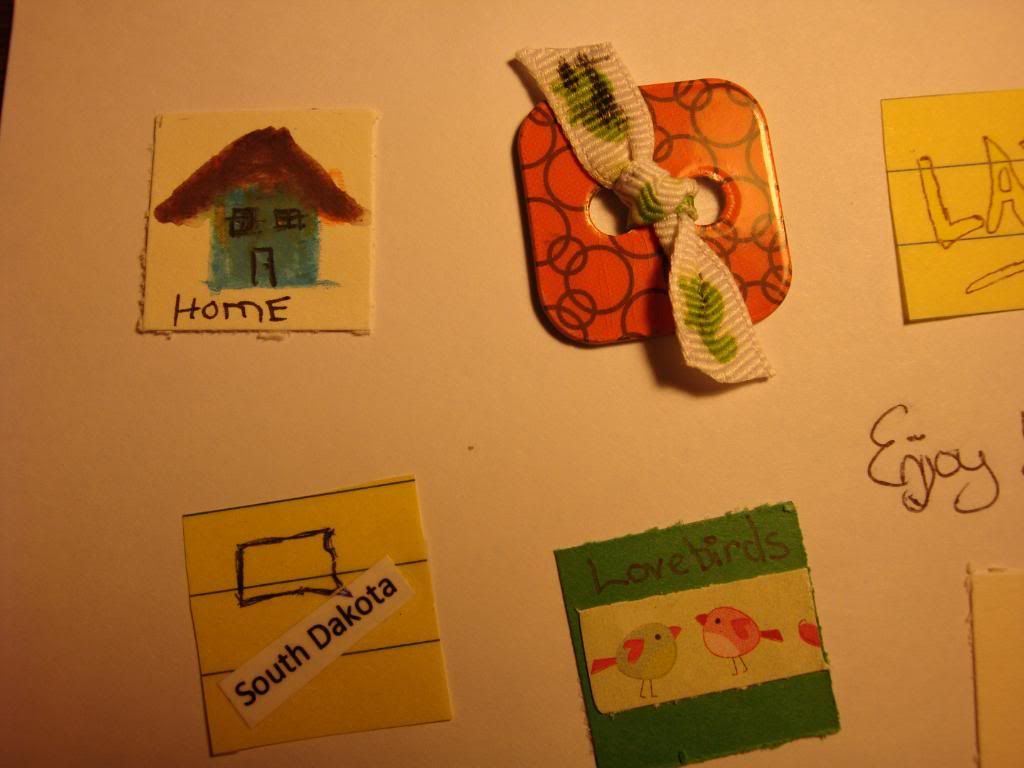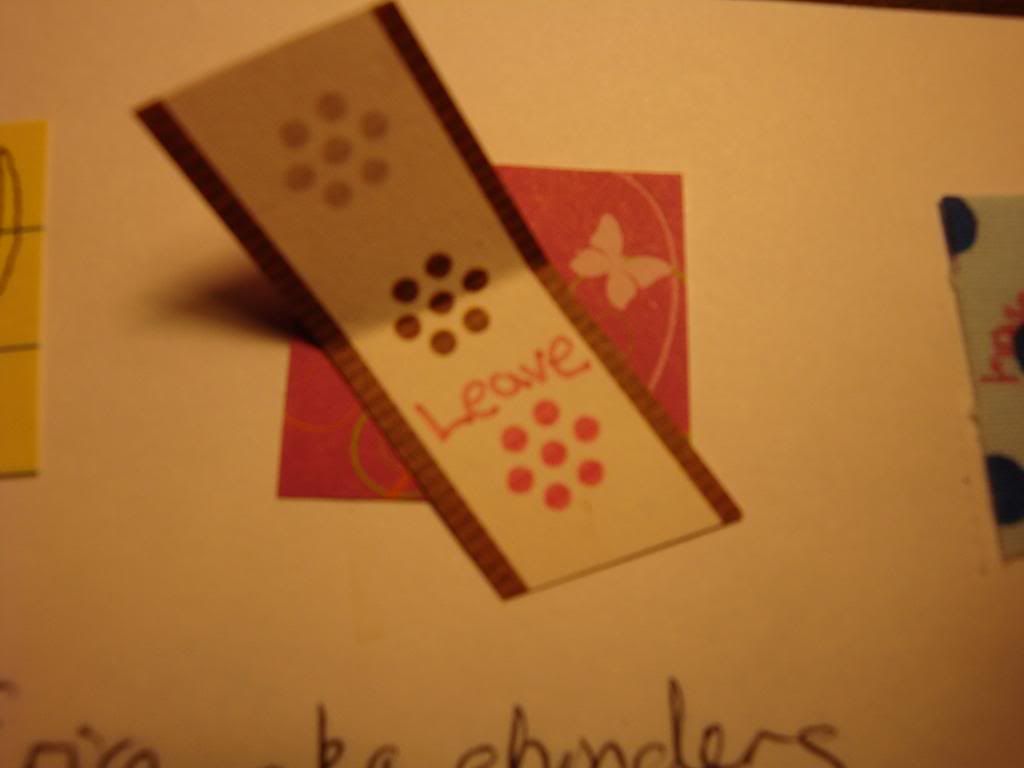 From llisaredd - I need to retake this whole batch of photos, because the colors just flat wash out- they are SO creative!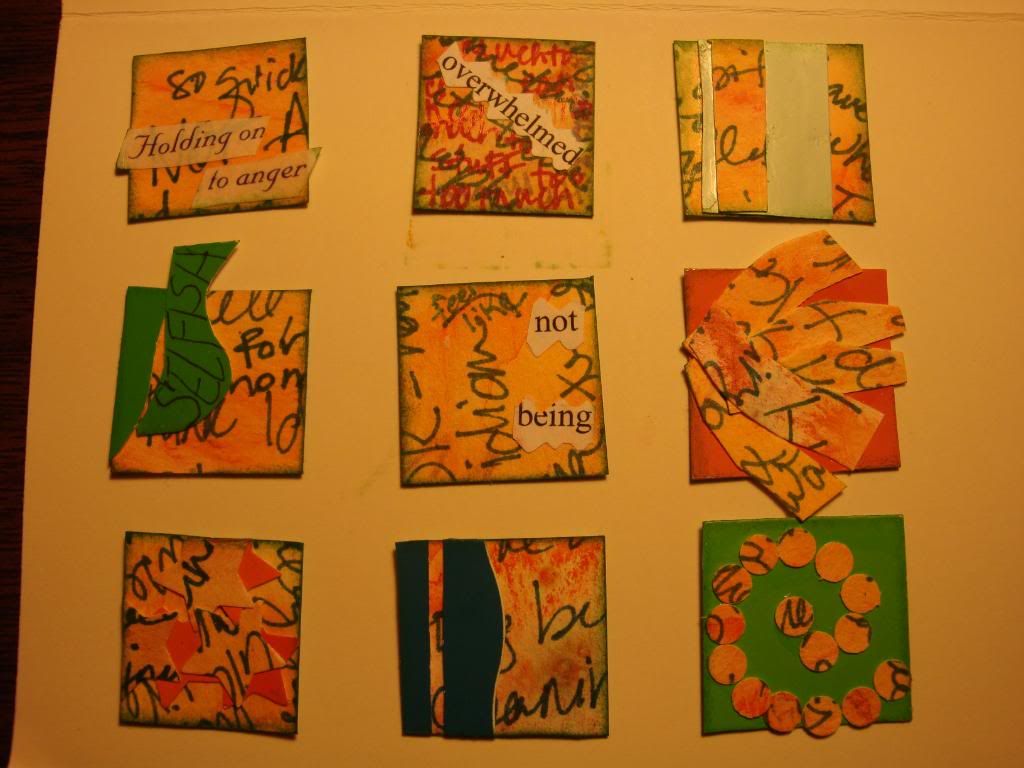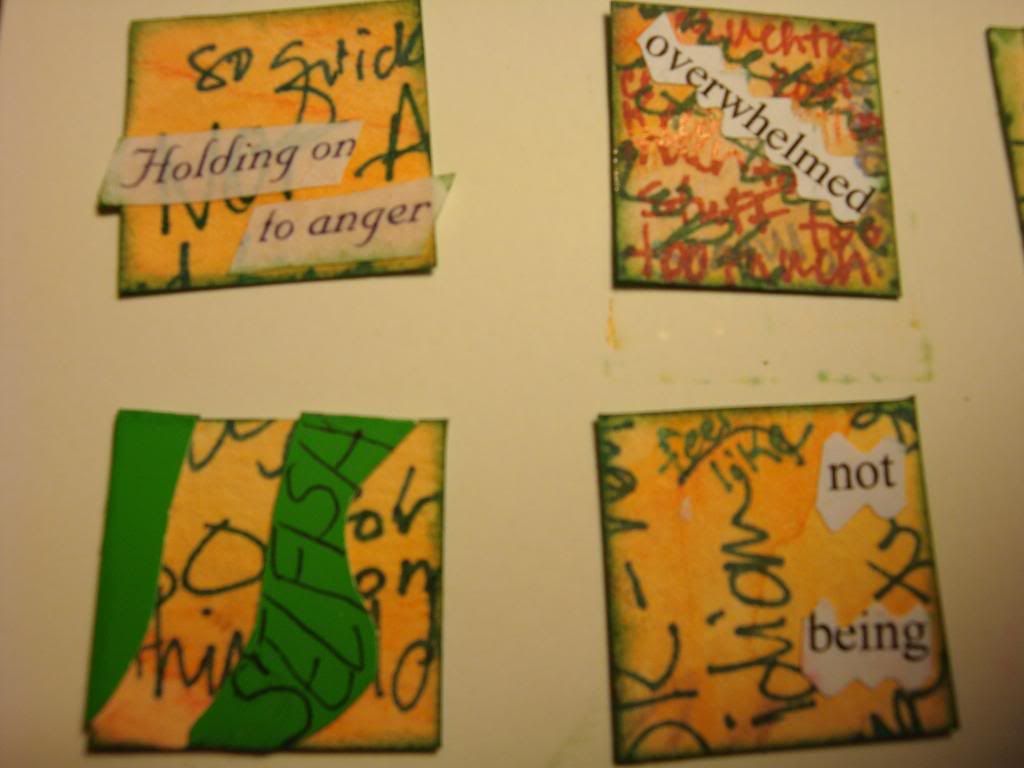 WOVEN!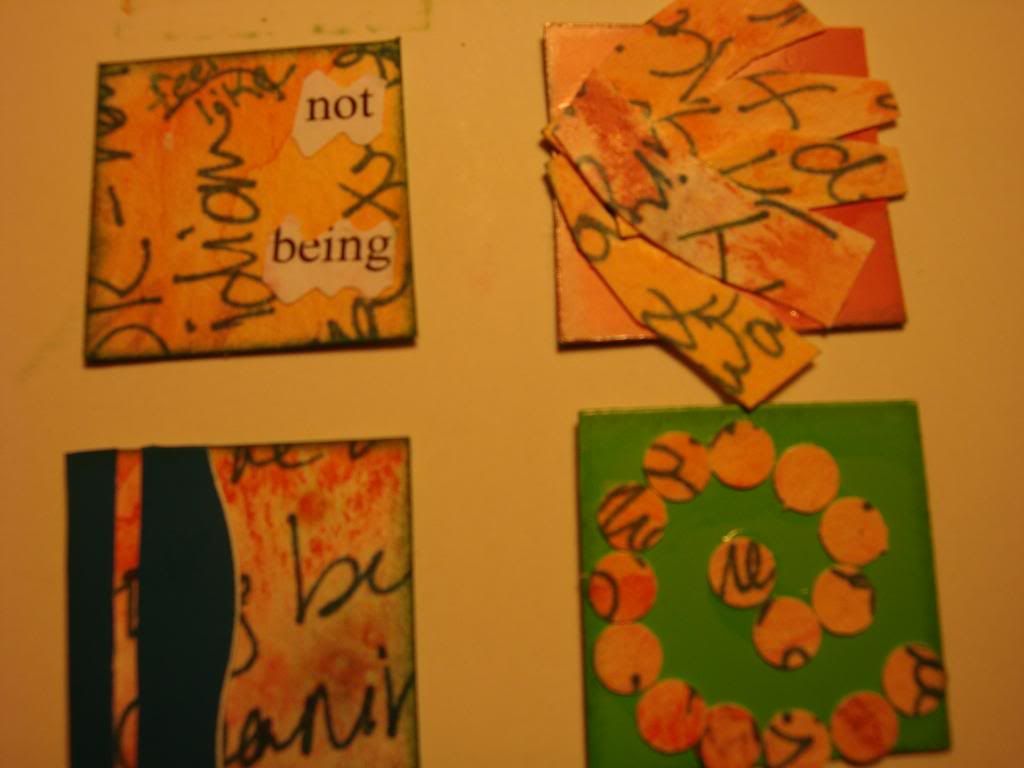 I am the luckiest of swappers, and feel so blessed to have had the partners I had!
I SHALL RETURN! (after I get some more house cleaning done)