hi all, once again I turn to Crafsters for help... English is not my native language so I always like to have my patterns "re-read" by a native speaker to look for things that sound odd or unclear... would anybody be interested to help me with that ?
Obviously you'd have the pattern in exchange (final version that is...). I'd like to have that done pretty quick, if possible.(no actual testing of the pattern involved, just need proofreading and rewording if needed)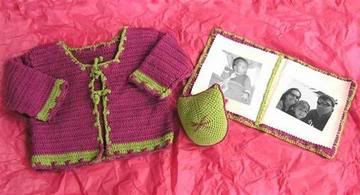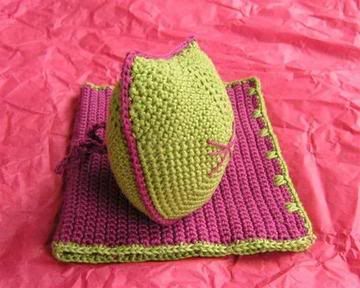 The pattern is for that baby set. Please send me a word via IM if interested.
Thanks !!!!
sylvie