Hi all, I've just found lots of vintage books from 70s with knit & crochet patterns this week end, & thought maybe I'd share the fun ...
Please see the full thread about it in the Vintage section
https://www.craftster.org/forum/index.php?topic=36200.0;topicseen
, but I thought I'd give you a preview of the patterns here as well: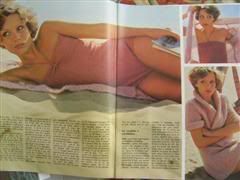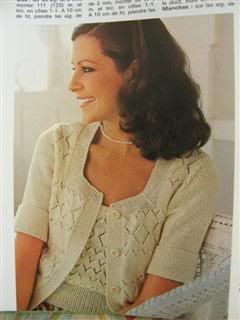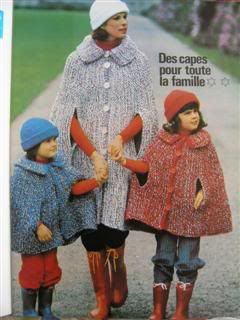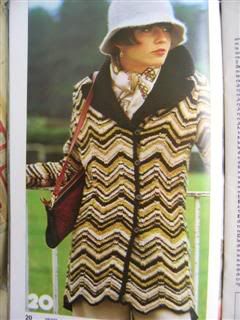 .. some patterns from Elle magazine (still from 70s)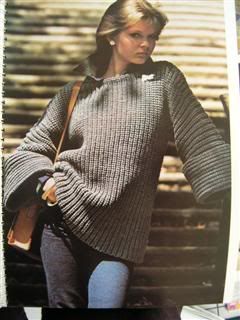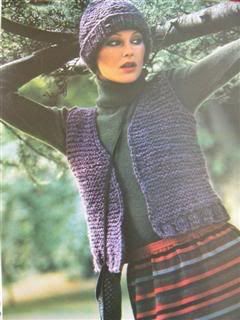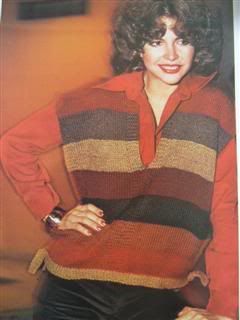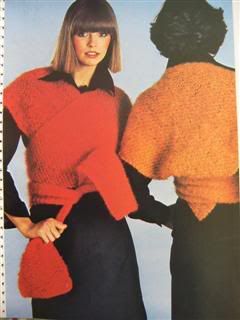 And last but not least .. Check out the "awesome" shrug !!!