Okay, this thread is amazing (great work errrybody!), so I am moving my pics here. I was skinny little Nancy Calahan from Sin City. At first I was VERY self-concious, since I usually dress pretty conservatively, but. . . after a while (and a couple cups of Halloween punch) I was feelin' more comfortable. . .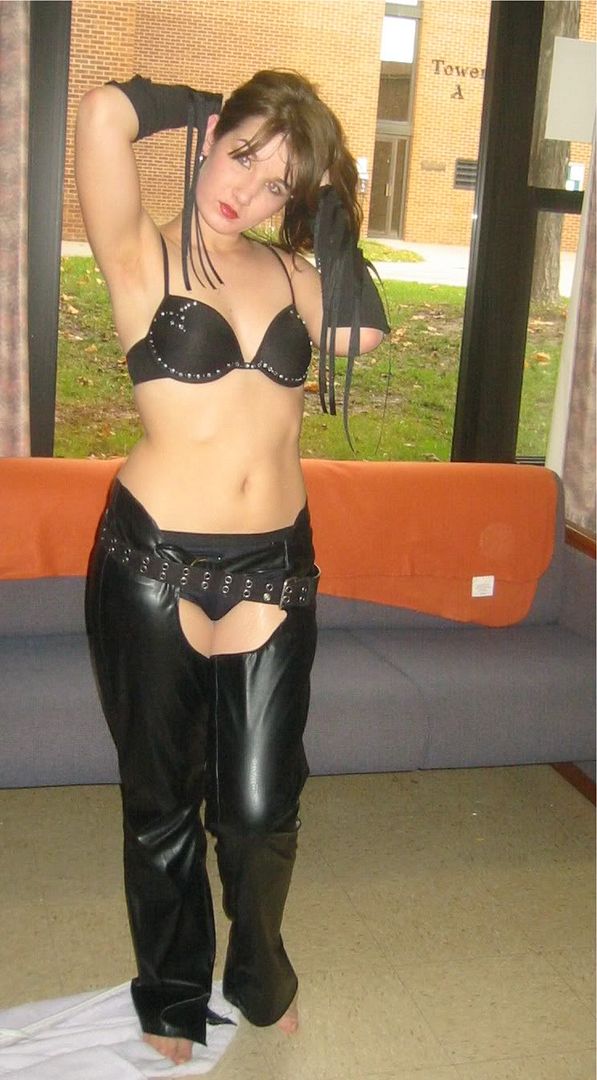 And how does little Nancy stay skinny? Thighmaster, of course!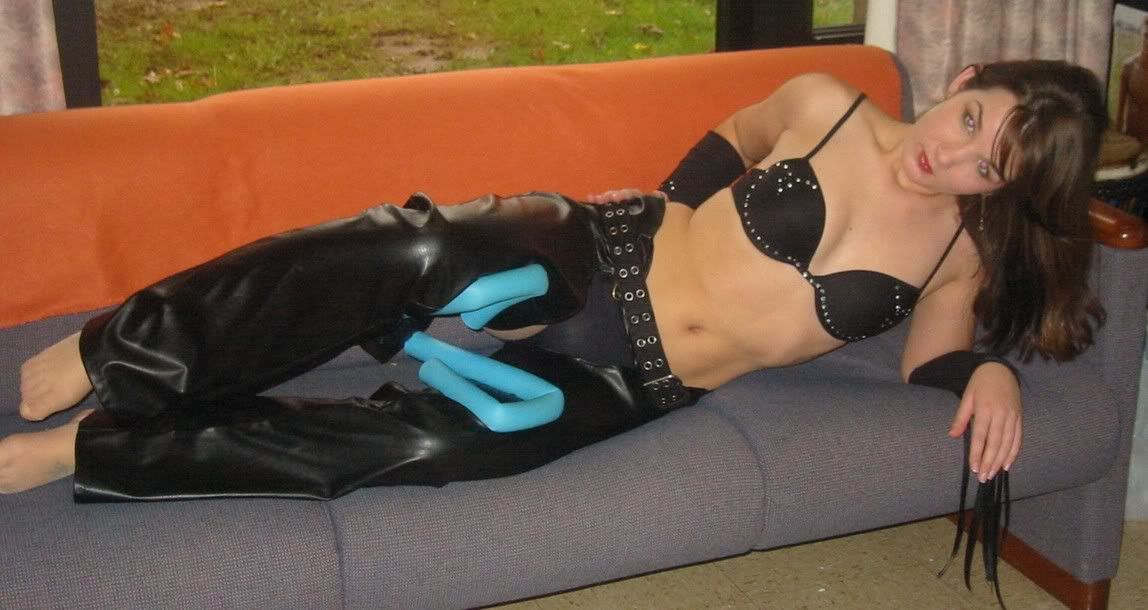 ps-- how do I make my pictures less huge?