Hey Everyone!
I have been on craftster for years but forgot my login so thought I should create a new account under my shop name, makes more sense really! I run a small jewellery shop online and make fimo charms, and also buy in quirky charms and beads too
I love anything cute and I think my stuff reflects that haha! Here's some of my newest additions to the shop
Hope you enjoy looking, thanks!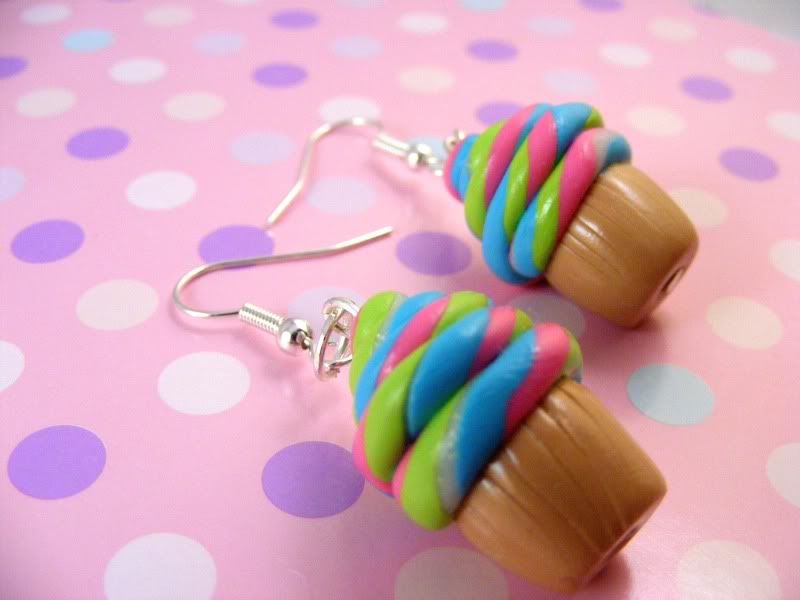 Fimo Cupcake earrings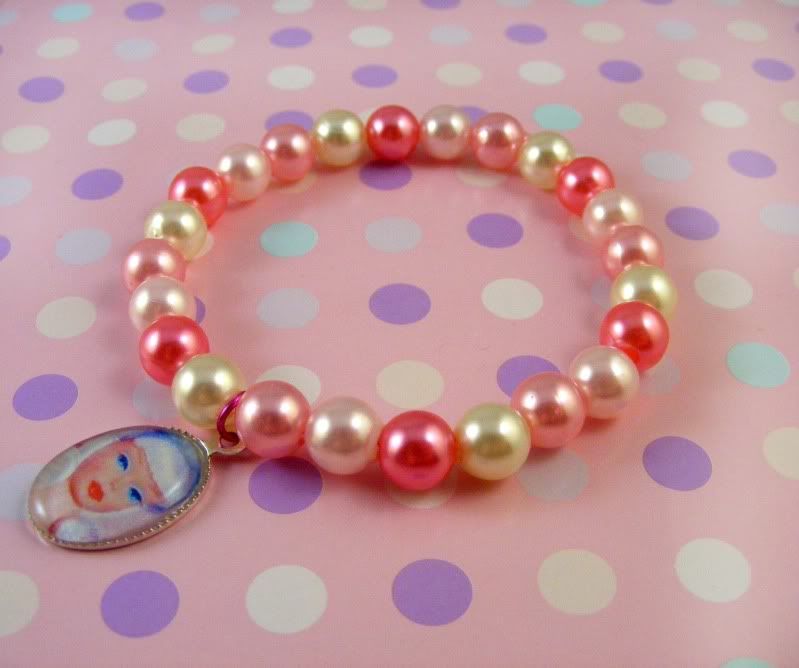 Vintage Barbie charm bracelet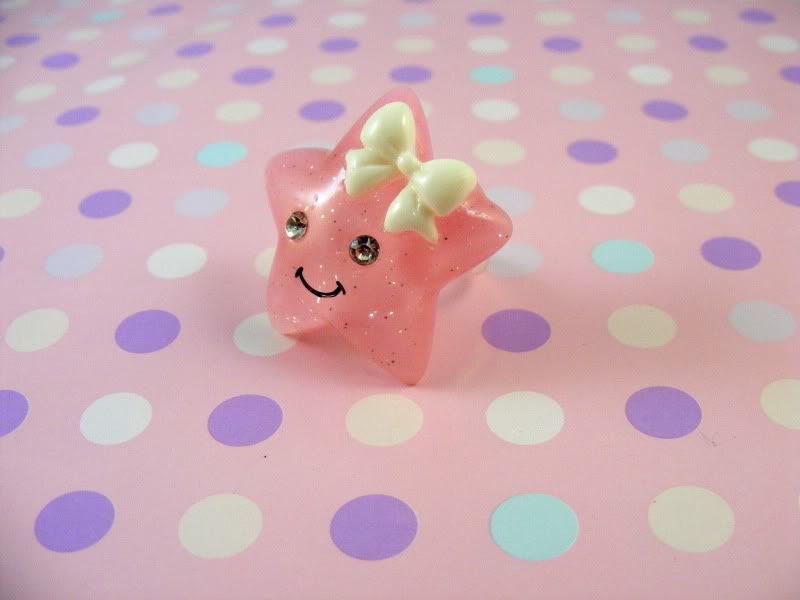 Happy star ring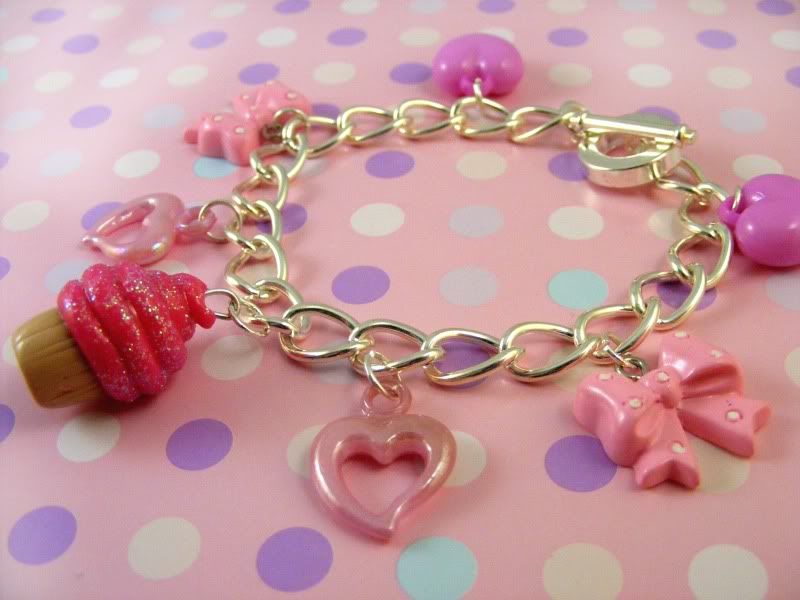 Glittery fimo cupcake charm bracelet