Long time lurker. First time poster. yay!
My boyfriend, my friends, and I were running a halloween metal show. My boyfriend and I wanted to make our own costumes. Much more cheaper than what party city cost. so my boyfriend wanted to be Beetlejuice. He wanted me to Lydia but that felt too normal for me. im a dark chick anyway. too easy. So i decided to be Emily from the Corpse Bride. A sweet zombie bride? works for me. so we went to the thrift, got a bunch of stuff under $10, and got working.
This was the final outcome!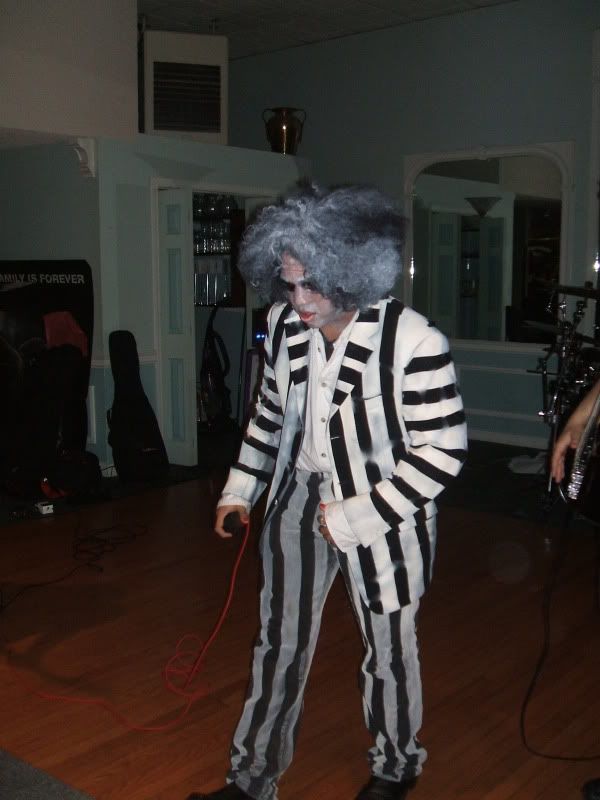 all he bought was the blazer. he spray painted the lines himself. no help from me. well....except for me taping the blazer up. so proud of him.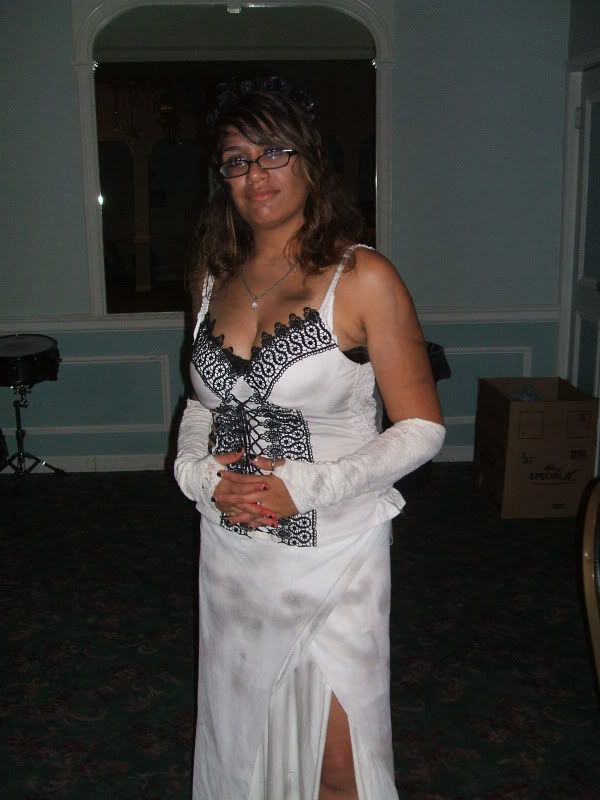 I got the underskirt and the gloves from the thrift store. i got the outerskirt at my job. the gloves were originally a shirt. The top i already had from graduation. the skirt and gloves were handsewn. it was all spray painted silver to give the dirty look. unfortunately, i didnt know the spray was also glittery. my room is soooo shiny. lol
so yeah. thats all. The show was really kick ass. there was also a lot of other diy costumes there. i know next year, i will b Harley Quinn from Batman Arkham Asylum. Kick ass!!!