Rather than spend money on new furniture for my expectant daughter, I decided to refurbish 3 pieces of old stuff which was mine from when I was little. A chair, 3 draws and a mini wardrobe. This was my first time refurbishing a chair and im tempting to steal it for myself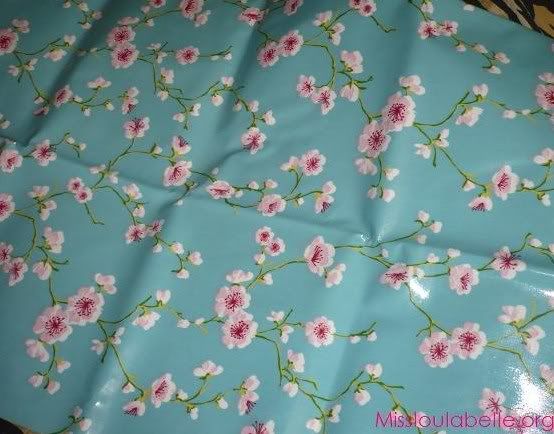 The lush laura ashley fabric i got from the market.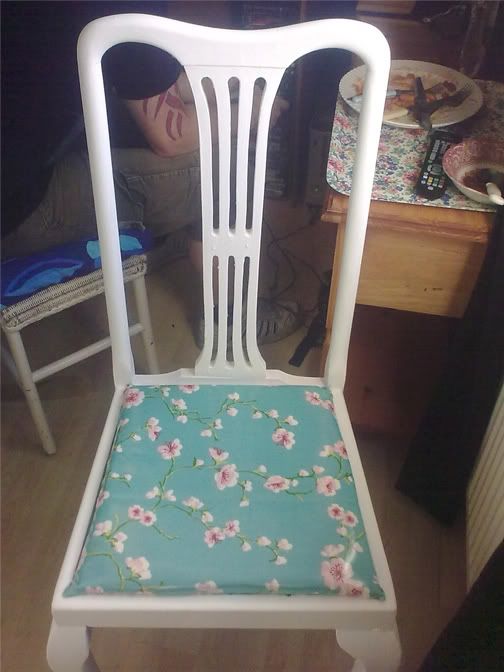 The finished product painted white, new webbing, foaming and material (excuse the food in the background!).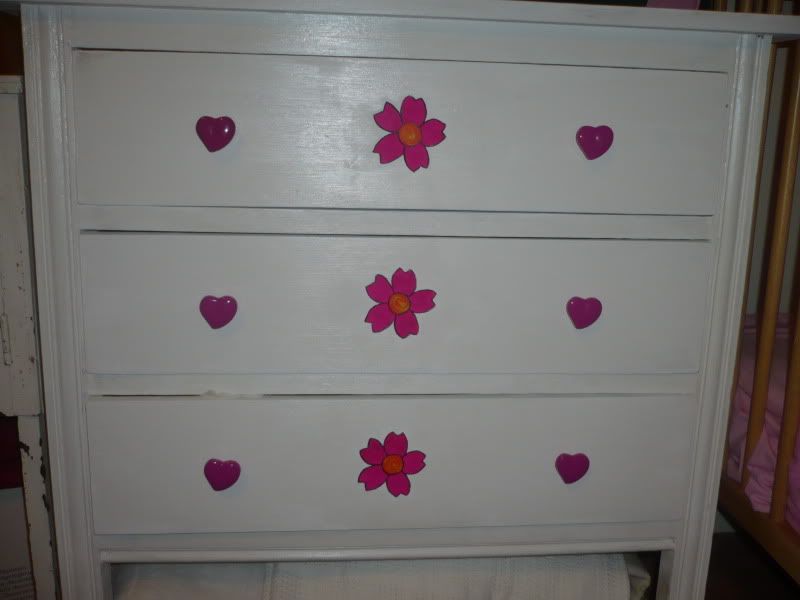 3 peice chest of draws. White with pink cherry blossoms and blue and pink kurt hasley birdies on.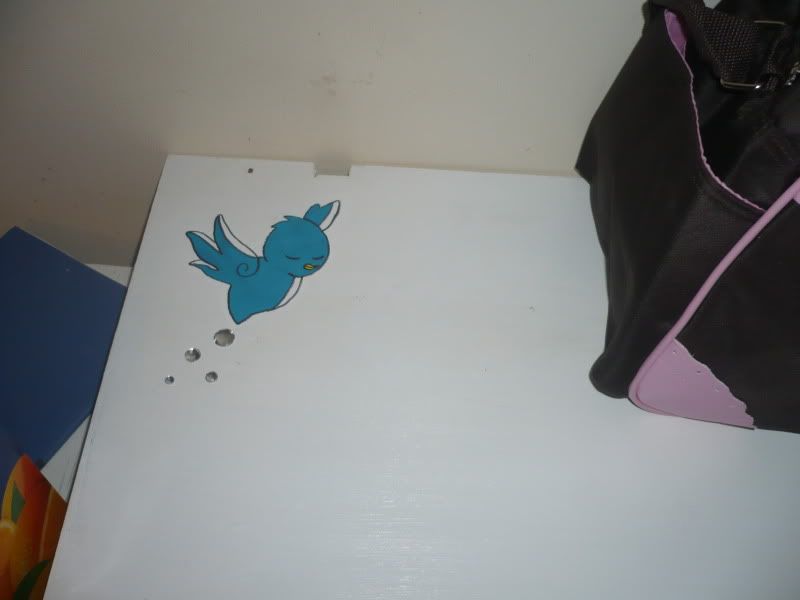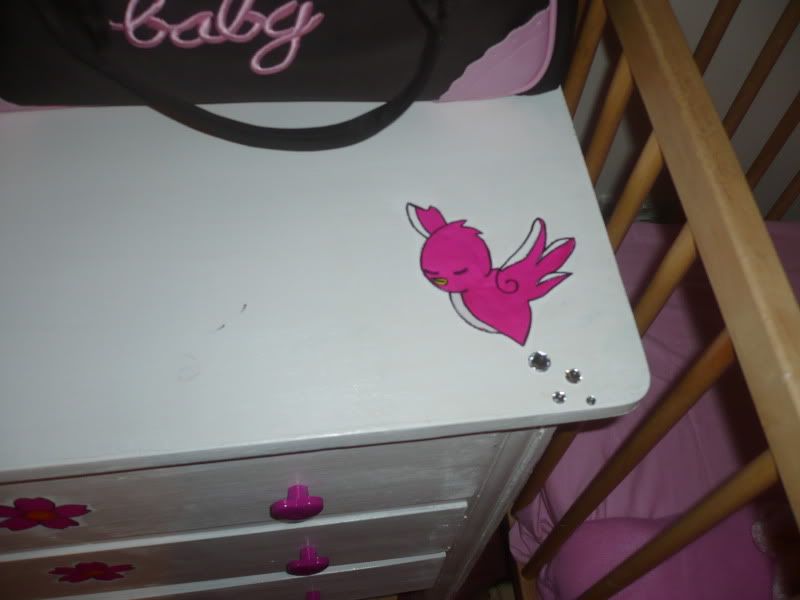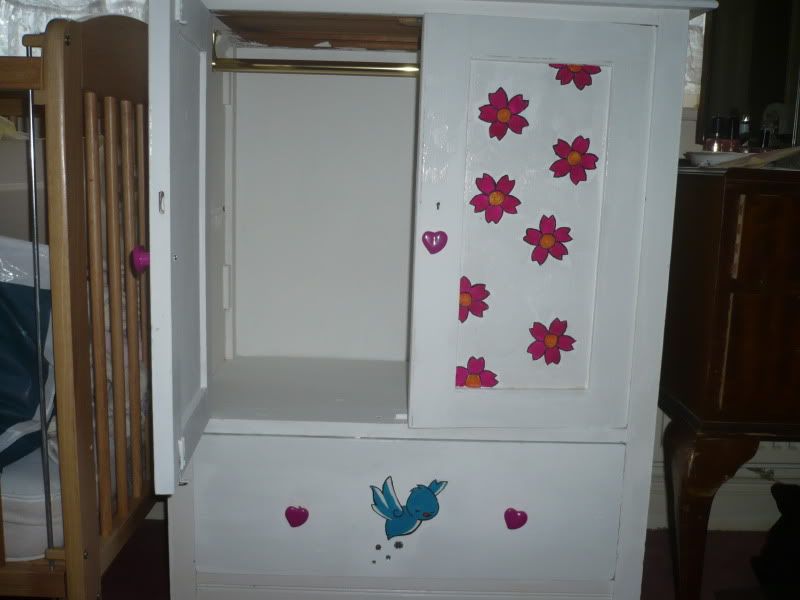 And finally my favourite her mini wardrobe. My boyfriend knocked out the shelf and put in a rail. which is now stuffed full of all the clothes, winter suits we been given. it looks so cute but i dont want to see another cherry blosssom for a looooong while!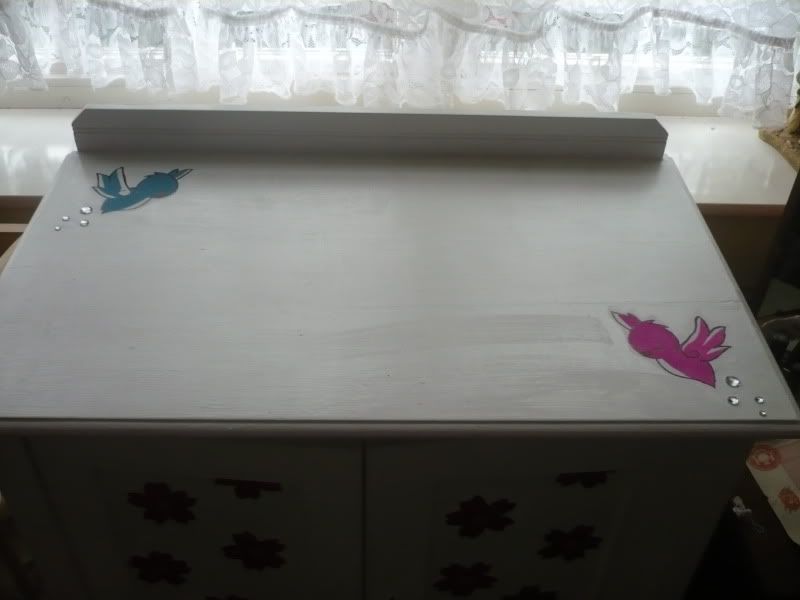 She's currently going to be in our room as we plan to move early next year
Just need our baby now!