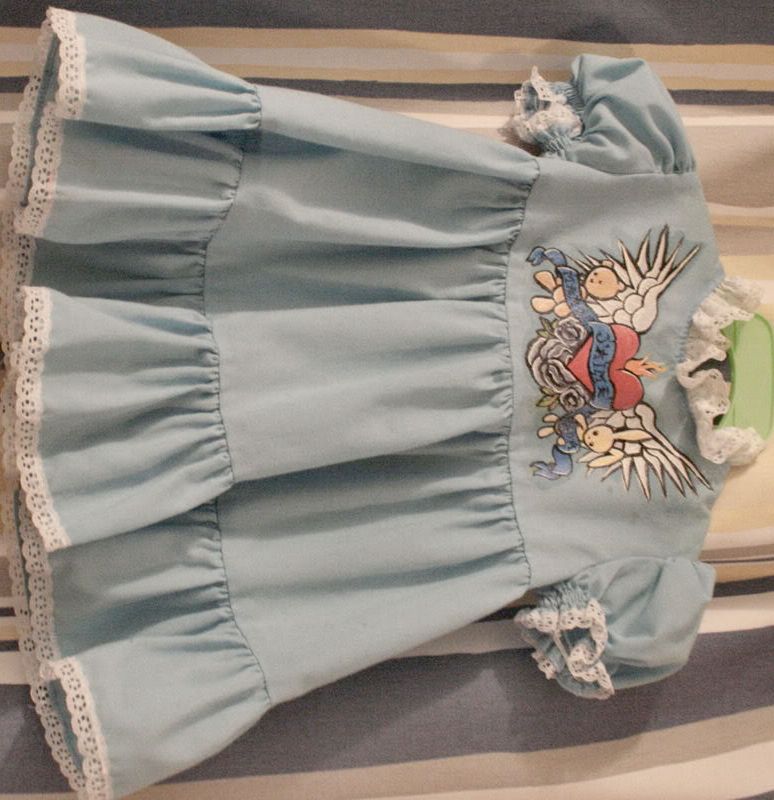 Here's a dress for my daughter. I might be obligated to post it in the children thread but I'm not sure if there a '1 thread a week' rule or something in here (thanks in advance to let me know!)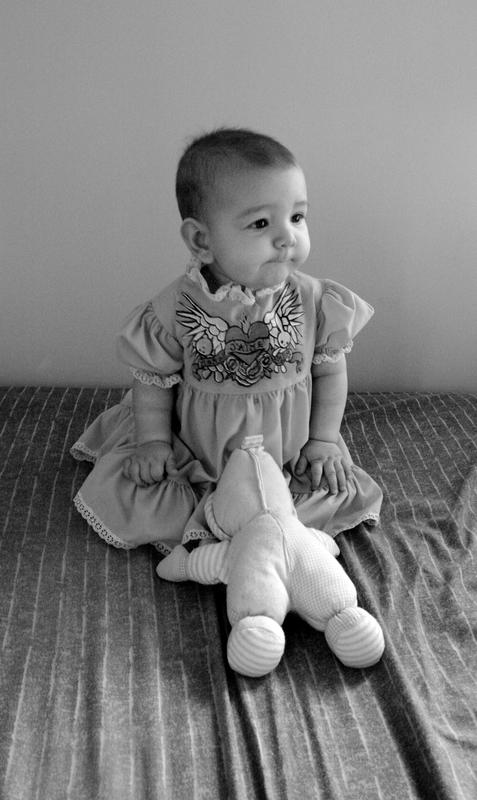 modeling...
...And closup.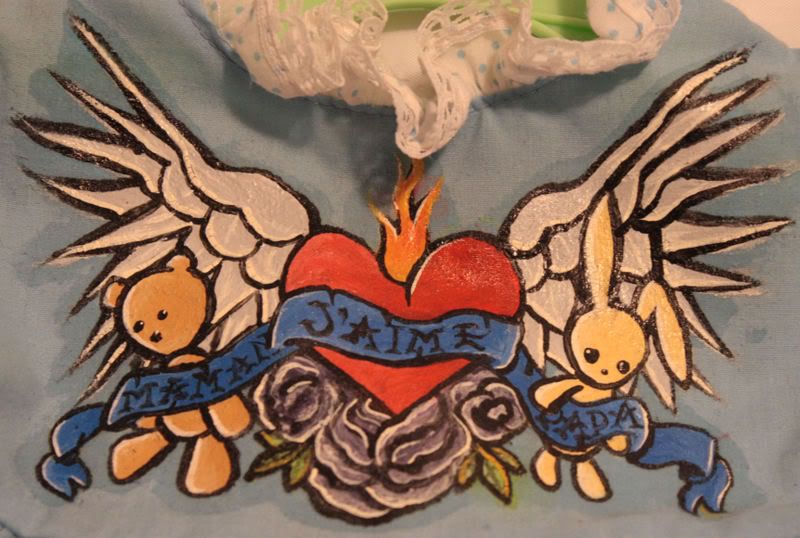 Now; when I was pregnant, I got free pregnant cloths. It's cool.. but boring. I altered some to fit my style a little more:
http://fc03.deviantart.com/fs25/f/2008/117/f/3/Cherry_Top_by_VULGARlouis.png
This one is fat. It's a black top with cherries (a lot of them!)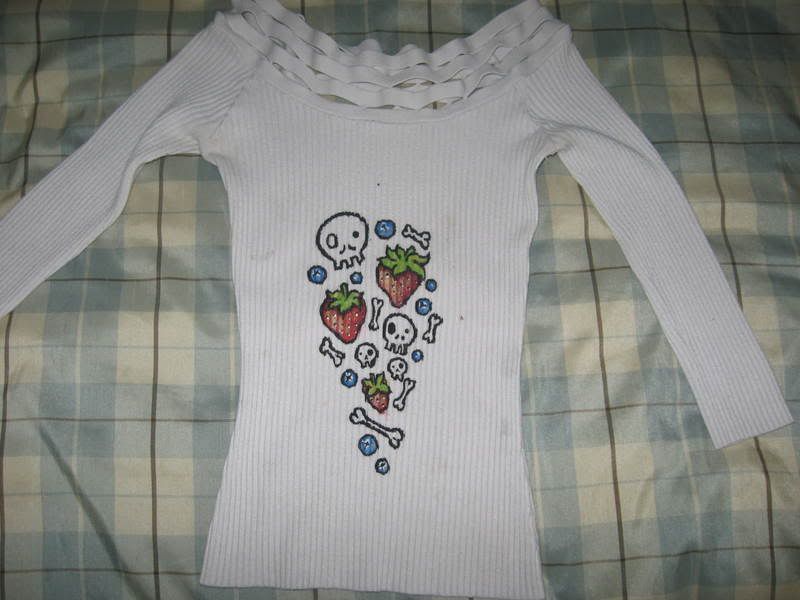 sorry for the hugeness of the post, but I did not want to spam everyone with 8 new thread or so....
Thanks for looking!
And this is a gift for a friend: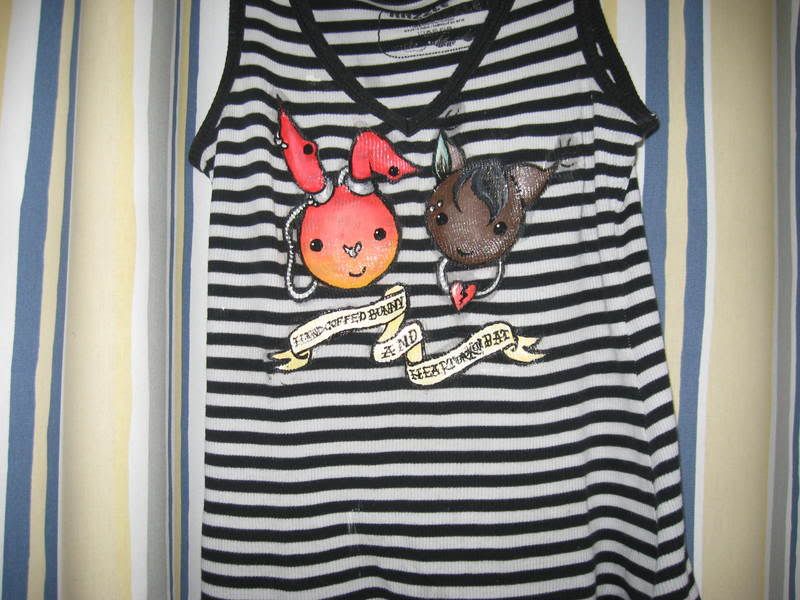 And those are request from my sis-in-law: