Did you know that this weekend is World Cardmaking Day? I didn't...but I'm informed that it is, and one of my cardmaking groups is celebrating all weekend long with special Challenges (and rewards). I'm blogging the cards as I get them made and my first entry is done already...
The first challenge I attempted was to make an entirely red-on-red card... no little bits and pieces of other colours sneaking in! It's a lot harder than it sounds because a lot of patterned paper is actually more than one colour, but I made two. The first is a Happy New Year card playing off the theme of the Chinese New Year, and the second is a romantic 'I love you' card with a butterfly. Here they are...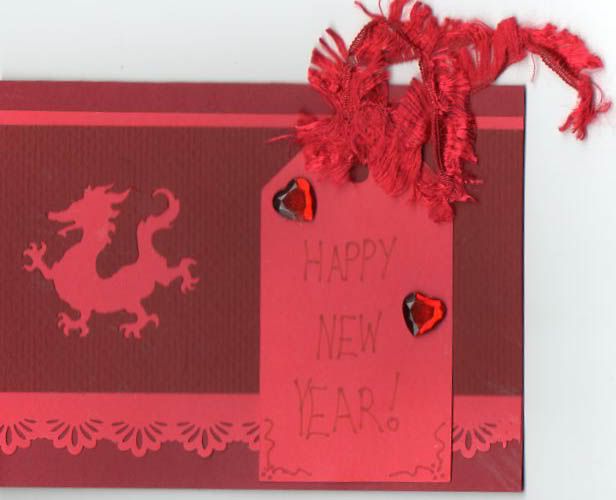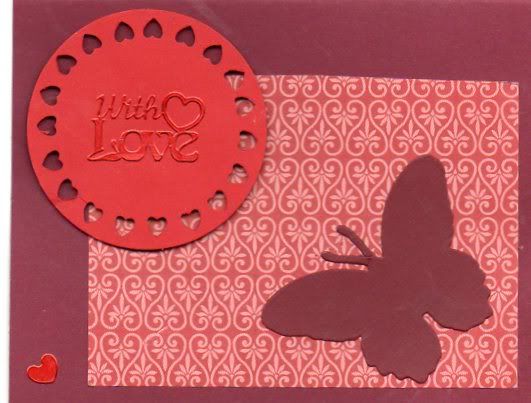 Full details are in my blog (of course) and I'll be blogging and posting all the other cards I make over the weekend in this thread.
PS. I just realised I forgot to link it! Here's the blog entry with the information...
http://kajikit.blogspot.com/2009/10/ncd-challenge-1-make-entirely-red-card.html