I have had this red quilted fabric for a while and didn't know what to do with it. I finally decided to make it into a bag since it gives it a nice sturdy shape but not too stiff. It measures 8x7x2 and the bottom corners are boxed.
I hand sewed on a bunch of sequins into the shape of a heart!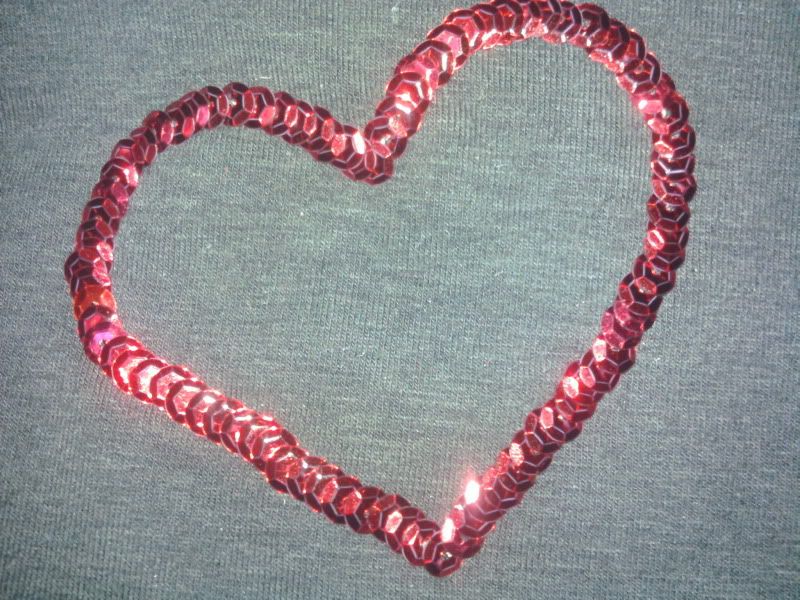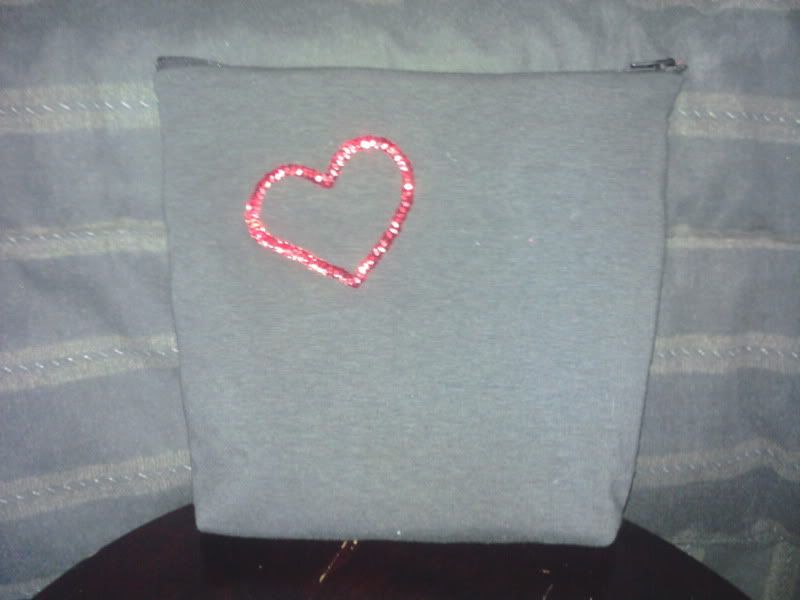 The outside is gray jersey and the red is on the inside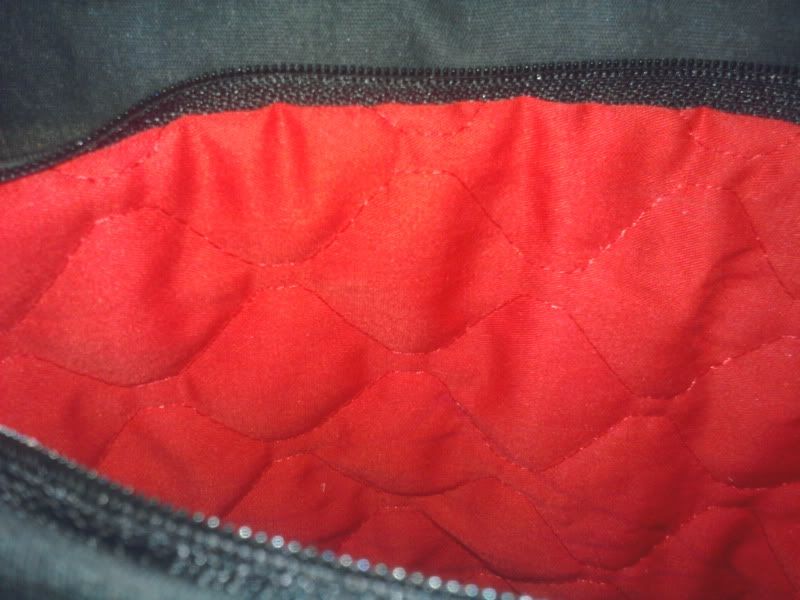 I think it's pretty darn cute.
C&C welcome
xoxo
jojo