Received today and I was spoiled. Thanks you sugarsandwitch.

I'm a landlocked water witch and sugarsandwitch lived by the ocean so she sent me a bunch of beautiful shells. Some so small and delicate they broke in their travels.

First is a wind chime...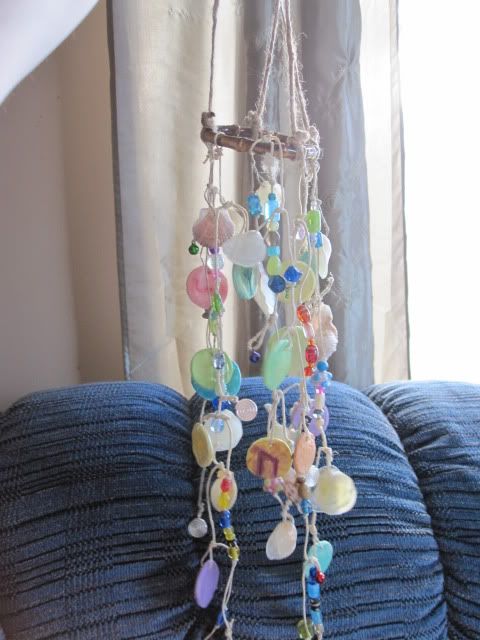 Next was a home made cone incense holder...that didn't make it...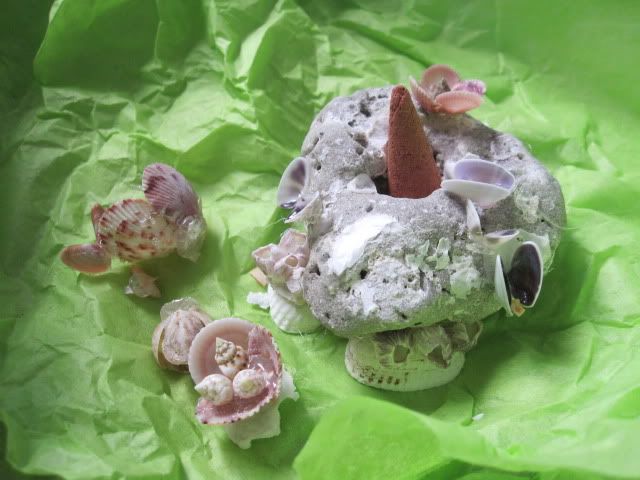 Something for the wall in my witchy kitchen and recipes....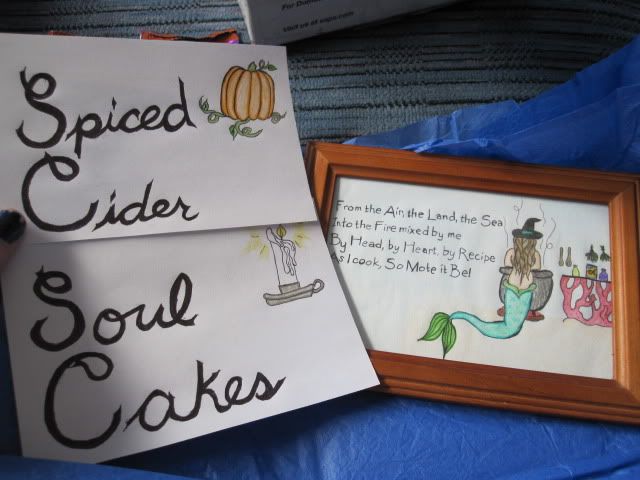 A beautiful decoration, I'm going to put on my altar...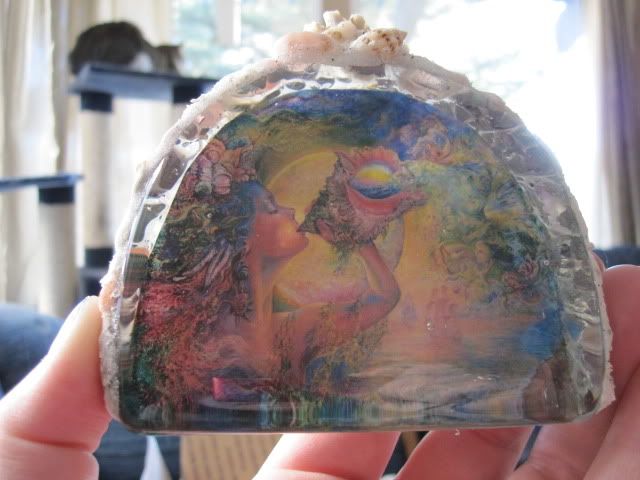 Other side...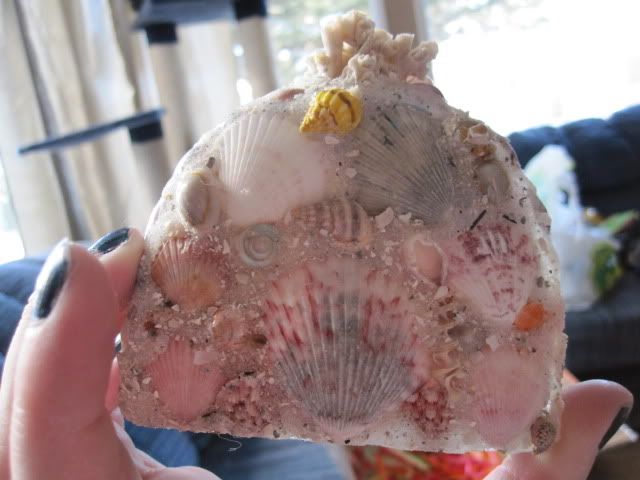 A portal for spirits to come and visit and shell bowl....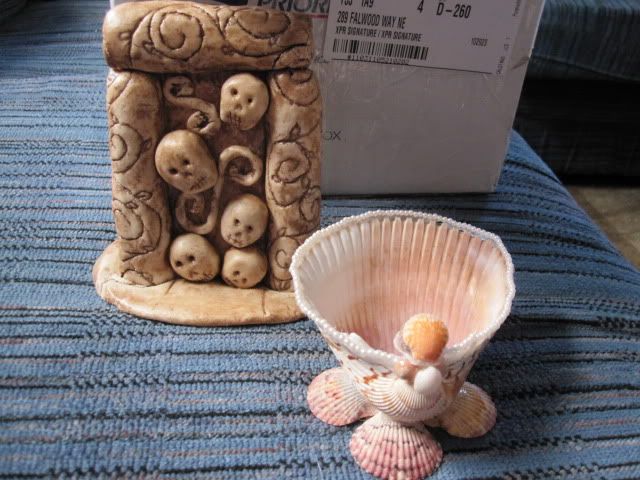 Shell pentacle....also didn't make it.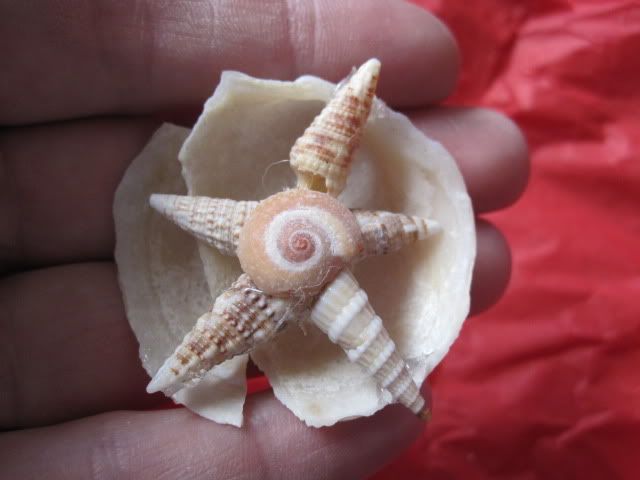 Dark glass for divination...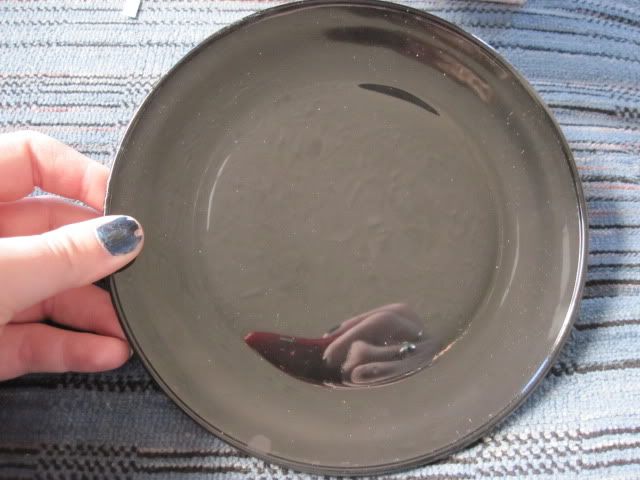 Other side...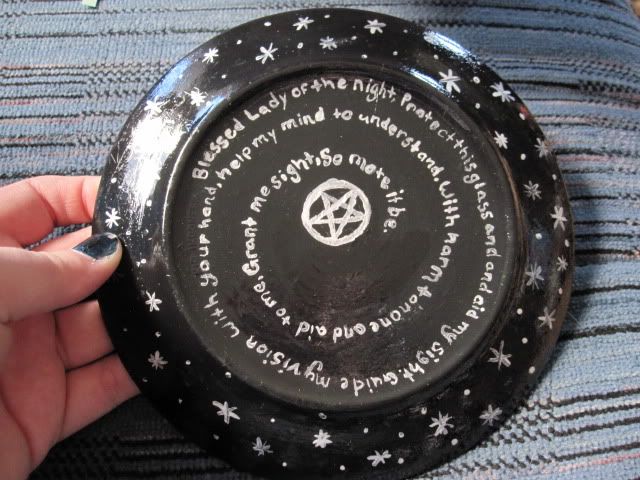 Extra shells....some so pretty...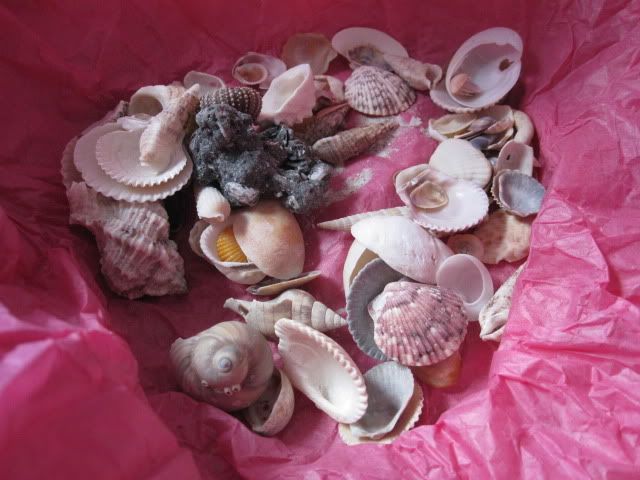 More extras....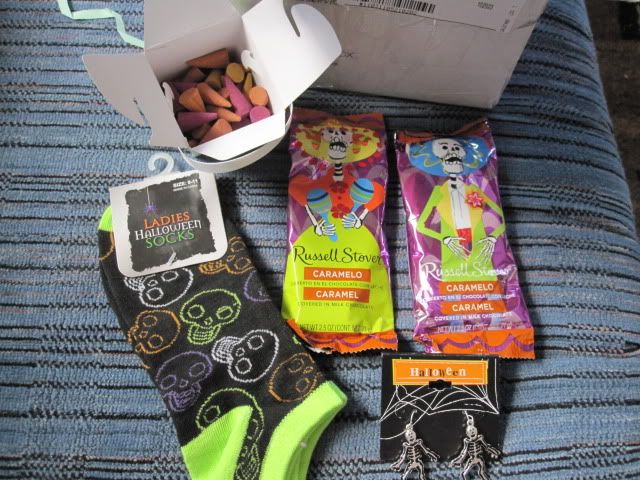 Thank you so much sugarsandwitch....you made this water witch very happy.

I'm pretty sure I can fix the broken stuff so no worries there.