I have been making duct tape/card/Starburst wrapper/oragami paper purses and wallets for over a year now and are interested in selling them online. I need an honest opinion from all of you guys on whether or not you would buy them and how much you would be willing to pay for them? They take between 30 min- 2 hours, depending on how detailed they are.
Here are some pictures...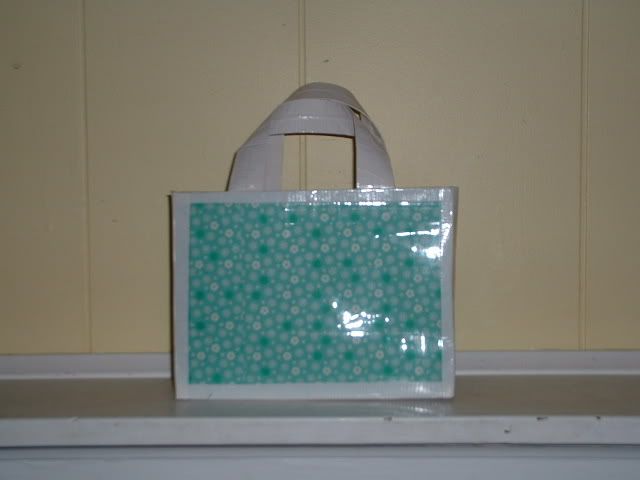 Oragami paper purse with a little pocket on the inside.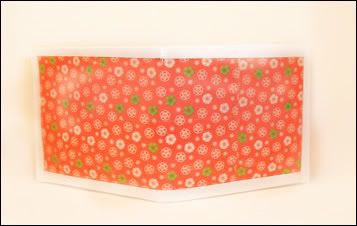 Oragami paper wallet. Inside has 6 well-lined credit card slots. It's my personal wallet.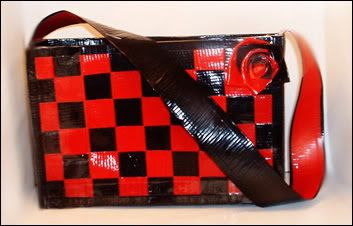 Woven red and black duct tape bag with rose on side.
Tote bag made for my friend, named "Erin" coincidentally. It's about 15" x 12" x 3" (length x width x depth.) I loved making this- It's the biggest thing I've made so far.
So what do you guys think?