I bought a kit containing four pom pom kitty keyrings, and my girlfriend and I put them together.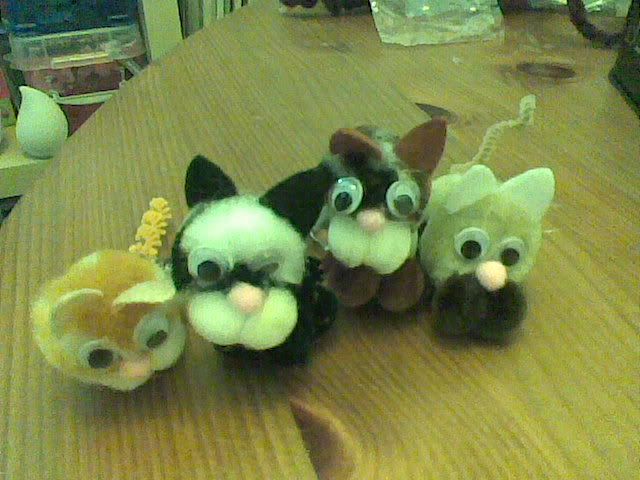 Here are the four kitties.
The first kitty that we made is the one on the right. We followed the instructions, but this one turned out a little weird. Its head is a little two far forward, something that we corrected for the other three.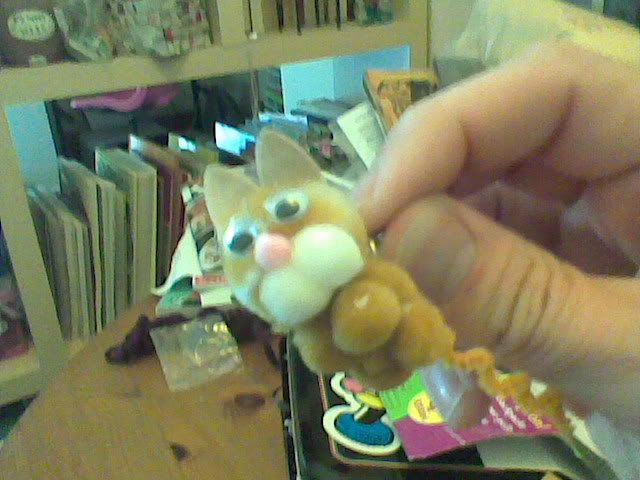 This little kitty looks like my girlfriends cat, Jaffa.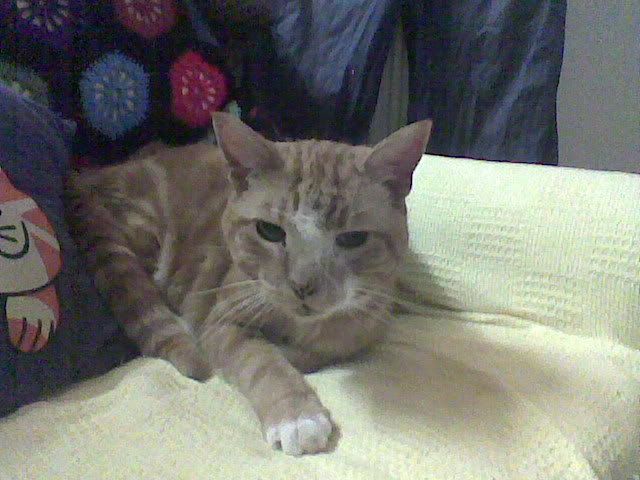 This is the one that she kept, whilst I kept the black and white one. It was fun, with burning of fingers on the hot glue gun.