i don't celebrate any holiday except new years, but I still get people presents cuz giving presents is so much fun!
here are some things I made in the past few days.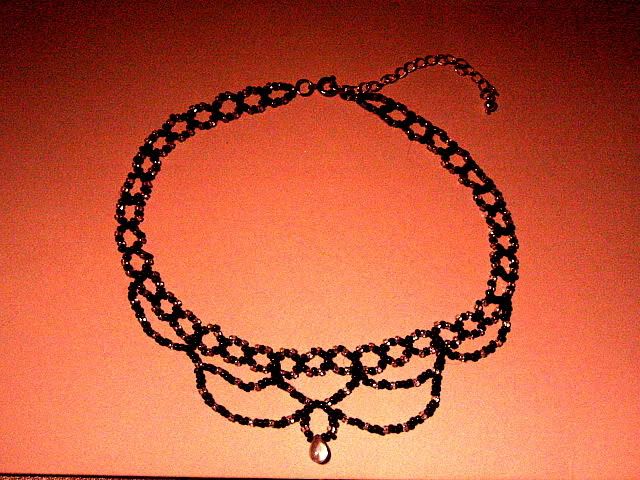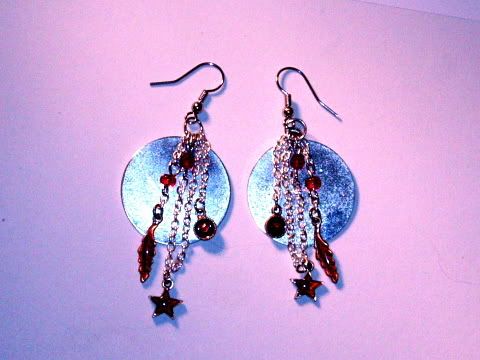 i have a question about these earrings. Could anyone tell me how I could possibly make it so those chains don't flip onto the other side and always stay on one side. Otherwise theyre a hassle to always fix before putting on and they flip to the other side when worn. If anyone knows what I'm talking about, suggestions?