I found these wonderful glass cubes that enabled me to make some ornaments I had in my head for a while now. I'm really pleased with the final result:
This is exactly what I'd hoped would happen....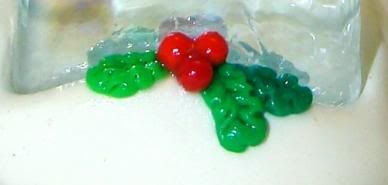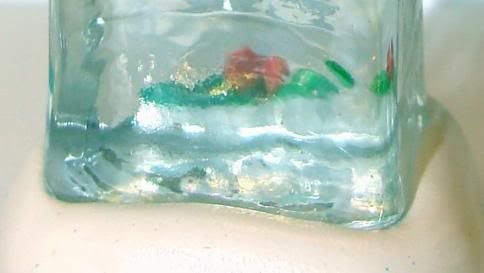 I made a half dozen penguins and four snowmen on ice.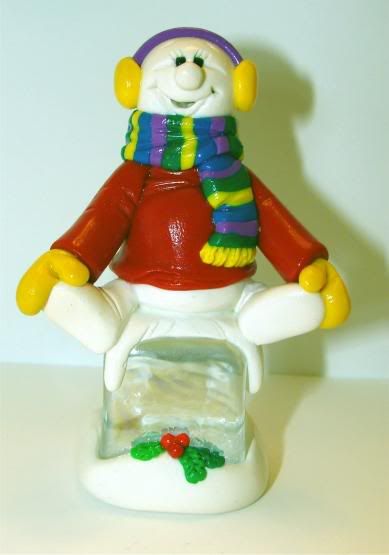 I'd done these little bears holding snowflake beads, but the beads melted in the oven. Thankfully I was able to pry the melted ones out of their hands and replace them with ones still in tact.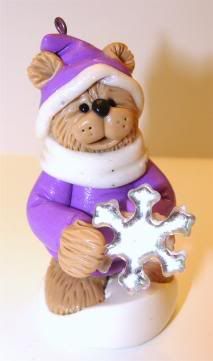 And, I'd promised my son that the next Goblin Guy I made would have a Mohawk.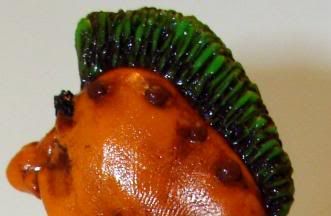 He's got a tattoo, too!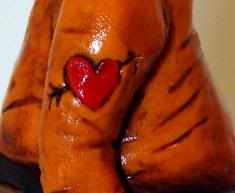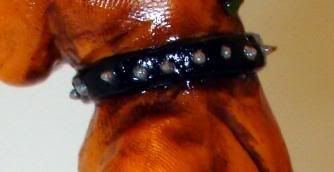 That's all I've been up to over the past few weeks.
Thanks for lookin'!!
Comments and pointers always welcome!