*Edit* I added a picture at the end of the full costume in addition to my mouse ears I made
I decided to skip the gloves, because I would have taken them off after about five minutes.
I wanted an excuse to make a cute dress for Halloween, since it feels like I never get a chance to wear dresses. This dress was made from scratch, entirely from my mind, and with the use of no patterns. I'm really proud of myself because I planned this out pretty well and I'm really pleased with the dress. Next I'm making the ears and gloves...
I added darts. They actually turned out okay.
Side view. It isn't perfect, but I can't wait to wear it.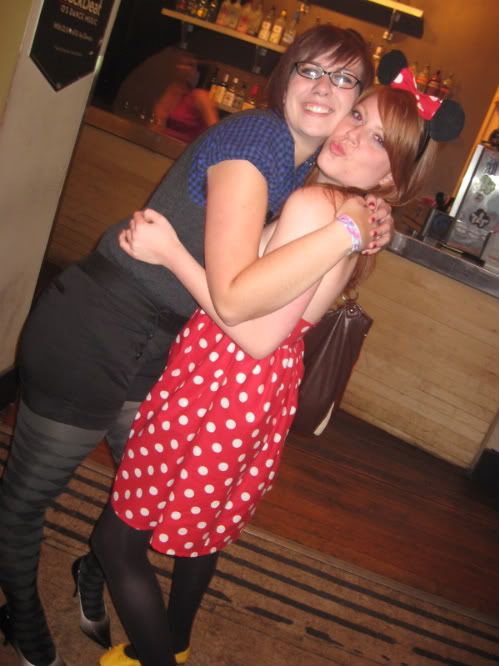 The whole thing