Hello!
Lately I have been searching for metal tags to put on the bracelets and necklaces that I make, but unluckily I wasn't able to find any.
What I'm searching is something similar to what Tarina Tarantino uses. I'd like to find a place (preferibely online since I live in Italy) who
engrave your name on those little tags.
Does any of you know where I can find something like that?!
I'm posting a picture so that it's more clear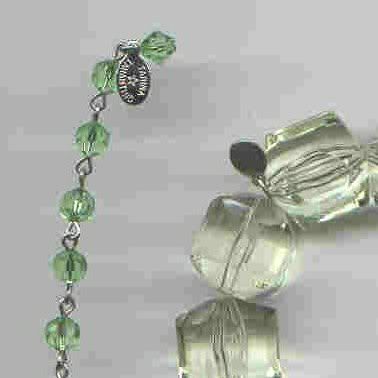 thank you! and sorry for my english =)