I'm a lucky girl! I received my package from Smashu and it rocks!! I love everything and it was all so thoughtful!! Let me show you guys!
First was my adorable Valentine, my daughter got really quiet and whispered "It's Beautiful.." and she's right, it really is..
Next, some bright pink caught my eye and I promptly put on my new Pinkie Screen Printed shirt!
(I had to play with the contrast for you to see it on the computer..)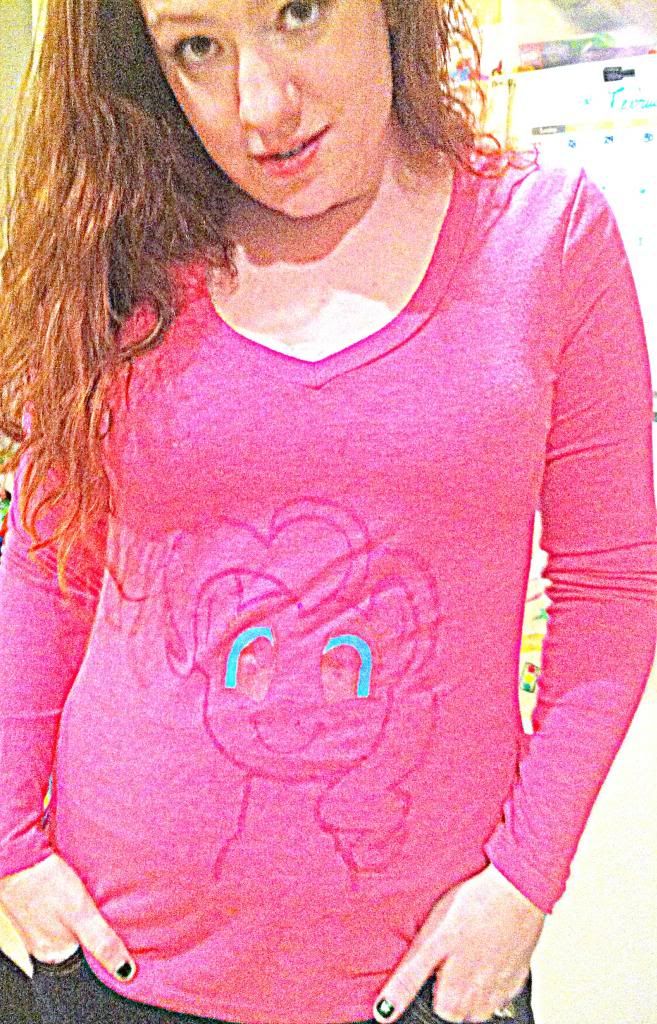 After, This gorgeous apron was in my hands and I'm smitten! It's Big Mac themed, which I love and it's doubly appropriate because of my username!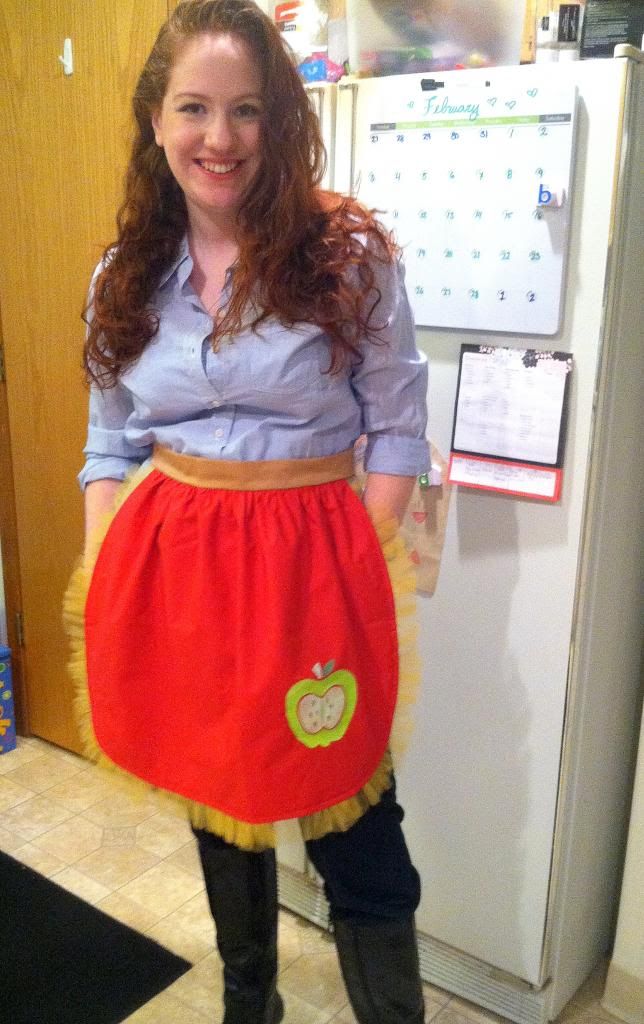 And last but DEFINITELY NOT LEAST, Was an applique'd Pinkie Pie project bag which I can use for my larger knitting projects when I travel! I can't wait to put it to good use
Smashu, you spoiled me, I hope you love your package as much as I loved mine <3 Best swap EVER.