I just recently started sewing again. I did a swap where I had to make a bag, and I haven't stopped since. Here's some of what I've done...
Pleated tote bag, the brown is a lightweight velvety fabric.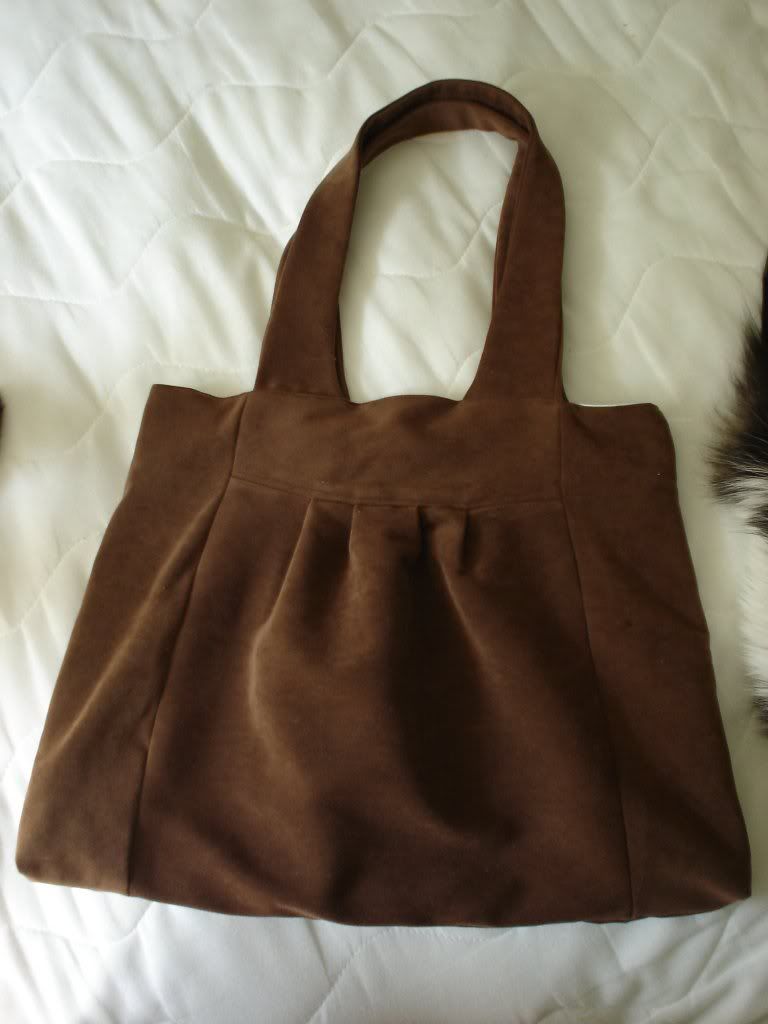 Inside Brown Bag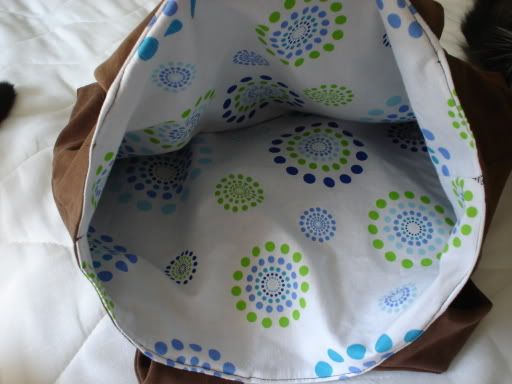 I decided the brown bag wasn't good enough for my swap pal, so I made this one to go with it.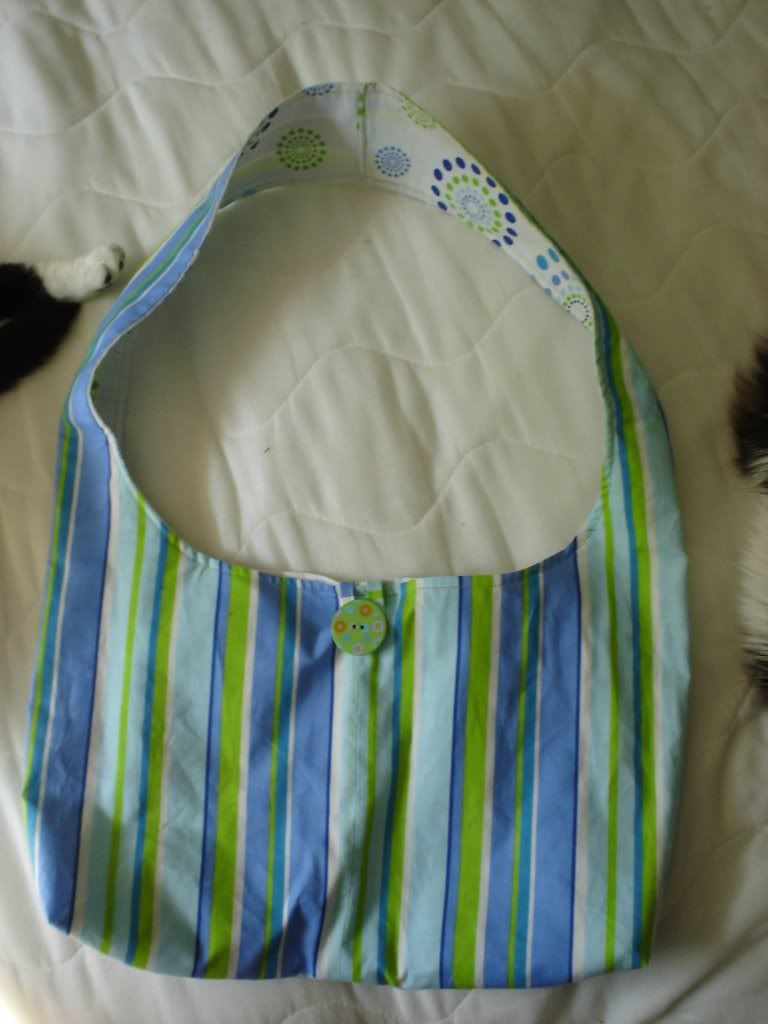 Inside...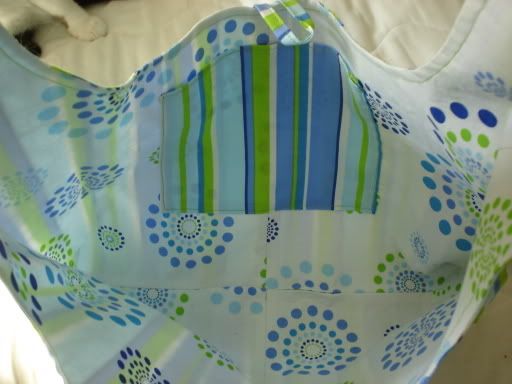 And one for me... The inside is bright yellow.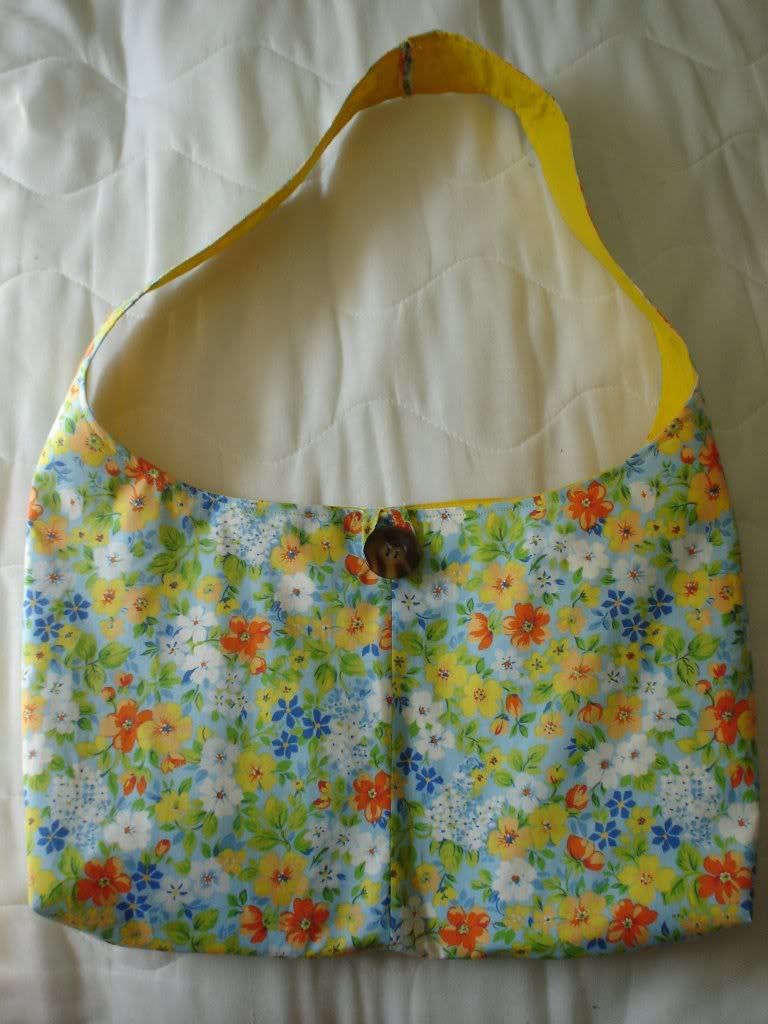 And a mini clutch...It closes with a magnetic snap.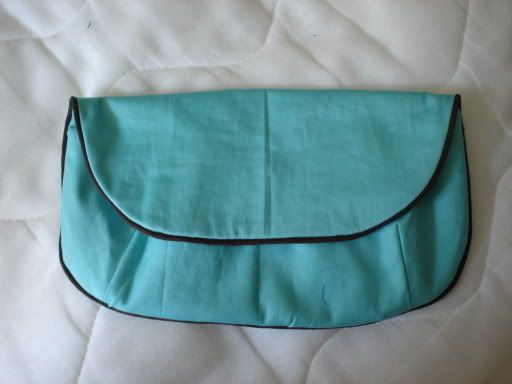 Inside..I so love this pattern. Definately making more of these.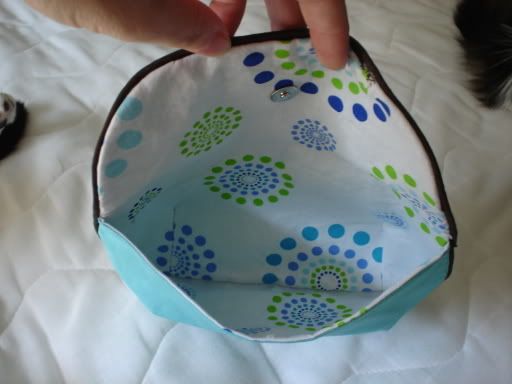 I also made a case for sock knitting needles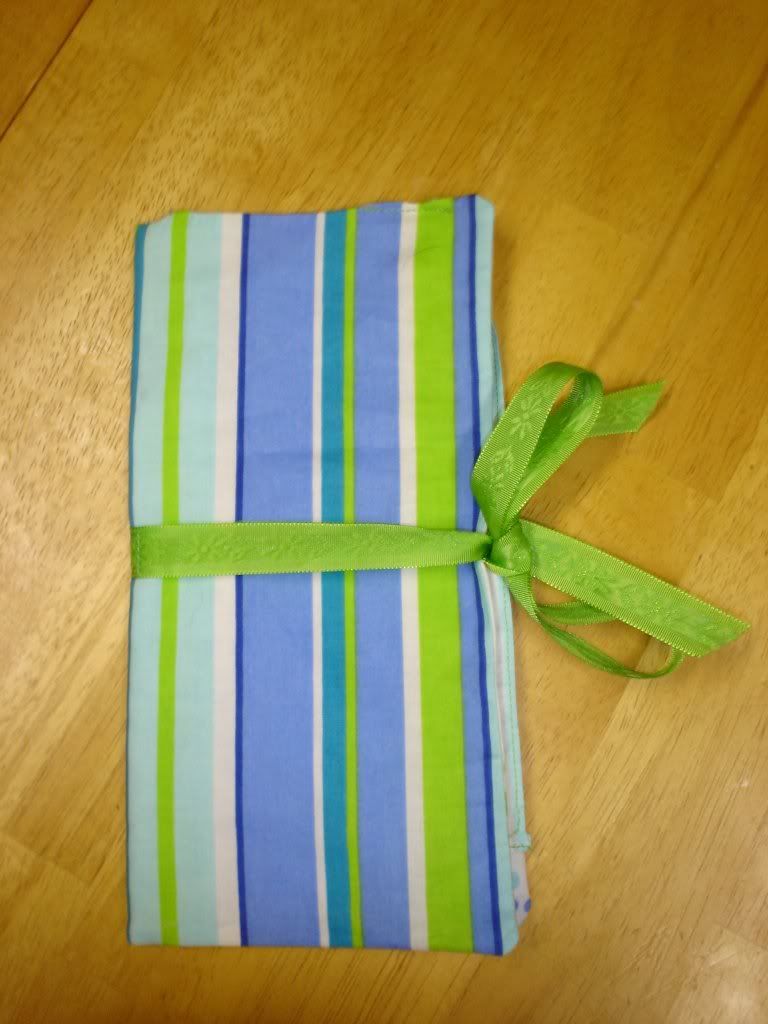 Here it is filled with my needles... I still need to make one for myself.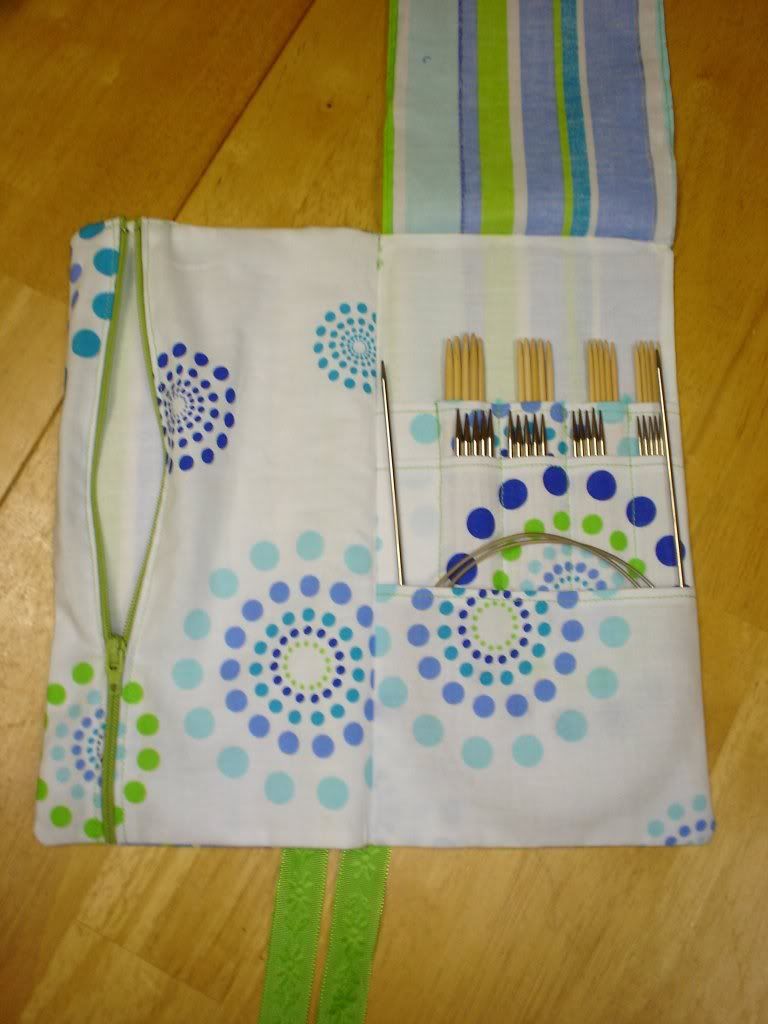 This little bag you wear across your chest. I have a large barrel bag style purse that I always use, but the straps constantly fall down. I needed something small/simple/light that I wouldn't have to worry about losing when I have my hands full of whatever stuff I'm buying.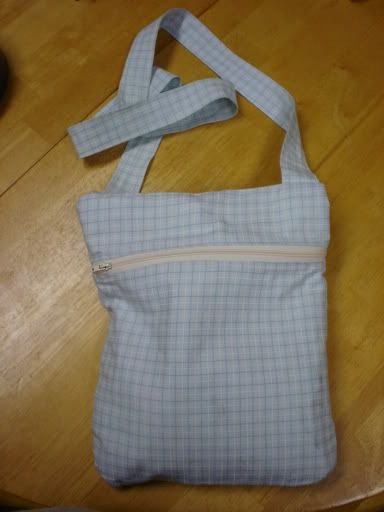 Inside. I had my cell phone, keys, change purse, pen, and a small credit card sized wallet, and still had room leftover.