I used this awesome (and free) Hip Mama Diaper Bag tutorial from a Mingled Yarn to make a diaper bag for my new sister-in-law who is expecting:
http://amingledyarn.wordpress.com/gallery/tutorial-hip-mama-diaper-bag/
Briefly, I thought you guys might like the new blog I just started. I think it's fine for me to post the link here because I'm not selling anything and I make no money from the site! Every day, I post at least one new tutorial for making clothing and accessories! Stop by and say hi!
www.diywardrobe.blogspot.com

I'm very proud of these bags and highly recommend using that tutorial! Here's the diaper bag, complete with vinyl lining for easy clean up and tons of pockets.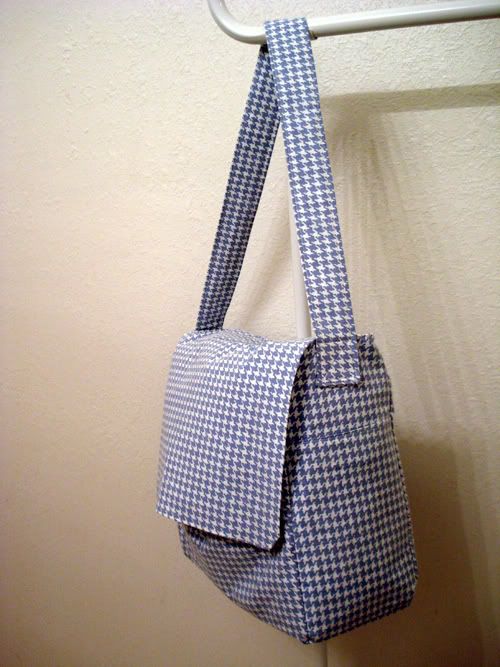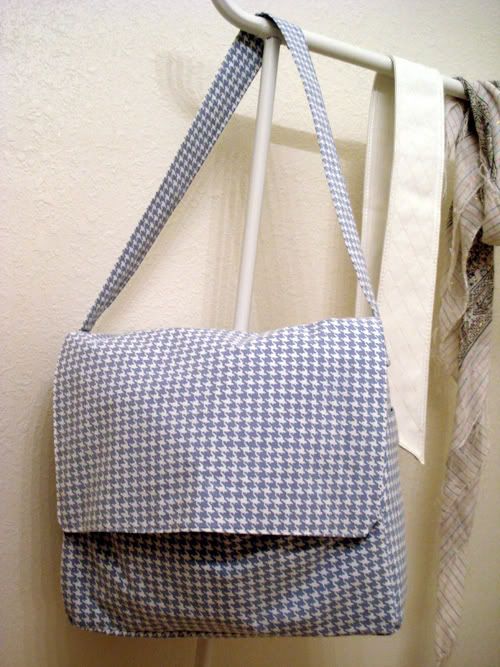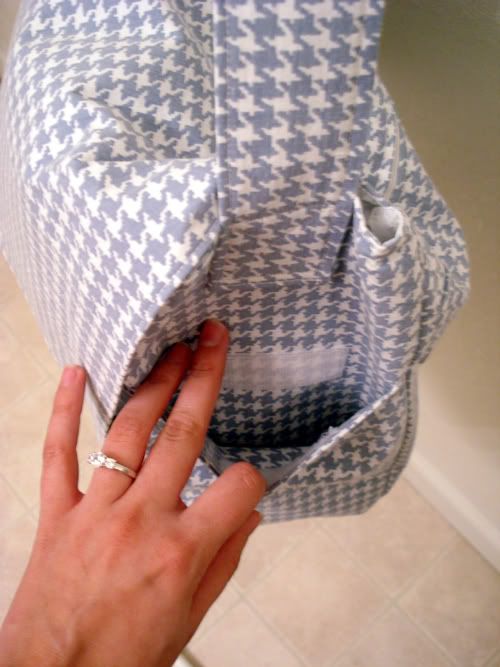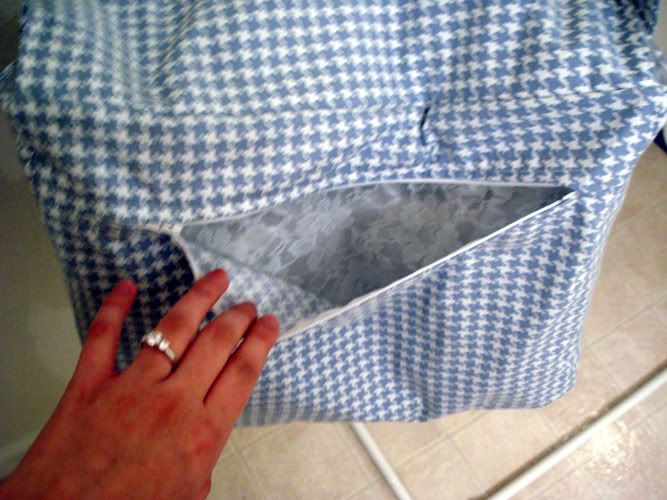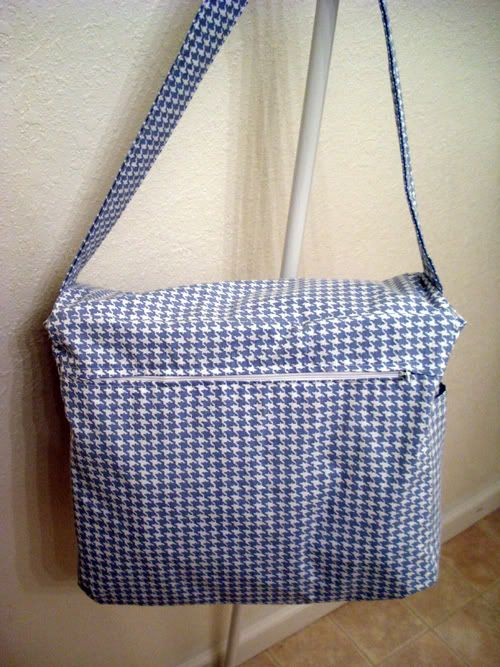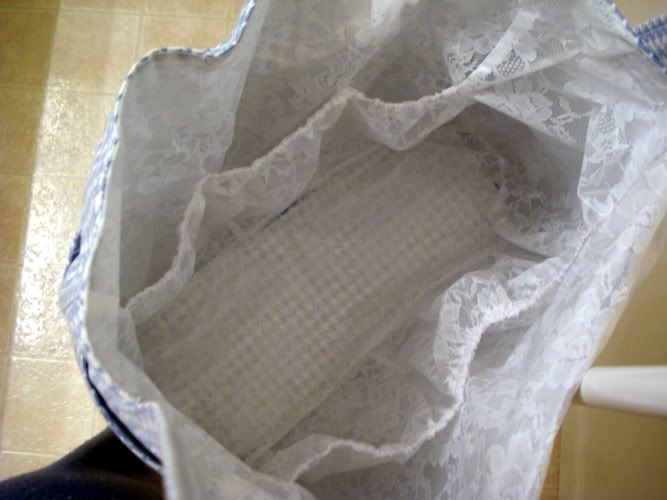 I also filled it up with all of these baby goodies, since she is young, doesn't have much money, and my brother is currently deployed to Afghanistan. I thought she could use a nice starter baby kit!
Here it is, full of the presents!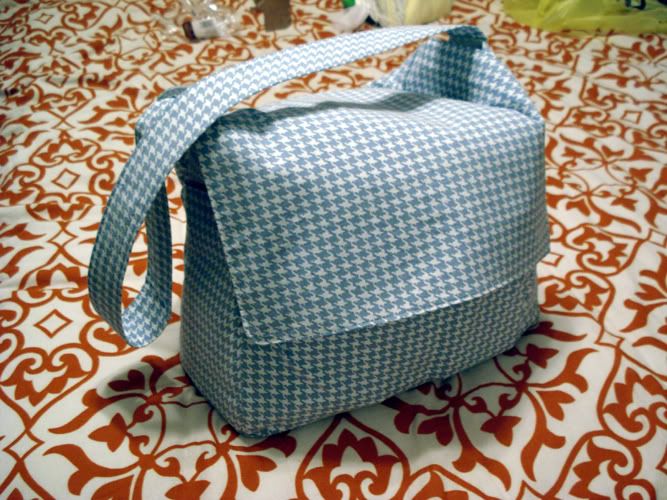 I used the same pattern to make myself a new work bag. I'm a therapist and I will be going to homes and schools often to work with children, adolescents, and families so I needed a big bag to carry around lots of toys and paperwork. I apologize for the poor picture quality; I lost my camera so I had to use my phone!