I'm a newbie here & so I post my first real project here...
So I made this for school. It's a book full of textile designs. Usually designed with paper & some paint. But I also used batik on paper.
I also put some real textile designs to match with some paper designs.
Hope you like it & comments are appreciated.
Here are some pics: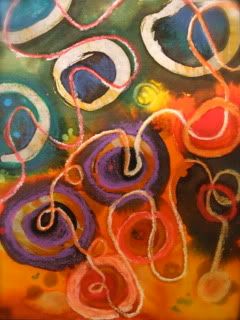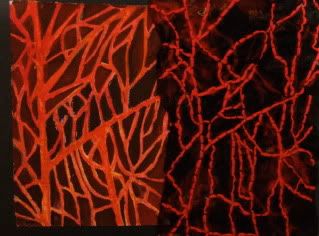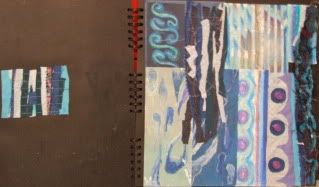 Thanks for looking