Finally got a chance to post all the amazing cards I got.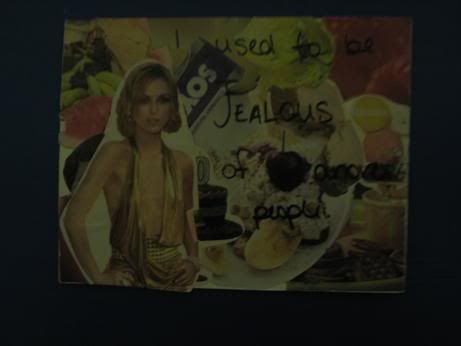 I used to be jealous of anorexic people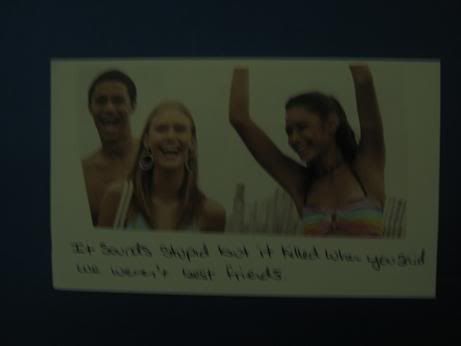 It sounds stupid but it killed when you said we weren't best friends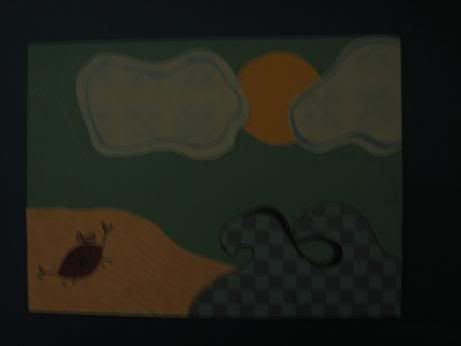 i don't think i'm pretty enough for my city... (written under the clouds)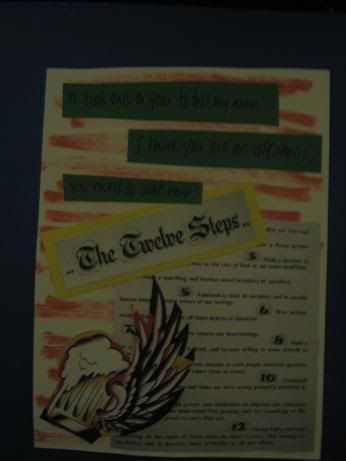 It took me a year to tell my mom... 'I think you are an alcoholic, you need to seek help.'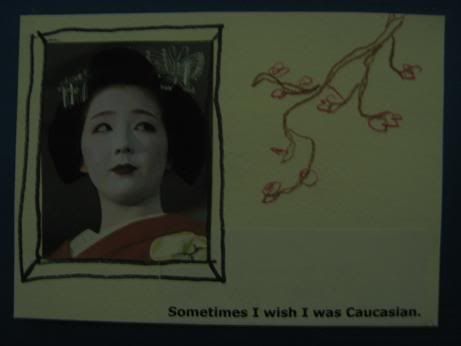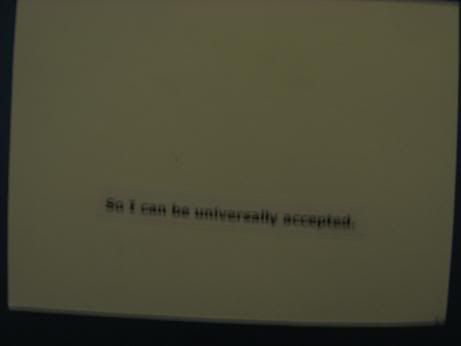 Front: Sometimes I wish I was Caucasian.
Back: So I can be universally accepted.
I can't find the code for this one. Please PM the organizers.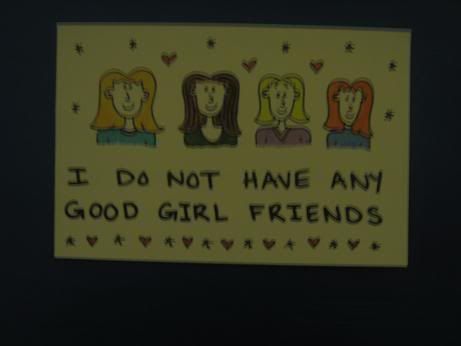 Front: I do not have any good girl friends
Back: It makes me really sad
Everytime that I watch America's Next Top Model--I eat. It's my revenge on those skinny girls for being pretty.
Dear Boyfriend, It hurts me deeply that you never want to read any of the fiction I write. You barely feign interest. Everyone else loves it and says I should publish. Why don't you?