My husband is deployed and will be coming home shortly. I decided what i wanted my daughter to wear and made it yesterday. I love it!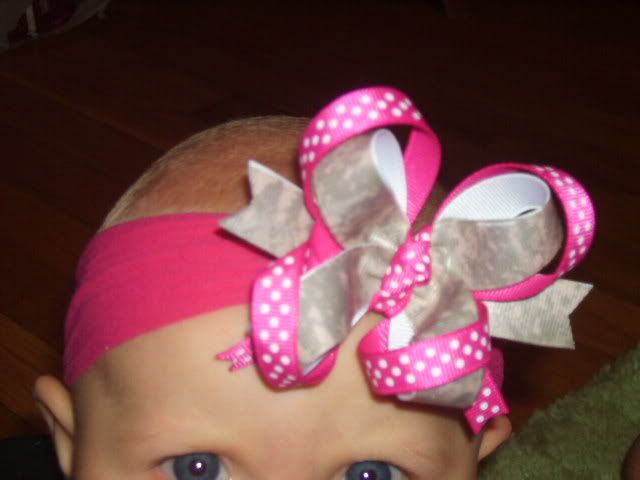 My DD didnt end up wearing this dress cause it was pretty chilly and was very late at night but i wiped up this shirt that day and she wore it.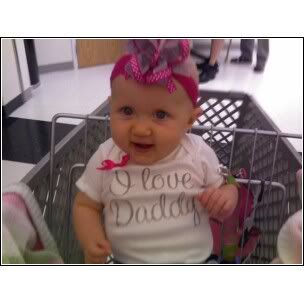 and then our first family photo.