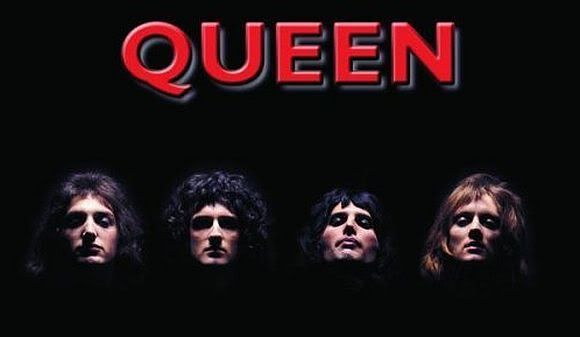 I've been contemplating organizing a Queen themed swap.
Signups:
I'm thinking sign ups will start mid - late august, and send outs will be in September. I can tweak this time to a later date if it works better for people also, I'm just slammed until the end of August and wouldn't be able to focus and organize everything until Late August / All of September. Send outs may be 3 - 4 weeks into September, depending on when it starts.
Of course, this would be open to anyone and everyone who wants to swap, all countries.
What we could craft:
Swap Partner's favorite: Song, Album, Lyric, Music Video, Movie a song was featured in, Band Member, etc.
Craft Point Range:
I'm thinking a 6 Point Swap.
This could of course be:
Large= 3 points
Medium=2 points
Small=1 point
Large + Large
Small + Medium + Large
Small + Small + Medium + Medium
Medium + Medium + Medium
Large + Small + Small + Small
I would have to suggest though: No 6 Points made up of ALL smalls. Try to mix it up. Feel free to spoil. & If you want to do 2 Larges, by all means go ahead? Hows this sound? Thoughts? Opinions? Comments?
Ideas and Brainstorms:
Embroidery
Stencil
Earrings
Paintings
More Earrings
Deck of Cards
More Embroidery
More Ideas? Feel free to post here to help those deciding!
And of course, would there be any takers for a co-organizer JUST in case it goes over 25 people? If it doesn't go over 25, of course then I won't need one.
How's this sound? Good? Bad? Got some comments? suggestions? questions? Etc?
I'd really love to do this swap, and I personally think it would be a blast for my first organized swap.
I hope you guys do too!!!