I love love love love my package from r0ckwithme <3
first, the whole lot
A cutely folded little note
awesome alligator people trinket box!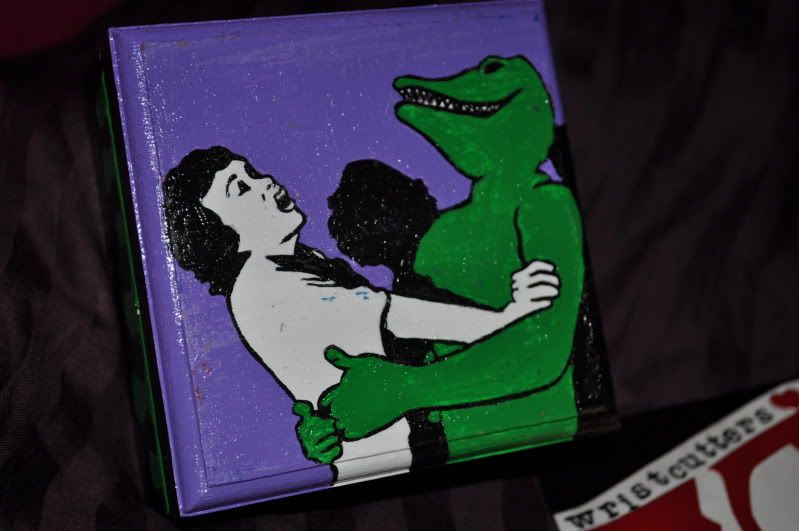 incredible necklace from night of the living dead
amazing wristcutters embroidery (this is probably one of my favorite parts of the movie btw!)
plus she was kind enough to throw in extras like...
origami dracula and alligator ( I'm totally jealous of your origami skills! I could never fold those!)
and a collage from wristcutters,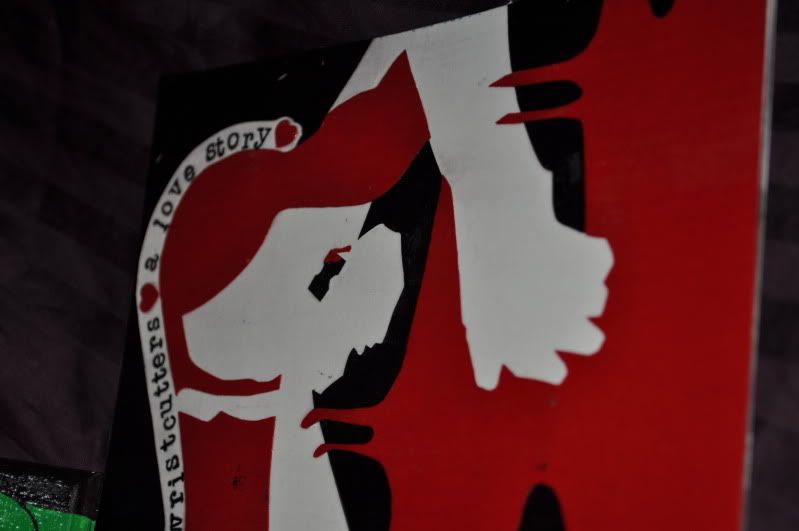 which when I first saw it I totally thought it was painted, and then i felt the paper edges, it's really quite cool!
Thanks so much! you were a great partner!