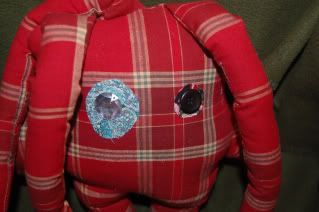 I sewed this up today and tought I'd share as my first post!!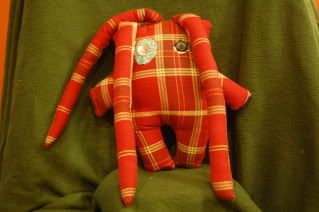 Hes an unnamed dreadlock monster (maybe you guys could suggest something!?) made from an old plaid maxi-skirt. I glued on circles of fabric, then a button and a rhinestone for the eyes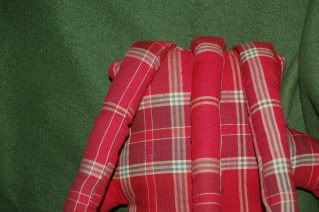 back view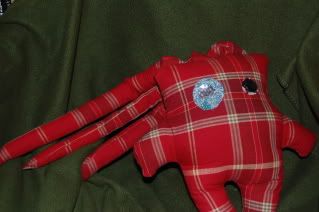 cruisin'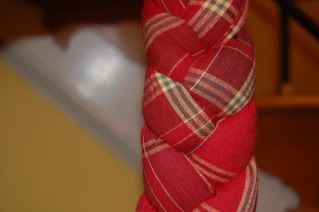 braided dreads
thanks for looking!!