Well I have been trying my hand at dresses lately. I have seen so many beautiful elegant lolita dresses on etsy and ebay, but I am poor and don't have 100-200 (and at conventions I go to, up to 500) dollars to shell out for one.
](Note Im not saying these are exactly lolita dresses, they aren't really.I was just inspired by the pretty ones I see and read about. If you're looking for real honest to goodness lolita clothing there are a bunch of people on this site who are AMAZING. Also, scroll down, someone posted a great link)
So I just went to my local fabric store, bought some nice fabric that was on sale, and a few spools of lace (the cheap kind) and went to town. I didn't use any specific patterns for these, just looked around for some tutorials and examples. My first one came out pretty good.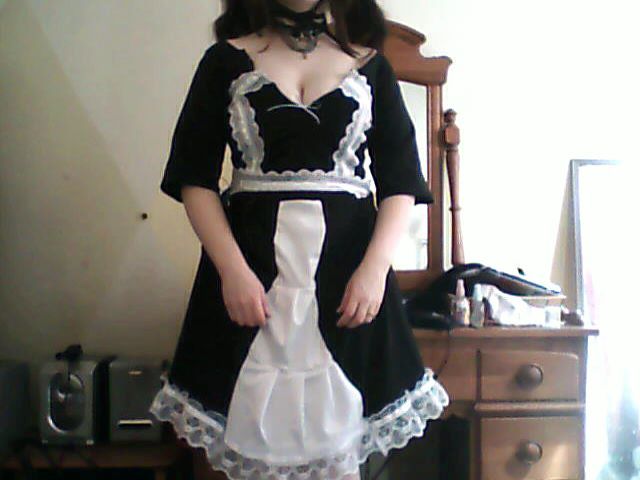 full body
sitting
I made this apron a few months ago, its a little too big for me at the top. I'm thinking of selling it to a friend or something (someone a bit larger in the bust than I am)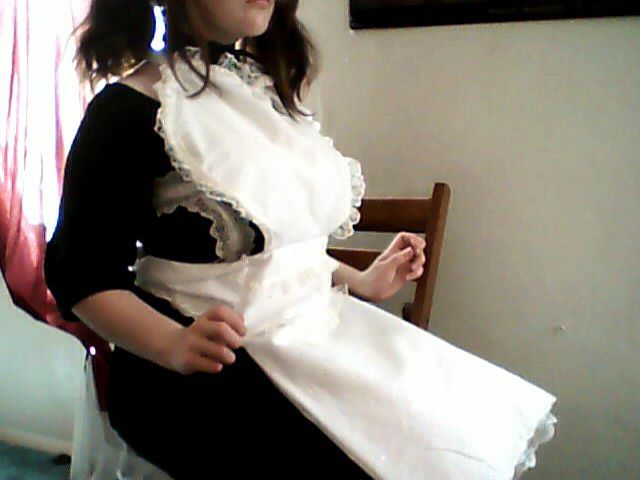 And finally a red and black...piratey? dress.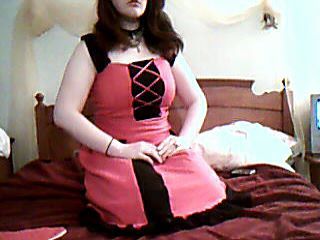 the skirt is alternating black and red. I added ruffles at the bottom and I am somewhat proud of them.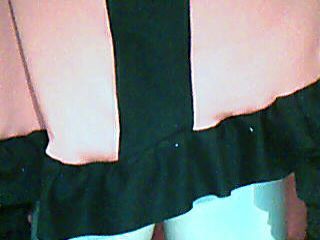 I didn't quite get the bell shape I was going for, probably because the fabric I used is a bit heavy. (it was on sale though >_> )