I received a lovely package from polkadotts on Saturday. It has taken me a while to get pics up, but here they are. I really love everything, Lesia!
Spiderman baggies and paper lunch bags for my son
Student planner, which I will use for my son and me since we're both school kids.
Game cases for my husband! These are so cool! His name is Chad, but I call him Chadford (did I put that in my questionnaire or on facebook??) He thought they were great, and of course they are filled with games right now.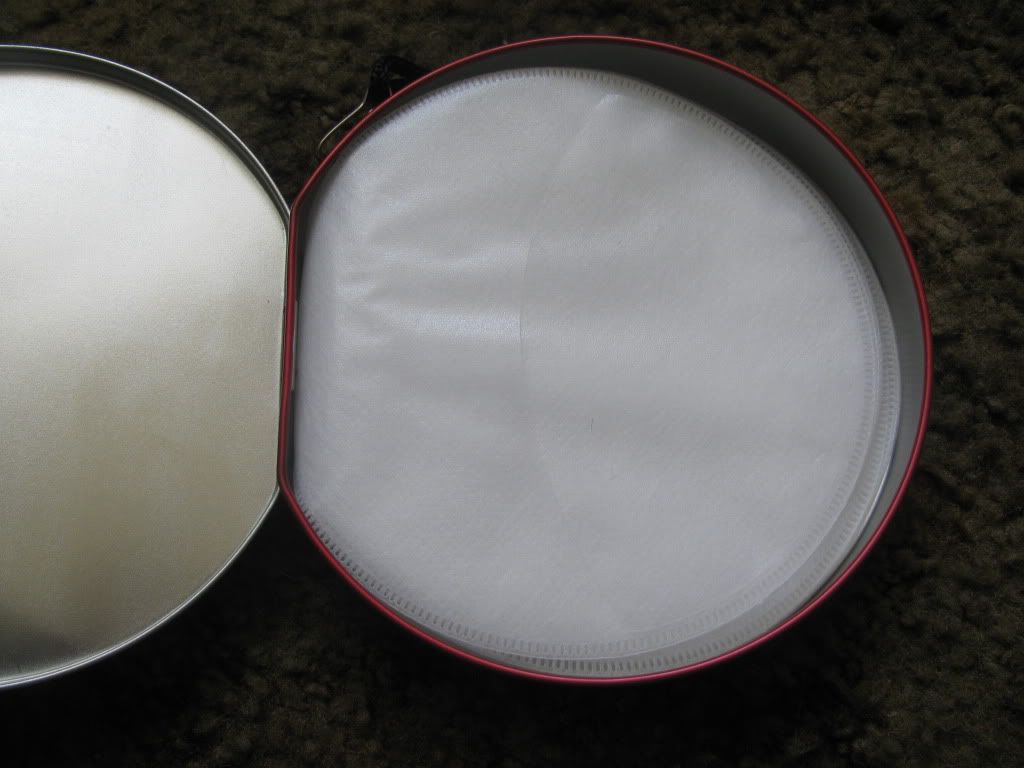 Snacks! (any my son's feet)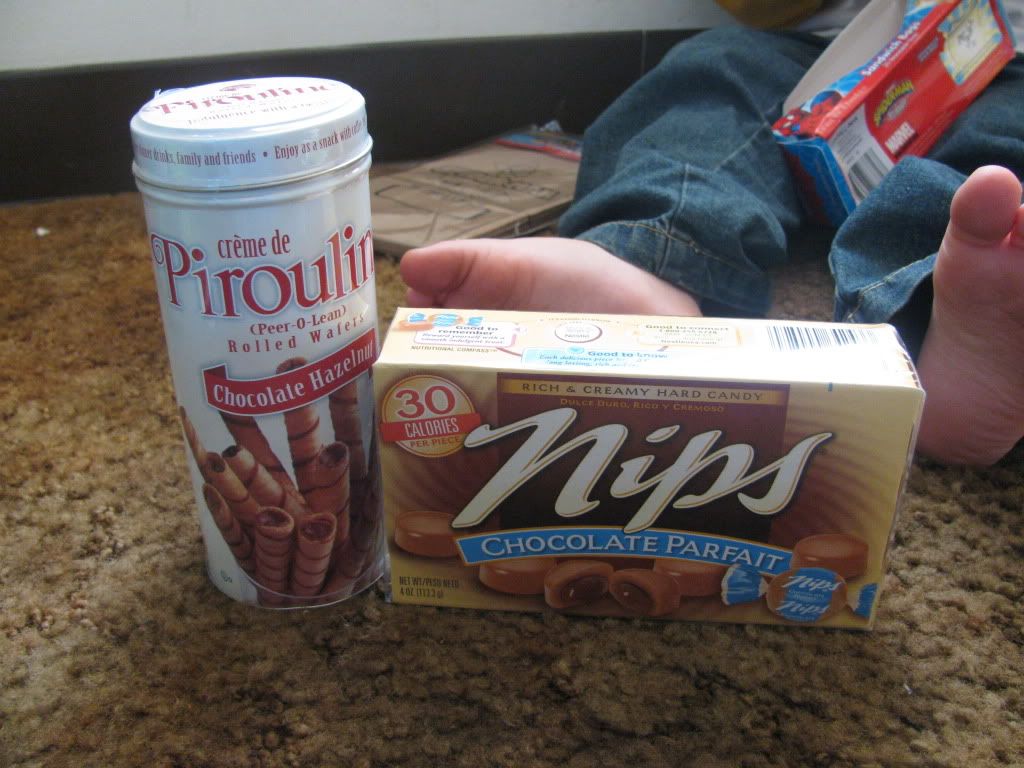 My favorite thing! It's a beautiful journal! I adore this so, so much. I'm planning on doing a swap and project journal for 2010, and this is what I'll use.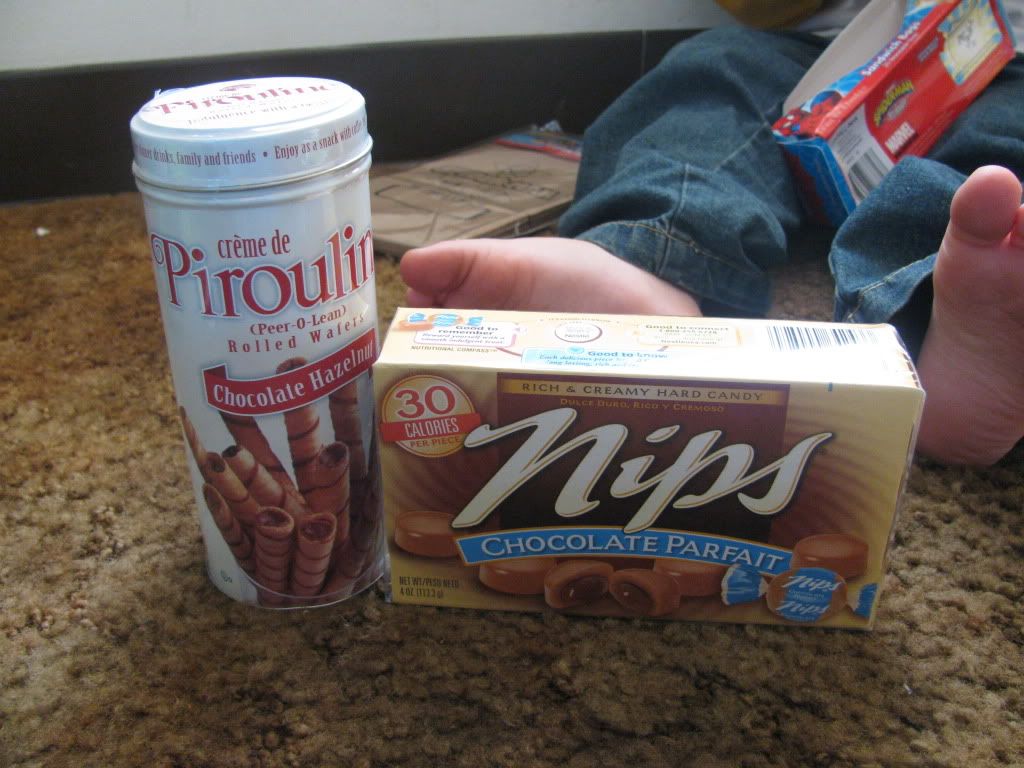 Next up is a key fob that matches the journal. Unfortunately, my husband stole this as soon as I got it from the box. I had to beg him to let me take a pic before he loaded it up with keys. lol.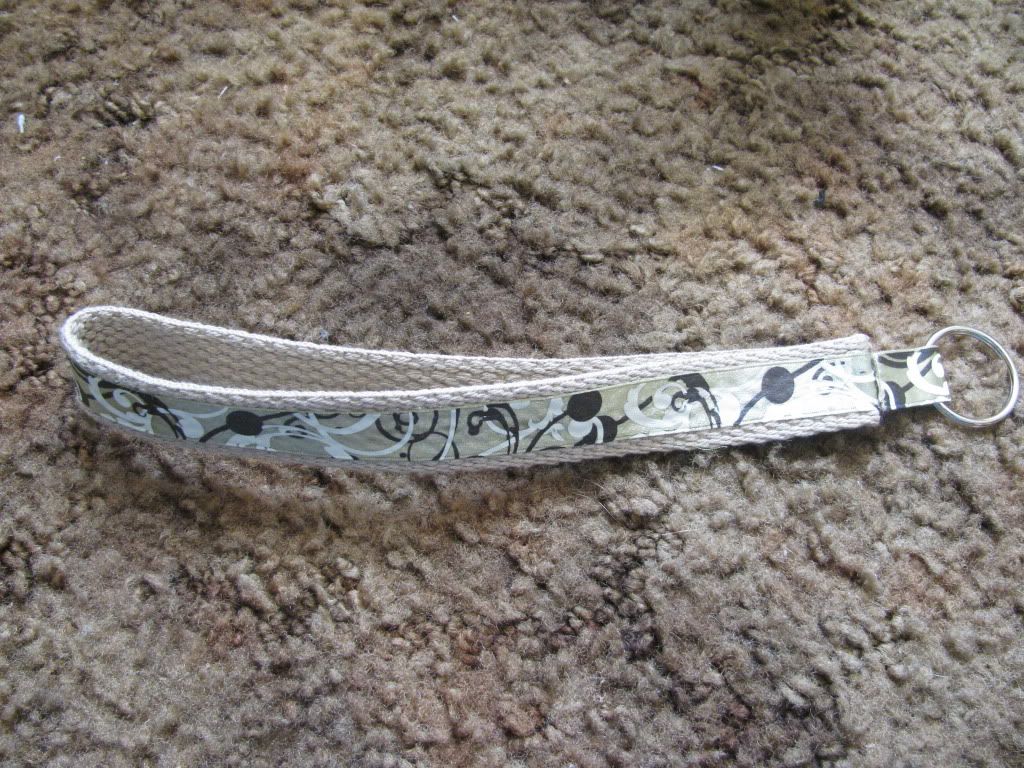 Stuffed teddy that the kids love and coupon organizer
Bib for my little one. You can never have too many of these with a teething baby!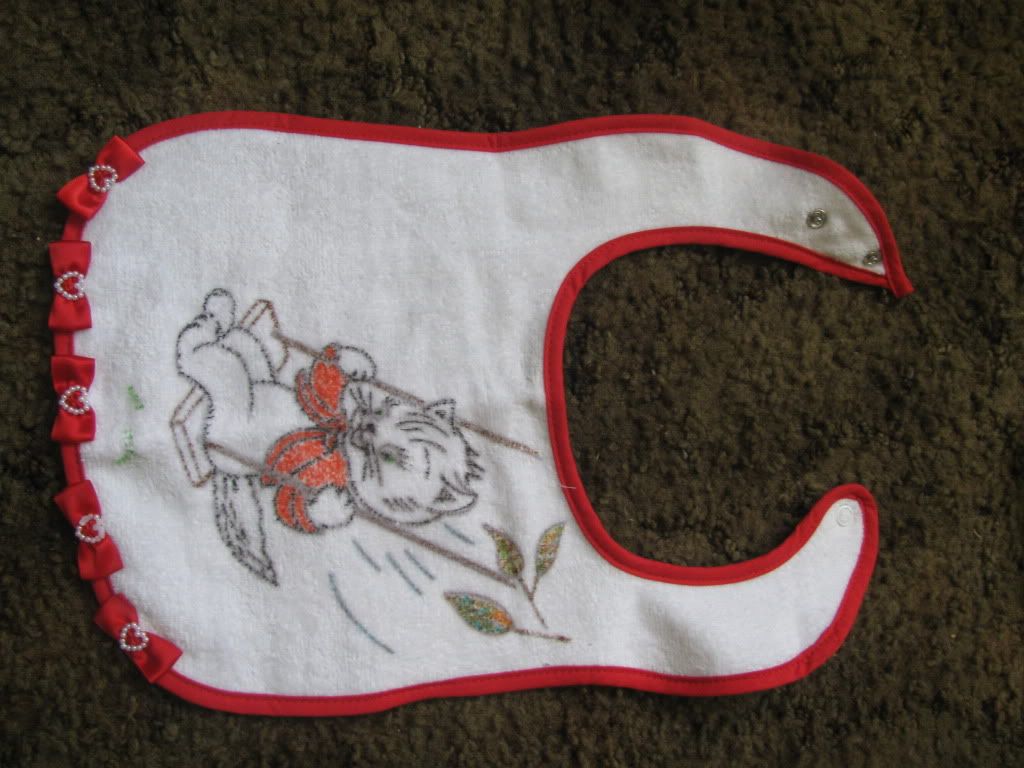 Check out this very funky jar! My son thinks it's just the coolest, and we're going to use it for our family change jar.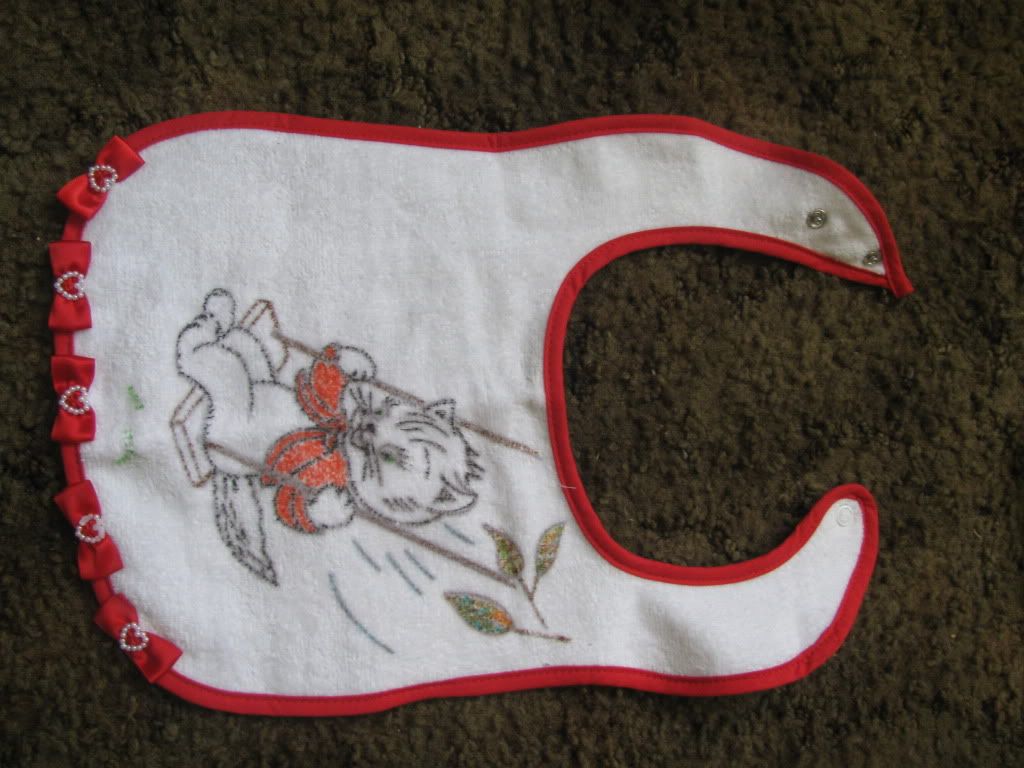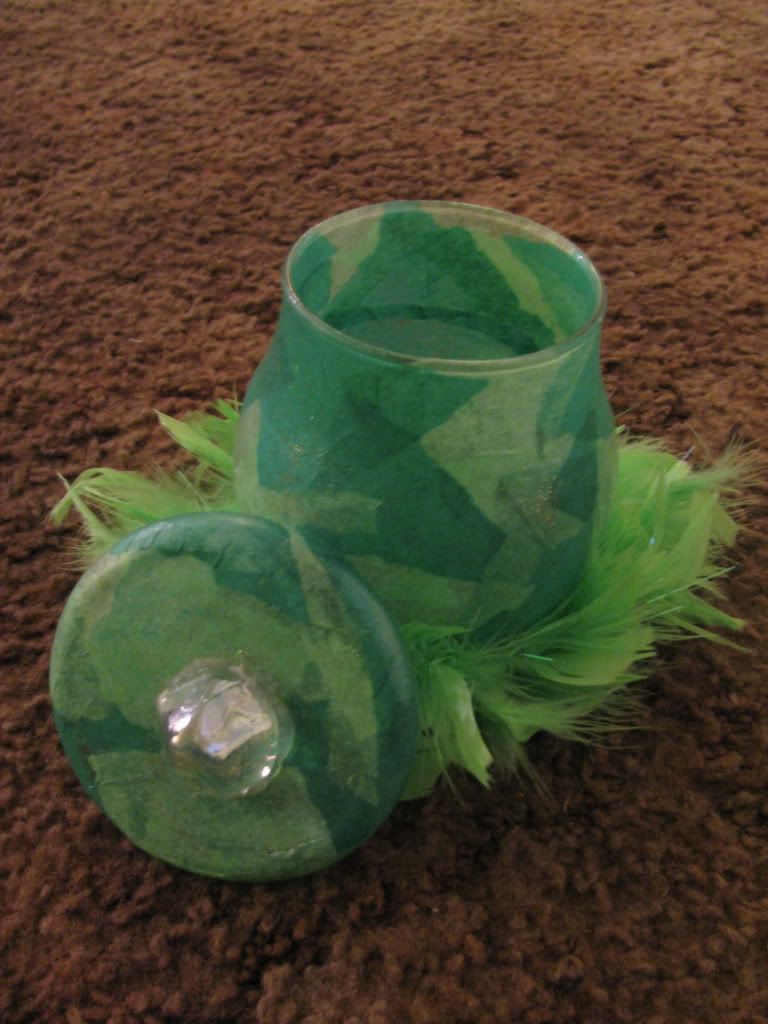 Very cool mug! The handle unfortunately broke off during shipping, but it was a clean break so I can fix it. I love mugs.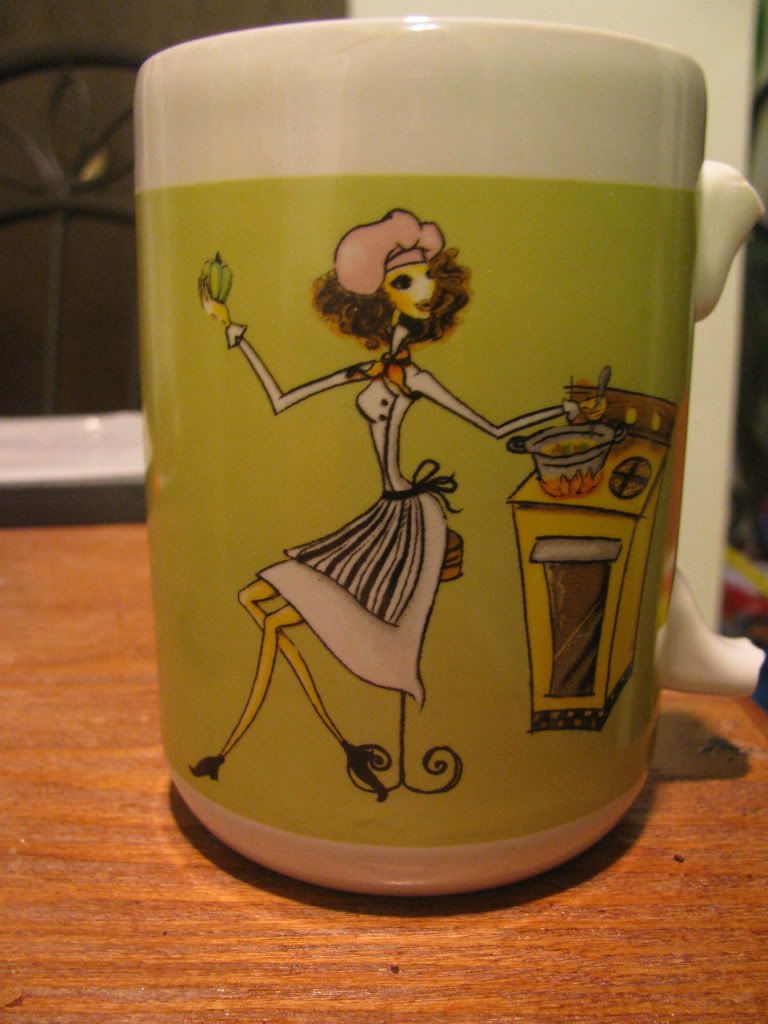 I also got a very cool scented heating pad that matches the journal, but it seems I forgot to take a pic. I have now sent it off to my mom's house because I don't have a microwave here, so I'll use it at her house. I'm over there all the time anyway. I'm going tomorrow actually and will use it then.
Thanks so much for all the beautiful things, polkadotts! I hope you receive your package soon and like it as much as I like what you sent.