On Monday evening, after a long,fun, exhausting birthday, I wasn't expecting the package that was sitting on my bed when I came home. I was so stoked about it because it was from bunnyface. Here were the contents (please excuse the photo quality.):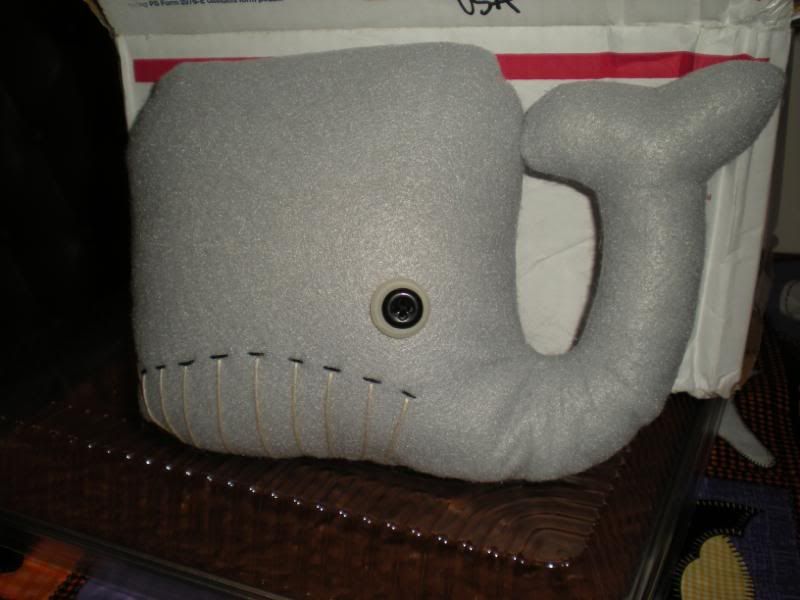 This adorable whale!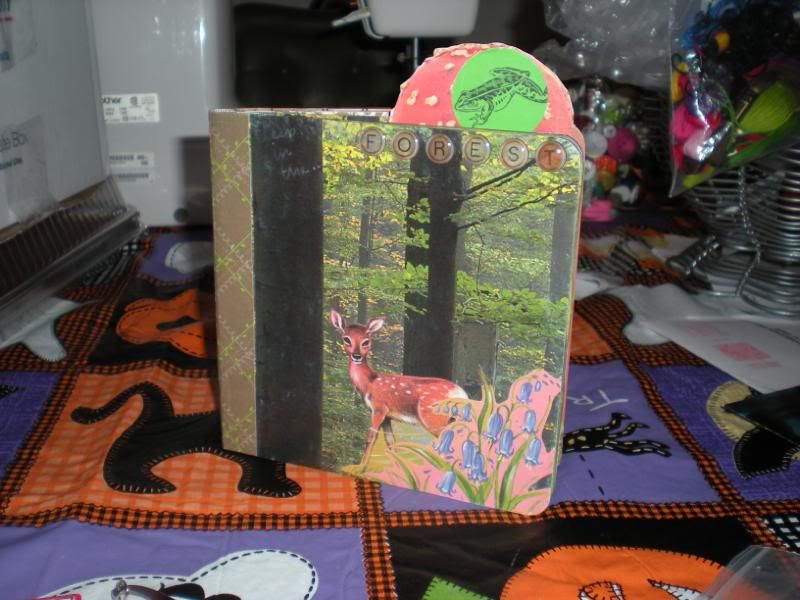 'Deep in the Forest' this amazing altered book by: bunnyface herself.
And last but definitely not least.......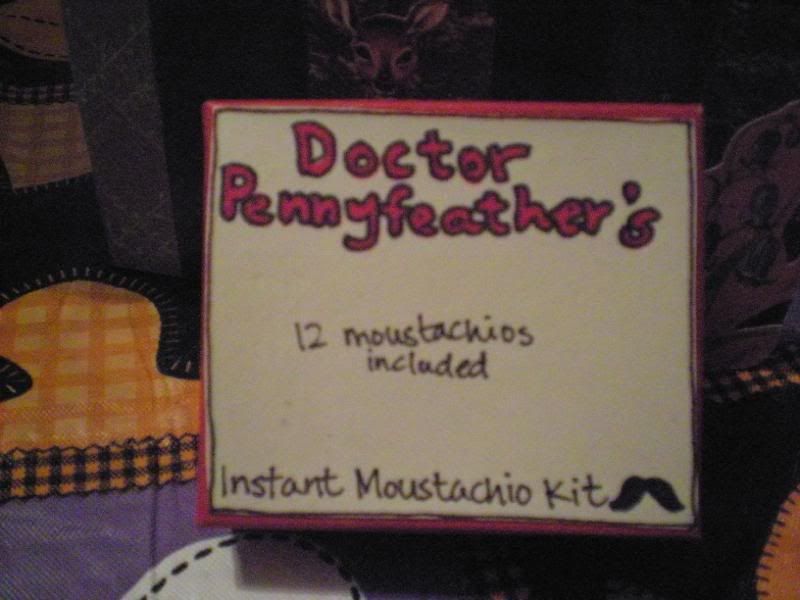 MUSTACHIOS!!
It's an interchangeable mu-stash necklace! It's my fav!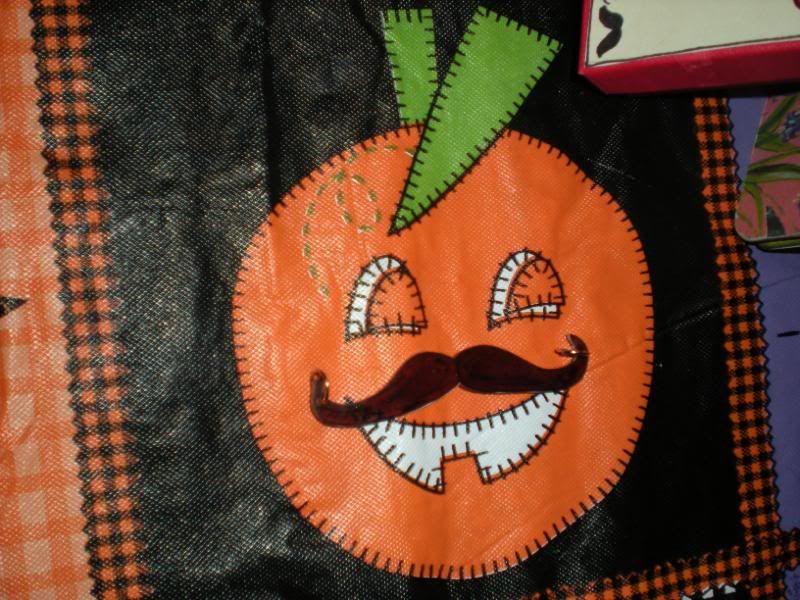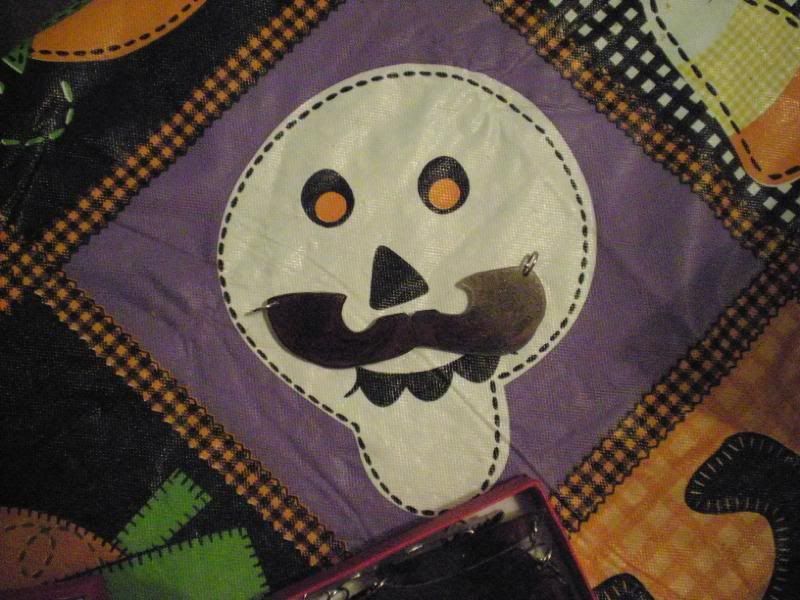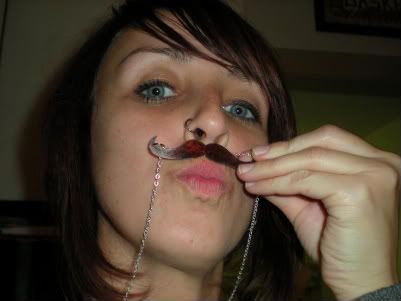 THANK YOU THANK YOU THANK YOU BUNNYFACE!!