So I am just learning to quilt but I wanted to show the 3 I have done so far.
This is my first ever I did it for a quilting class.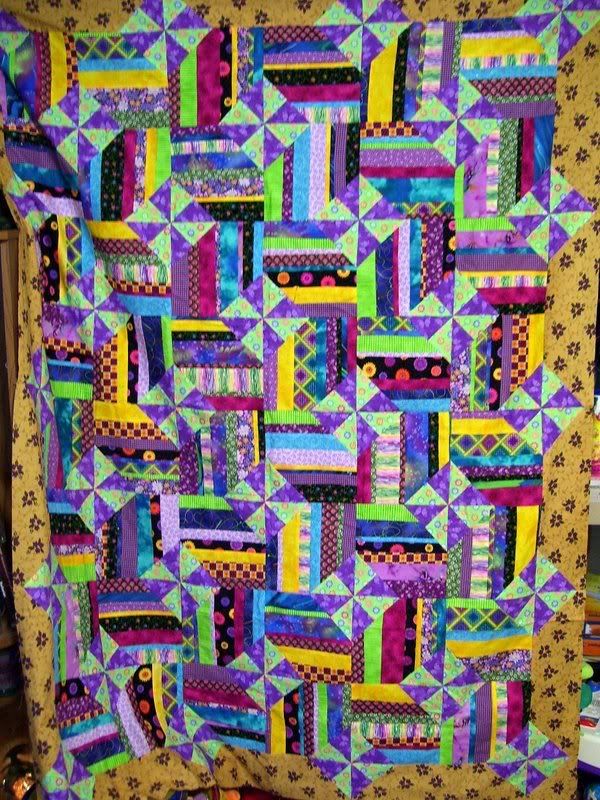 This is a wall hanging from the leftover fabric from the first one.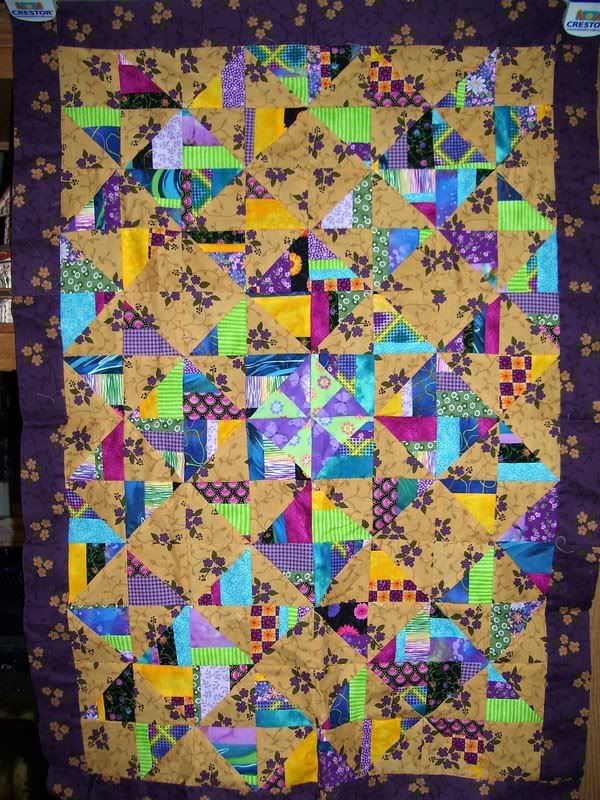 This is the first baby quilt I made for a friend.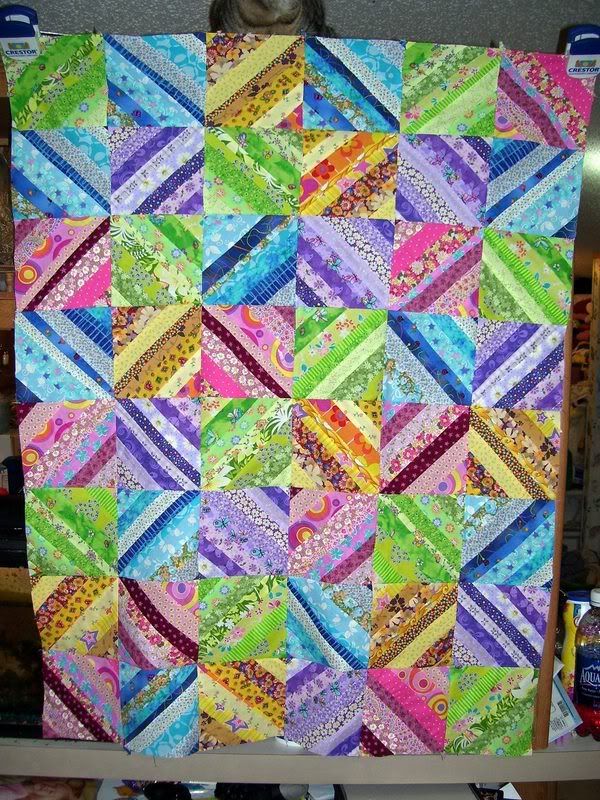 Hope that you enjoy